12 july, wed
Some of my frens went to the bar in buchanan street with james wilson last nite. They sat down n ordered drink before they were asked to leave by james wilson at near 11pm because the bar is closing at 11pm -_-" they then went to another bar n came back at around 12midnight! Zzzzz..
We celebrated phek joo's bd last night as well.. Bought him a cake, which costed us 2.10pounds ;P everyone is going for a day trip during the coming short break...23 of them going to edinburgh n the 7of us are going to dundee-perth this sat...we hav a 4days short break starting from tomorrow...but after this week need to pia in studies dy, since the 3major classtests are up in 2weeks time from now @@
my hsemates are crazy with n having fun playing with hockchew language these few days...they shout "ShiiiiiiKkkkk fannNnnnN" loudly before dinner everyday till 2floors above can hear us..Zzzzzz~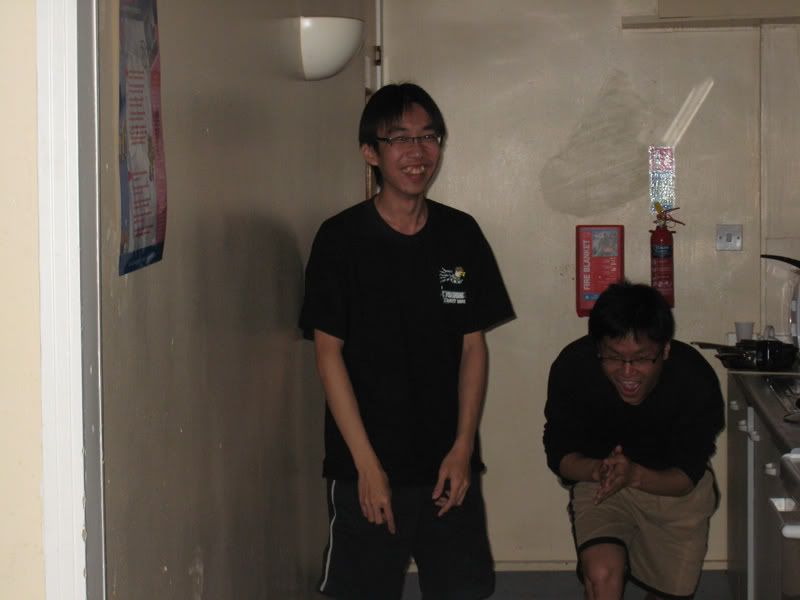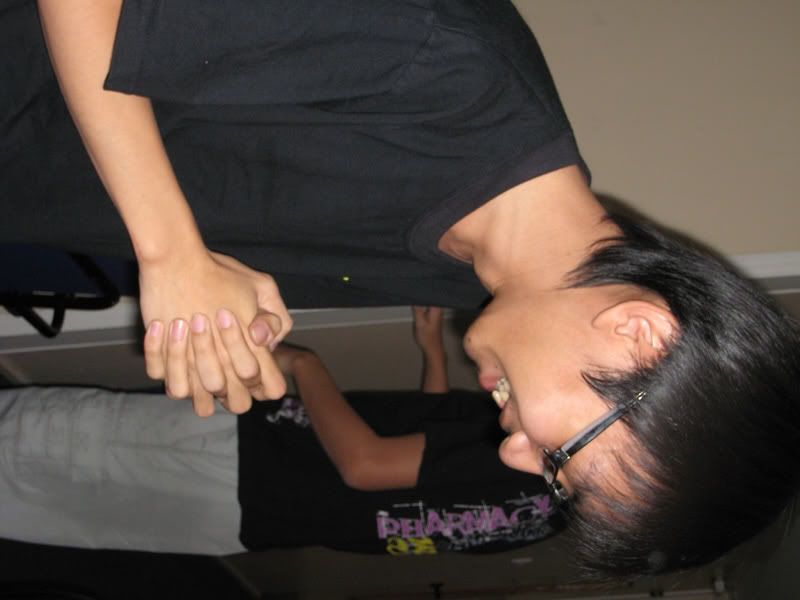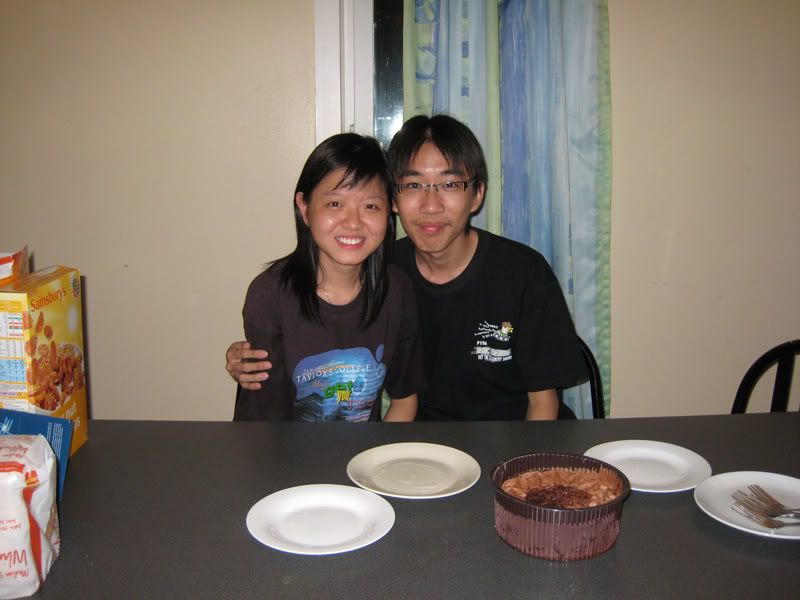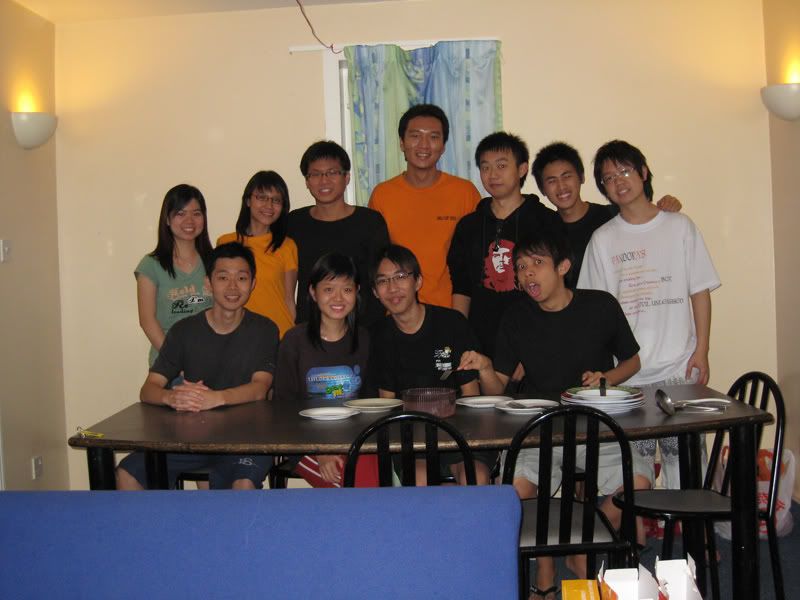 " happie burfday phek joo! "