17 July 2007


We celerated edmond's 22nd burfday last sunday. As usual, we hav it @ dining room of block h3 + J2 ;) each house is supposed to cook 2dishes n a total of 6houses participated. take a look at the pics! droooooooooooooool........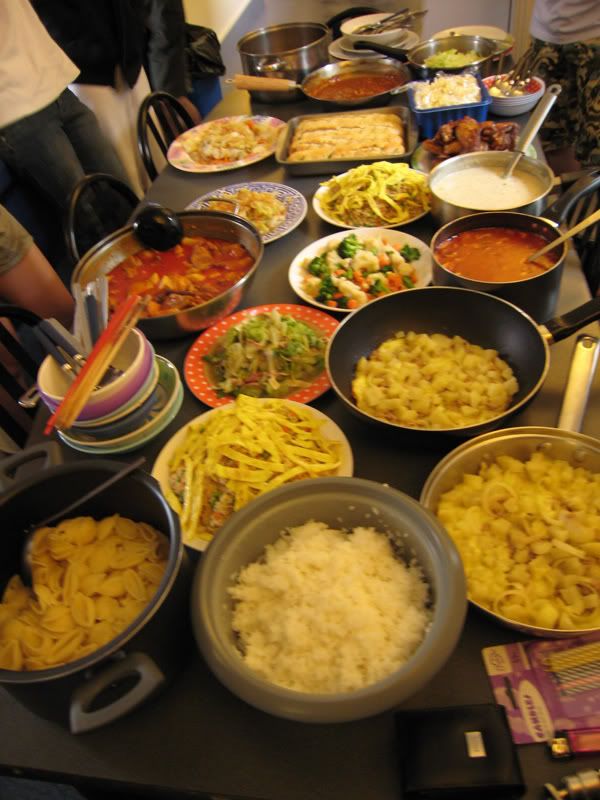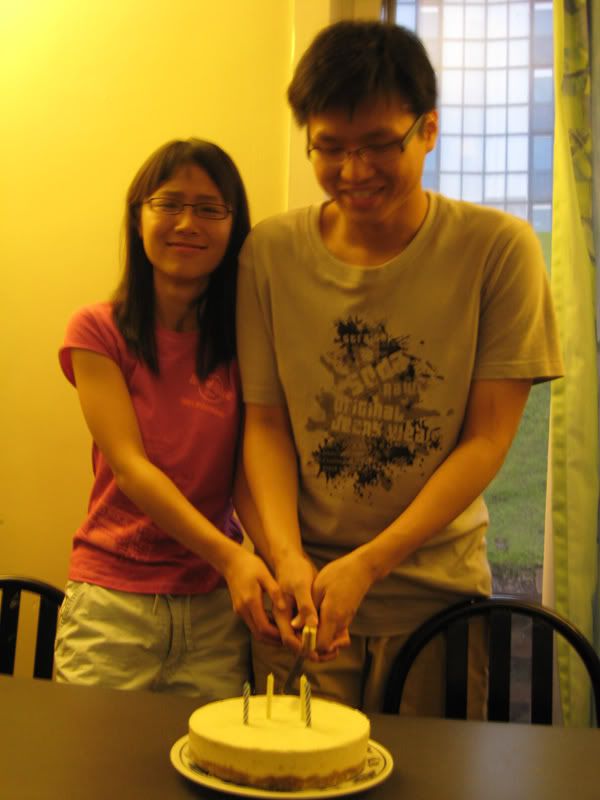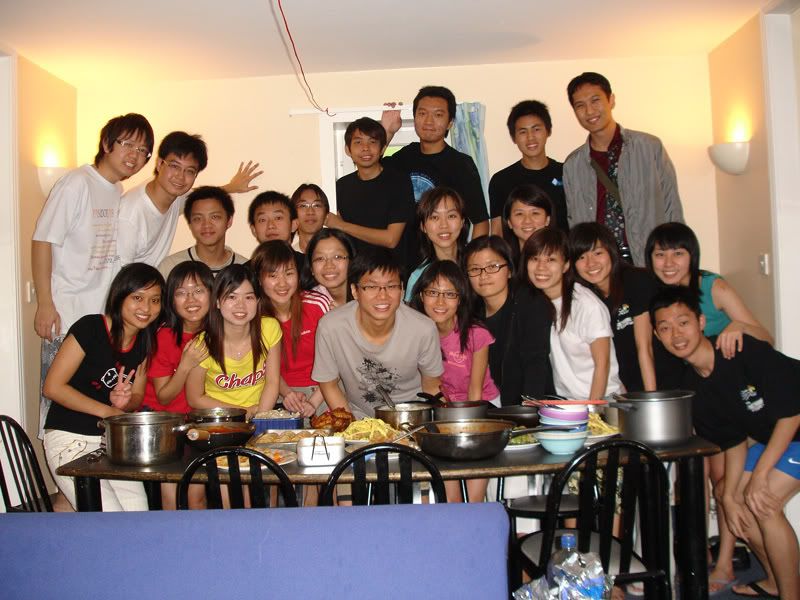 happie burday lei kwai kung aka lame king aka edmond ;p

A few days ago, we spotted one Cute fox at the back alley of our unit. It is cute, very greedy but acts cowardly. (tam sek plus mou dam) vyeaw threw lettuce, carrot, ham, tiger biscuit n left over chicken bones from the windows to it. It came forward n ate the ham n chicken bones, then stepped back n waited. We had fun with it for quite some time... haha...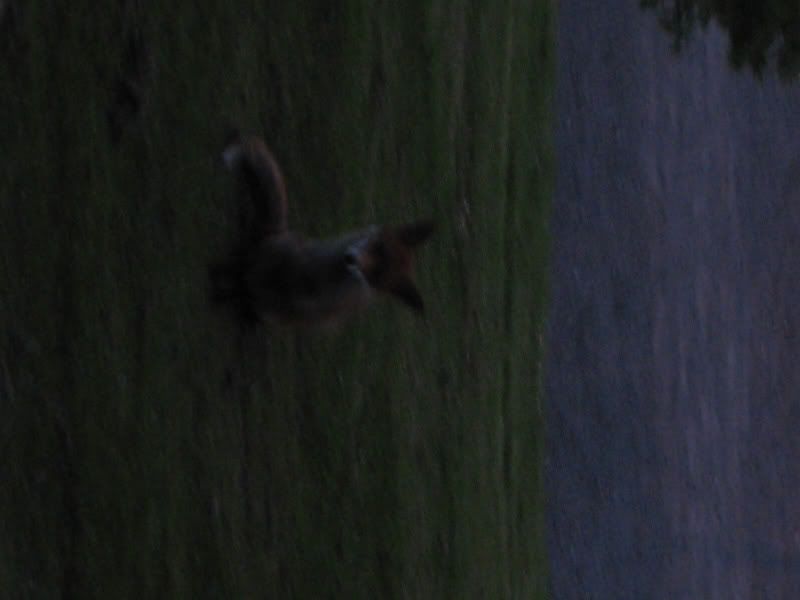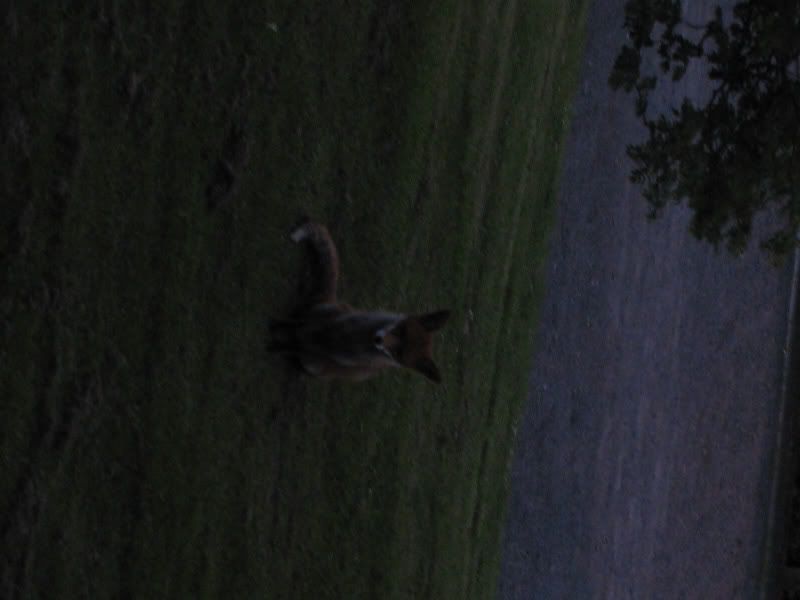 Erm i also remembered that night some of my hsemates joined the very 1st dota-conference @ our dining room! lolz... the 2nd time was last fri night, n we are looking forward for another so called conference after our exams...hehe...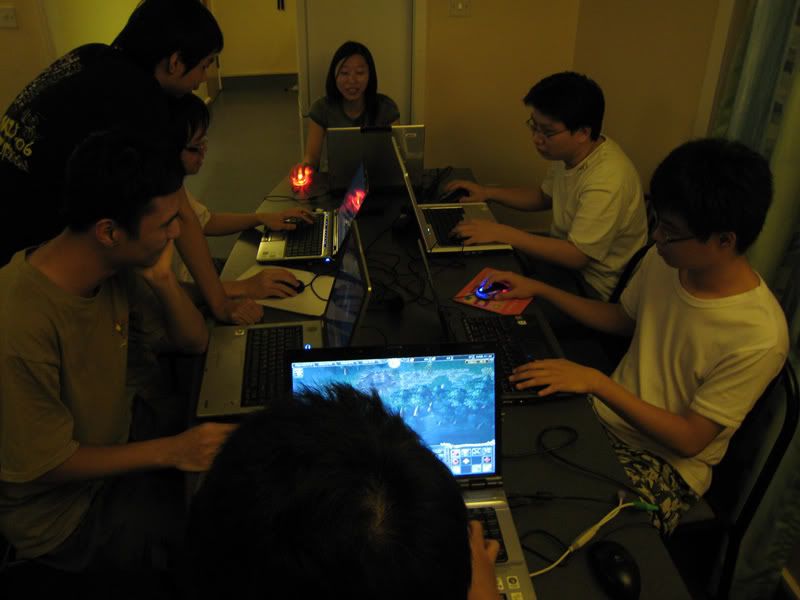 some updates of our recent meals.... still as yummy as before ;p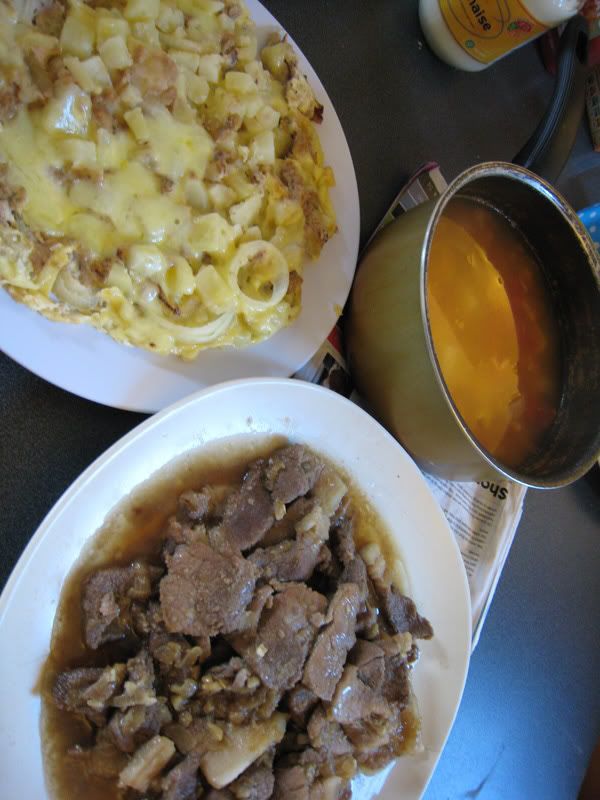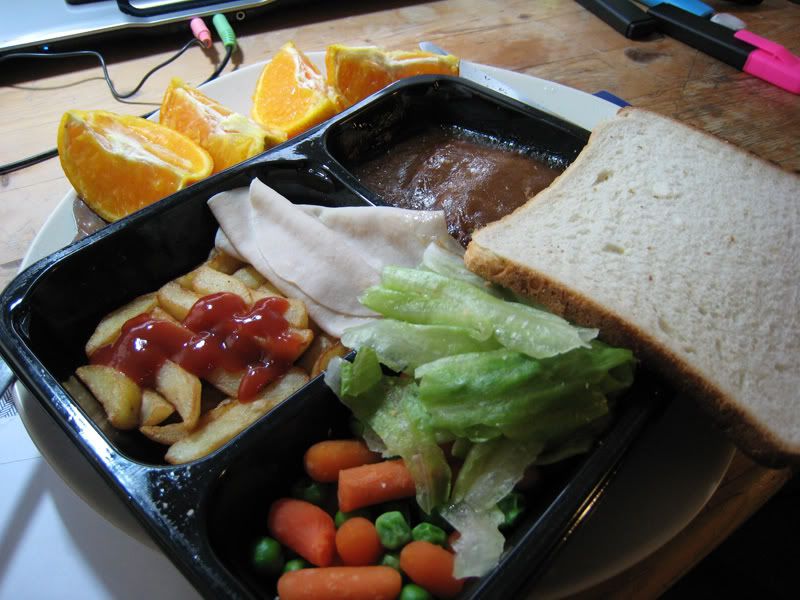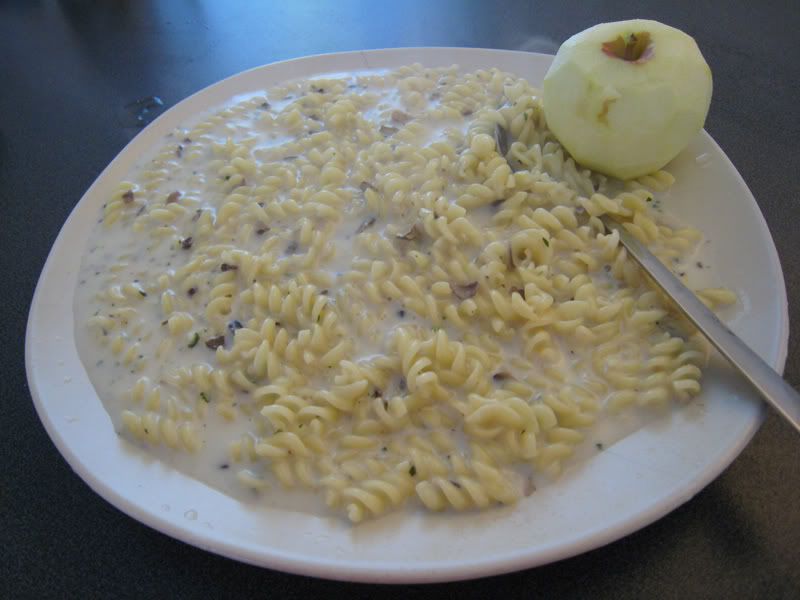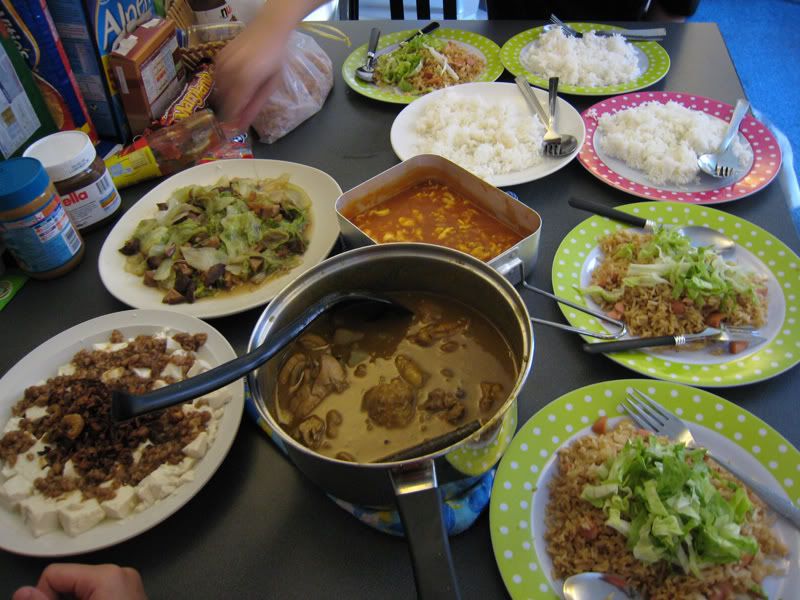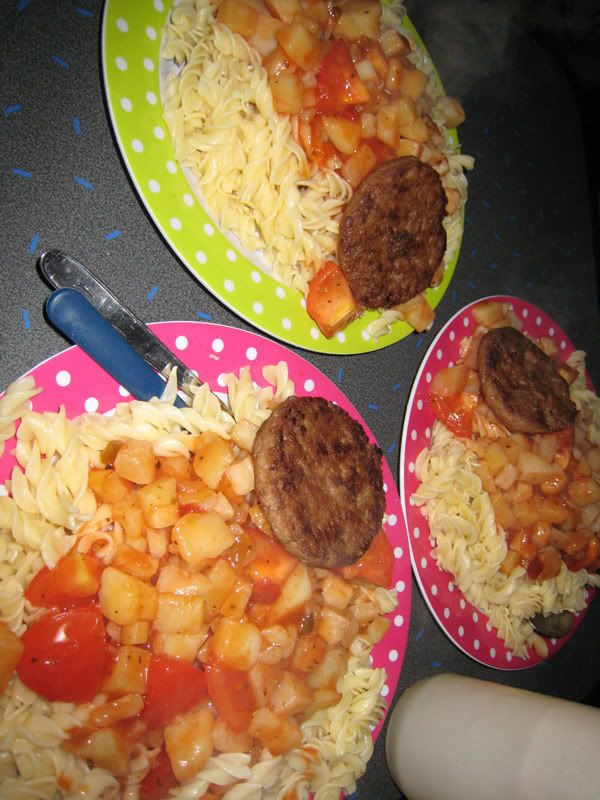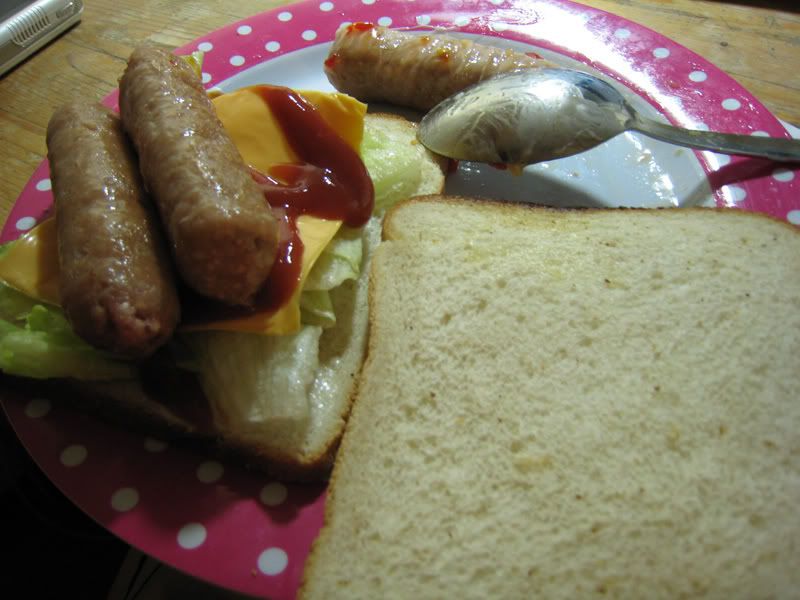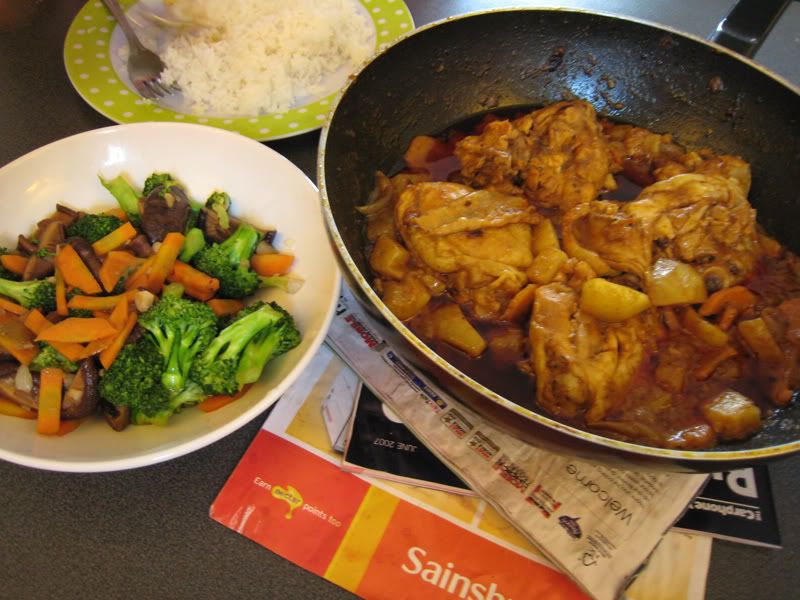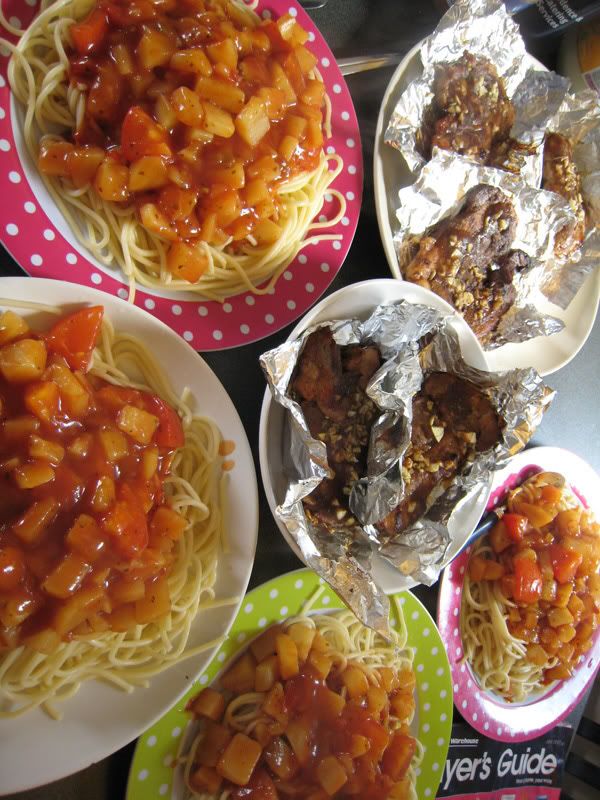 gtg for sterile lab dy...will curi curi take some pics after the lab ;p