Thursday, August 30, 2007
good work hsemates! gambateh!!!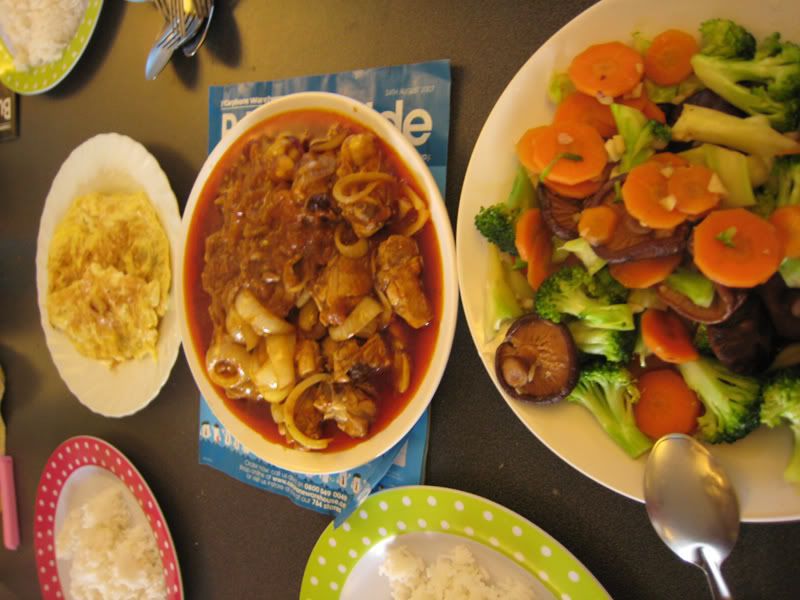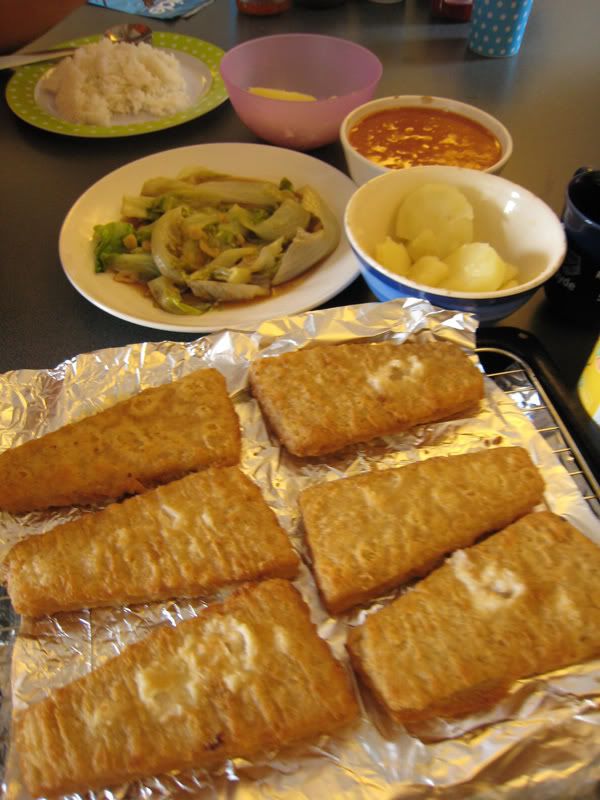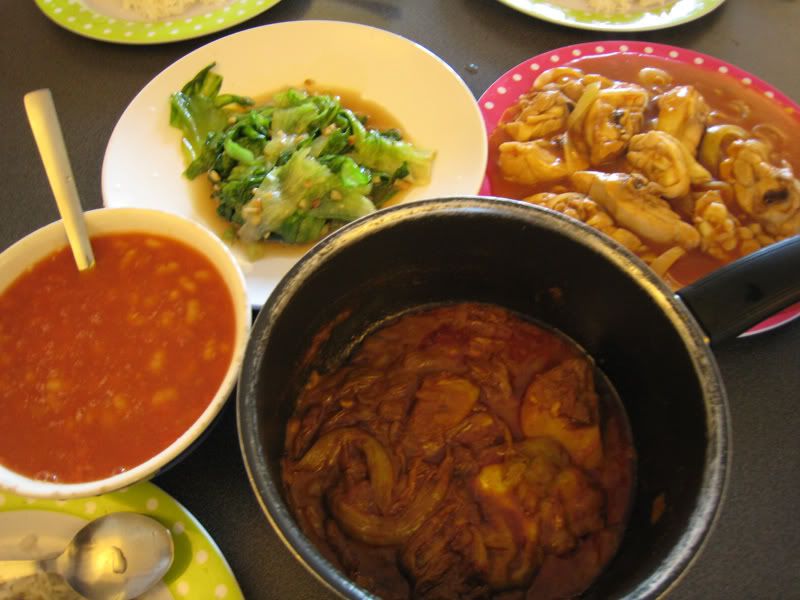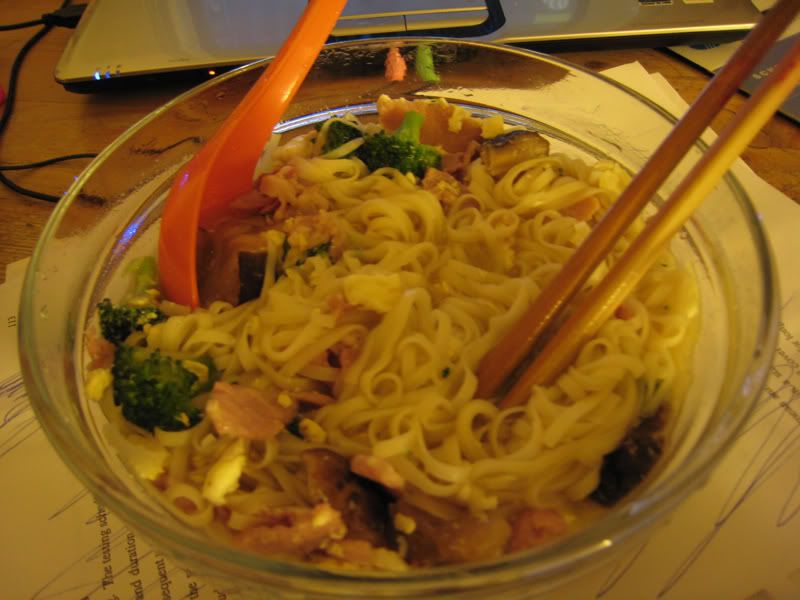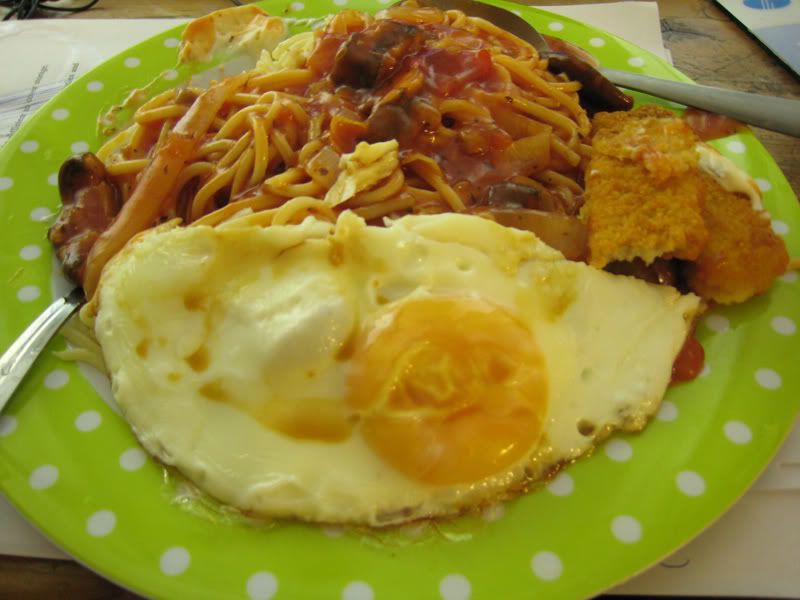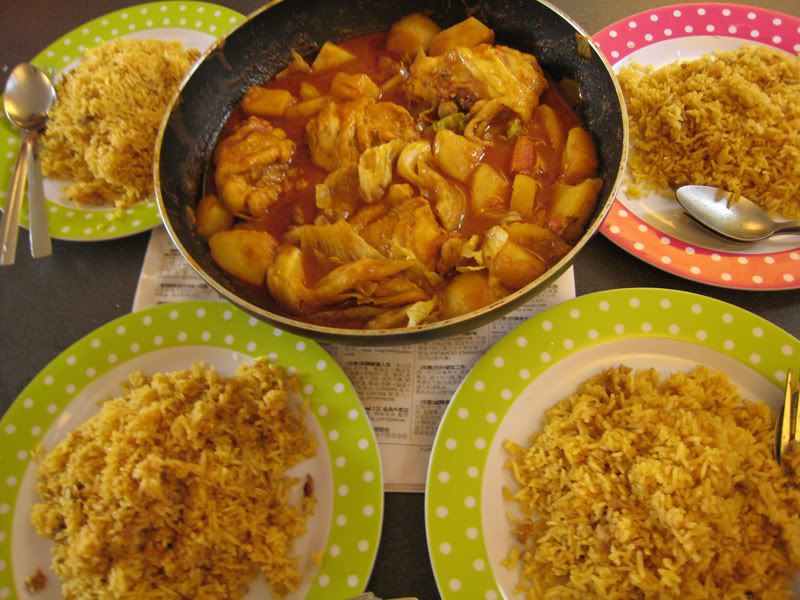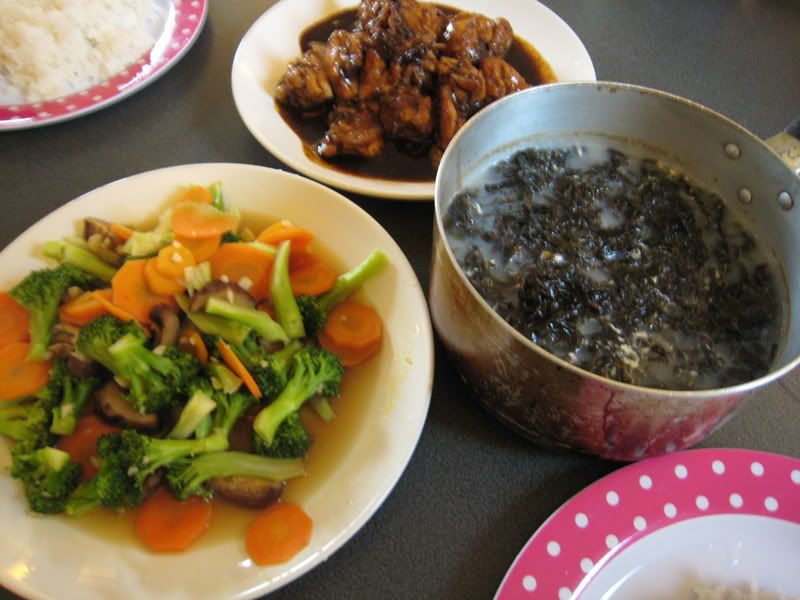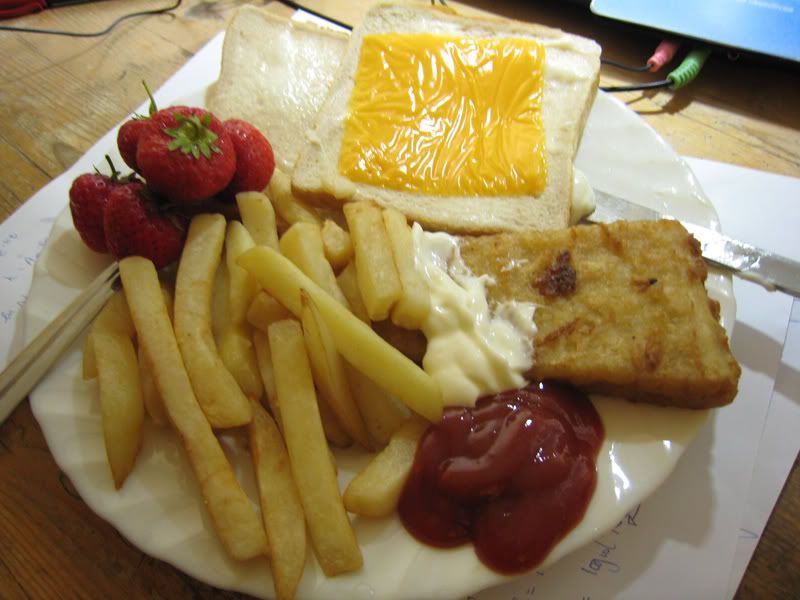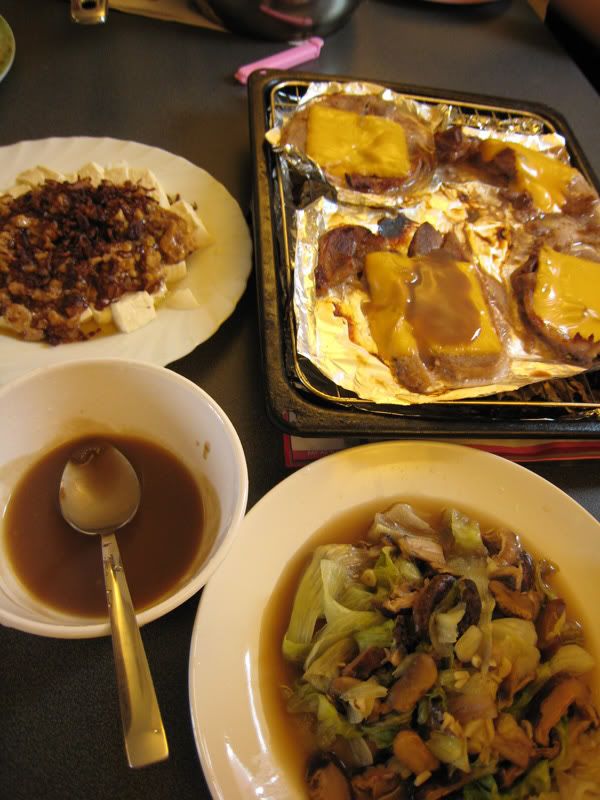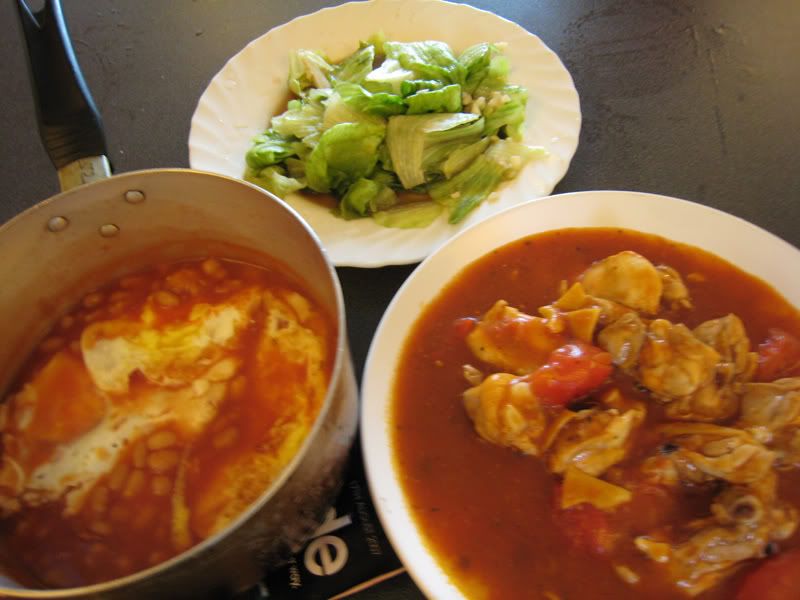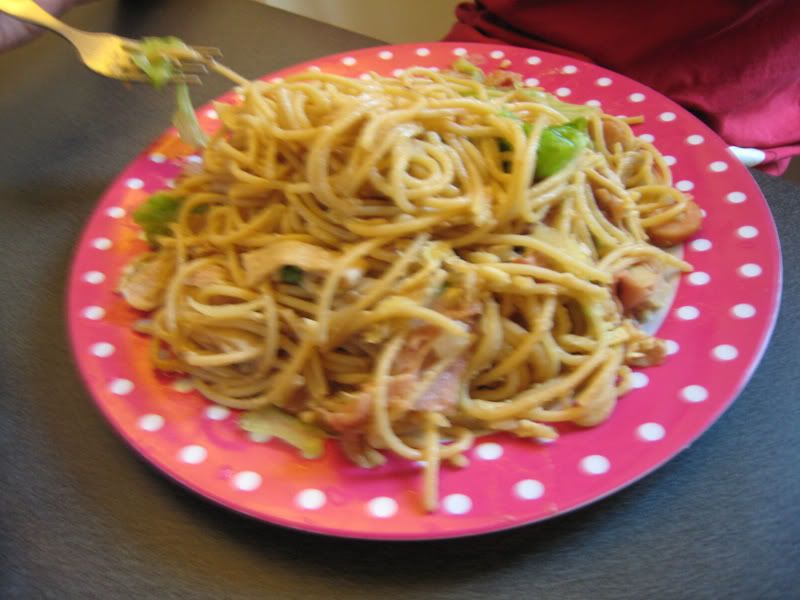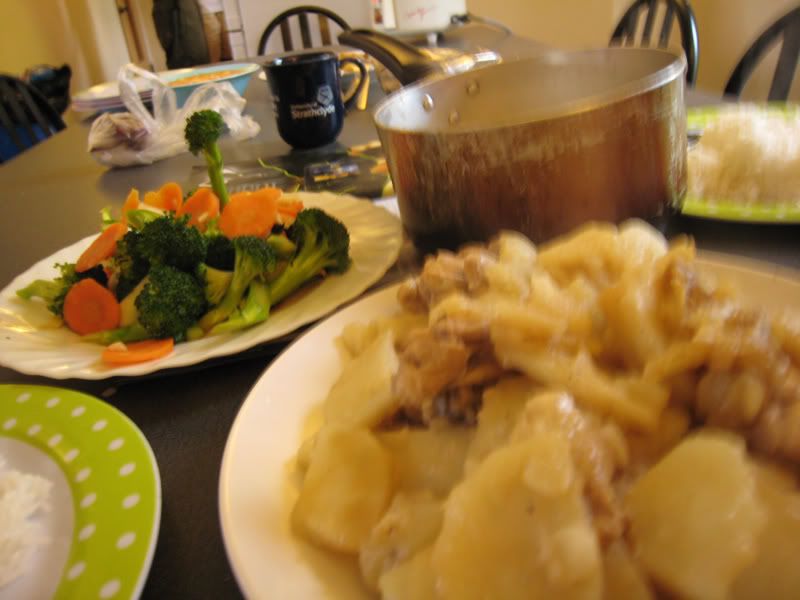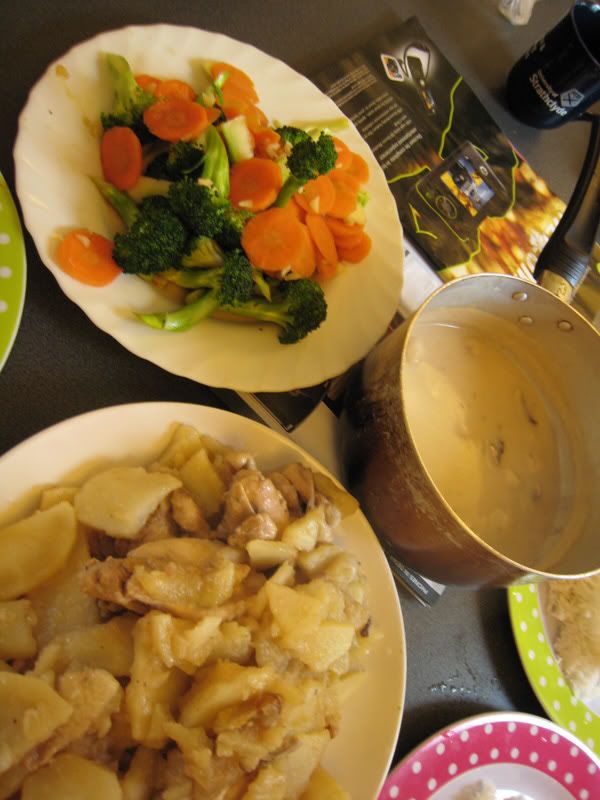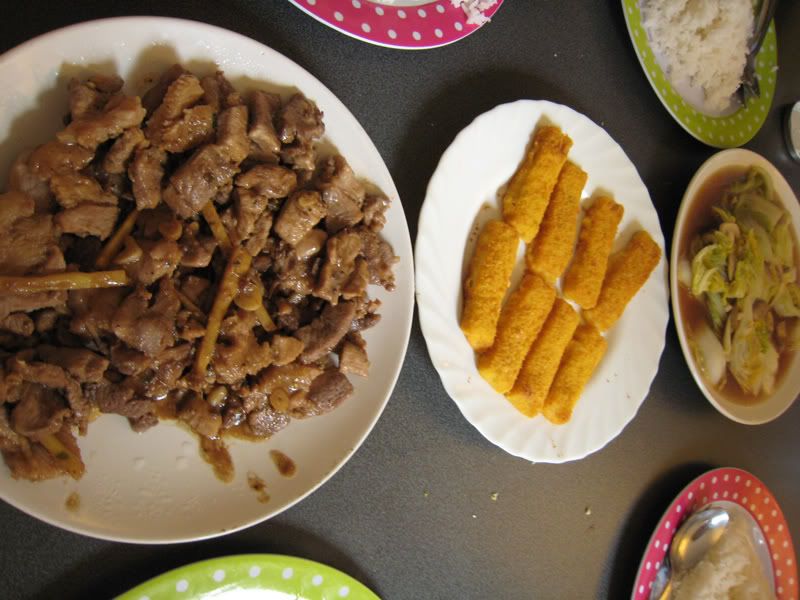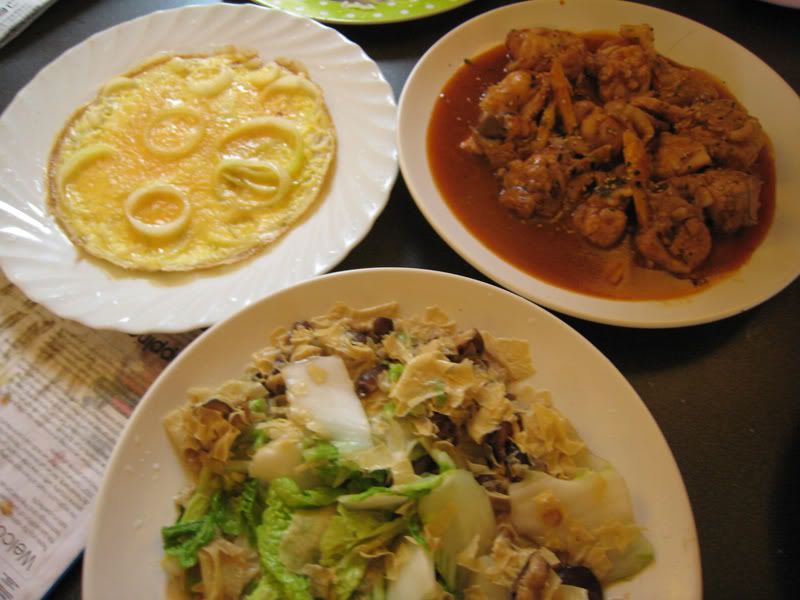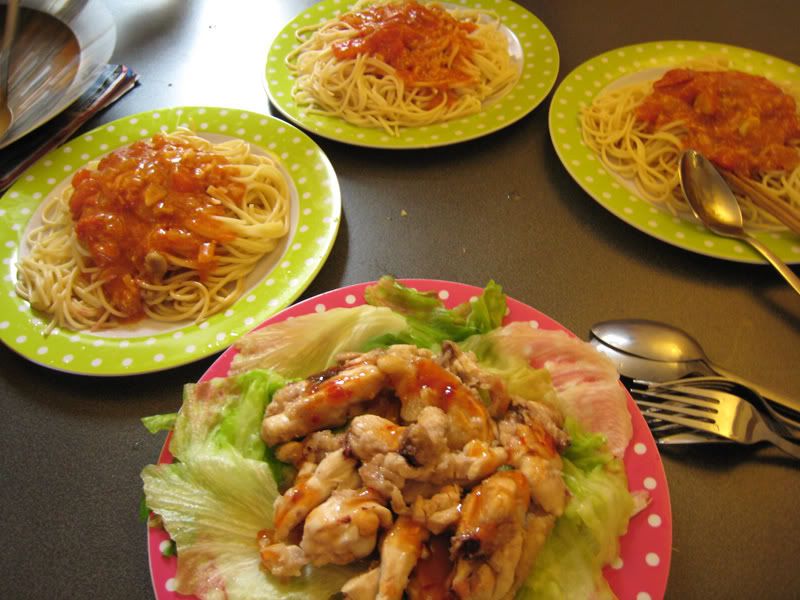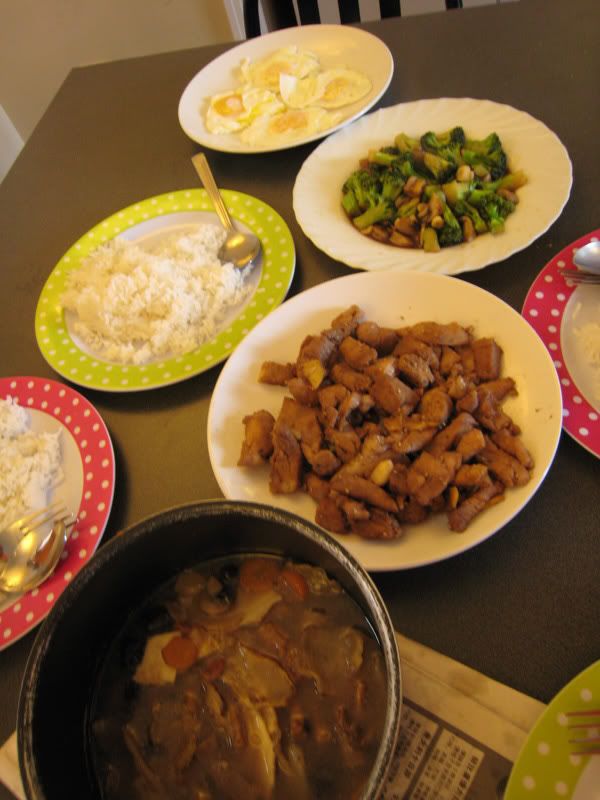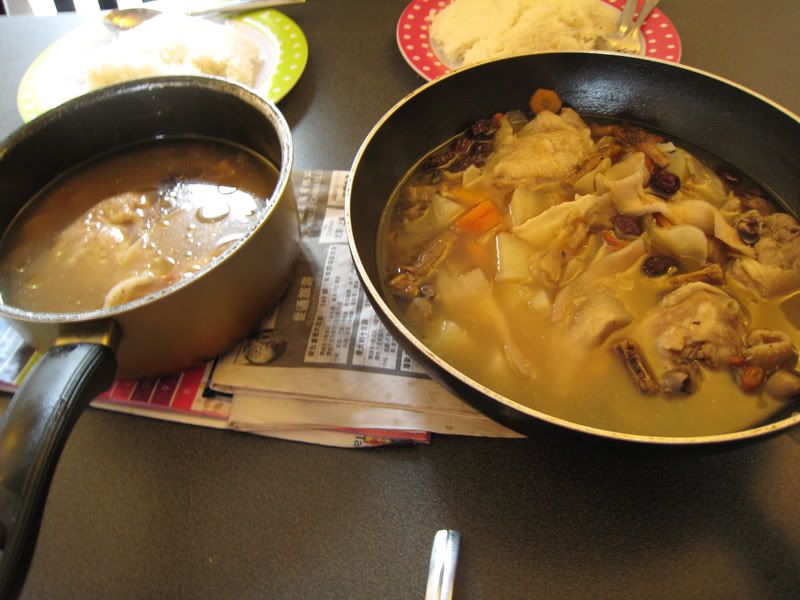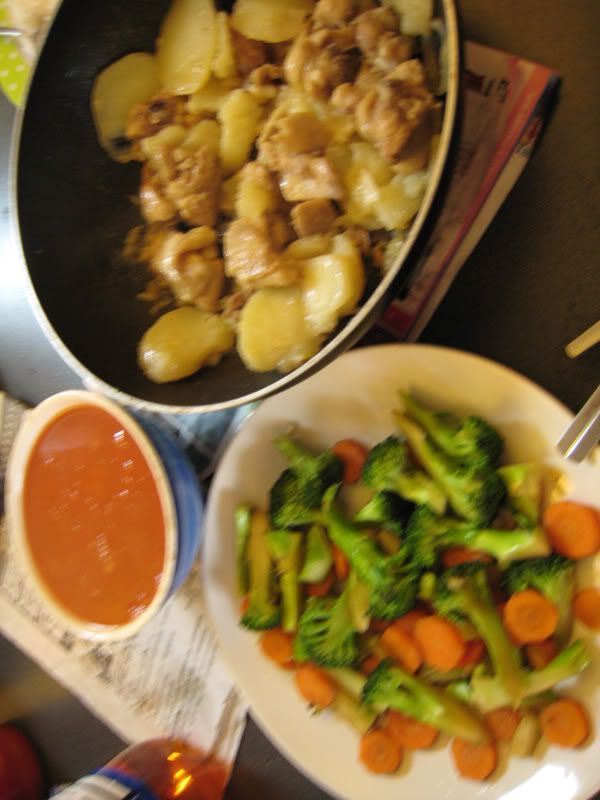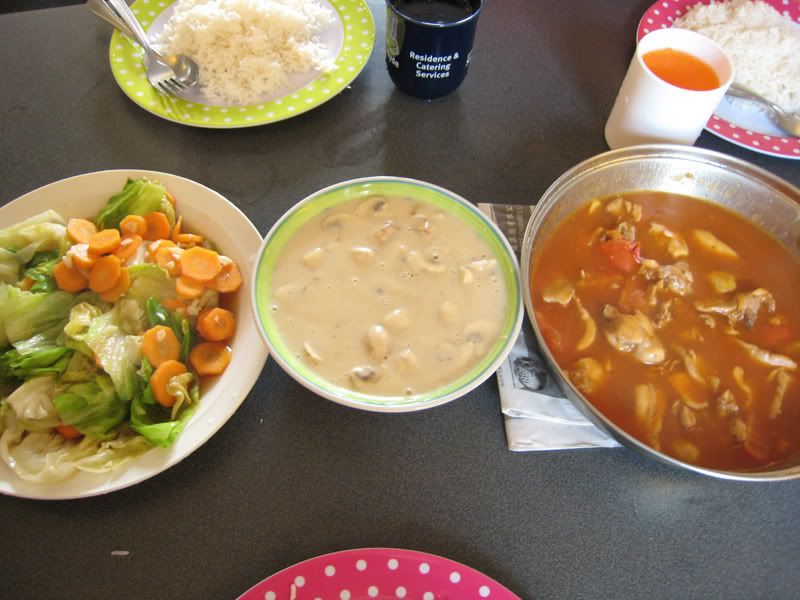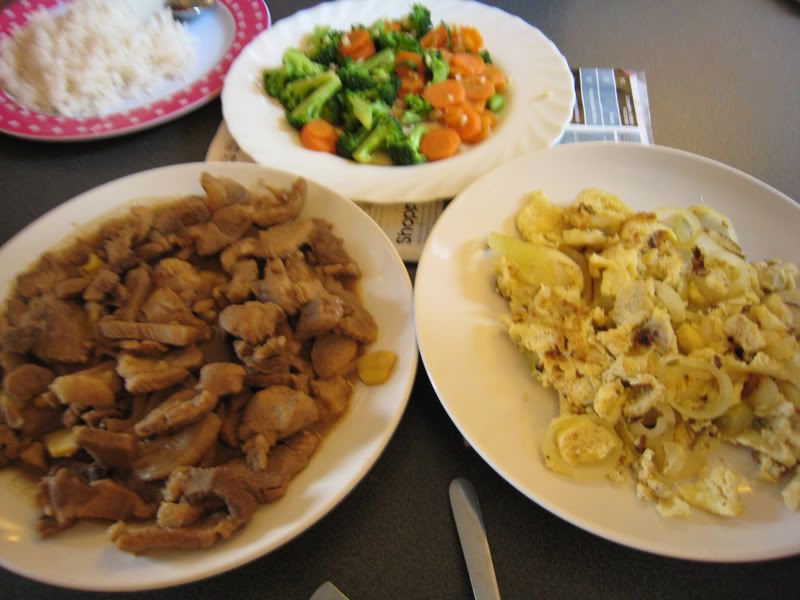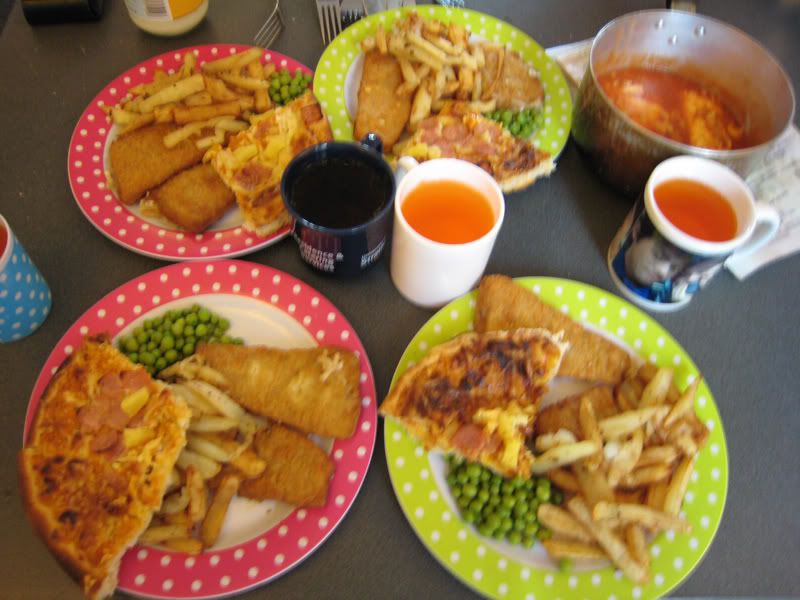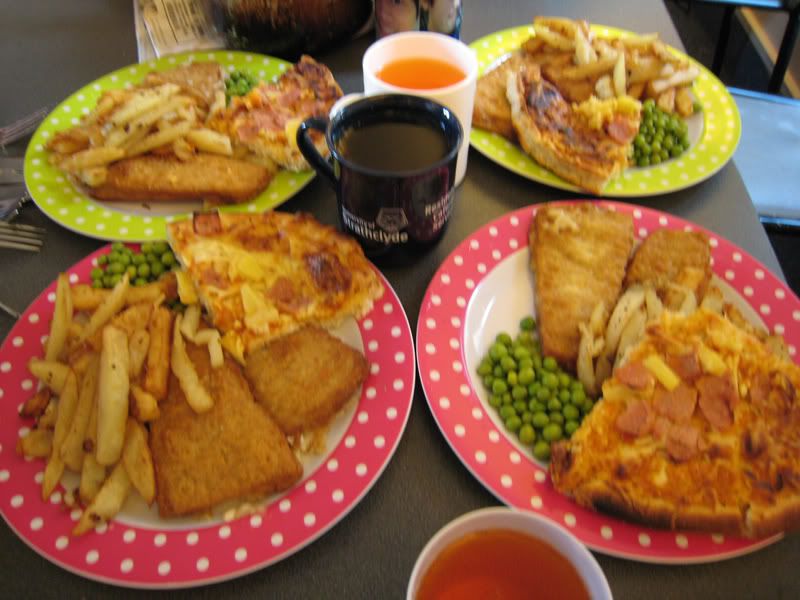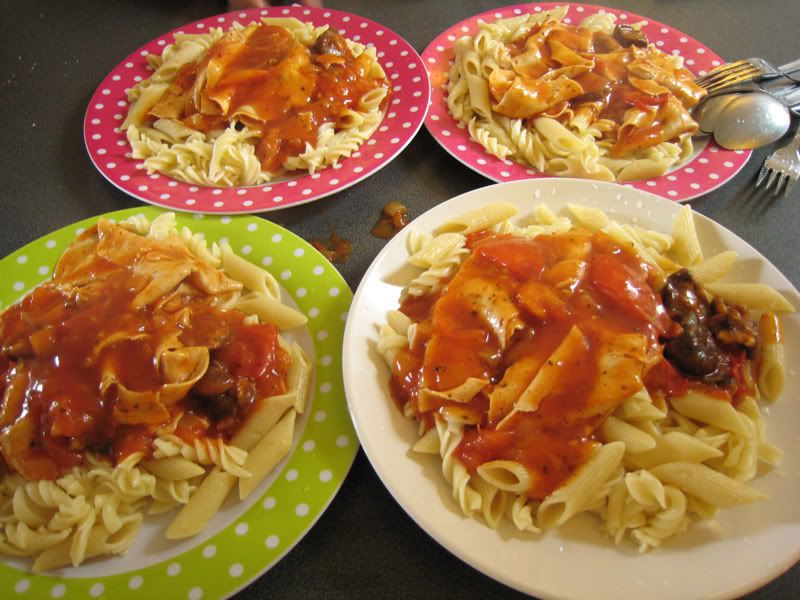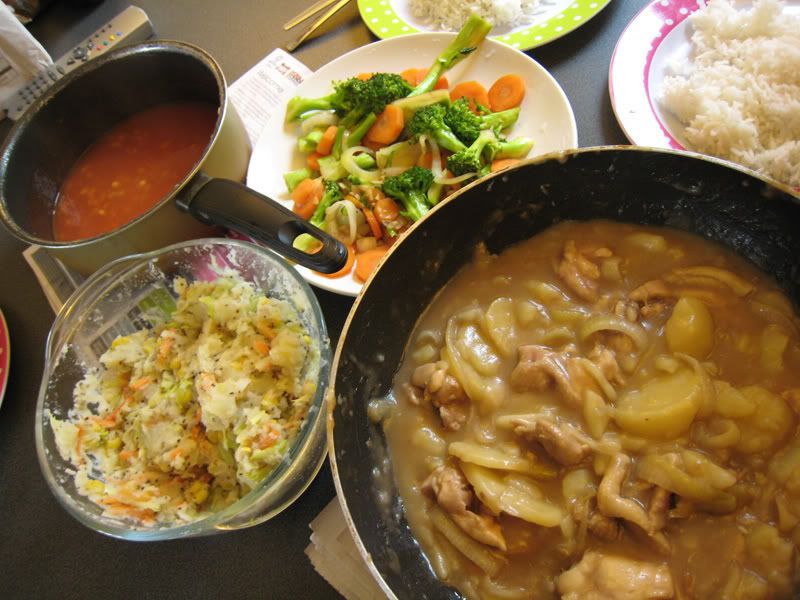 yahhhhoooo ;)
Posted by

ti3nD
at 2:57 AM
0 comments


Links to this post
pp3 IS OVER!!!! SEM 6 is finally OVER!!!!!!
GOODBYE SEM6!!!!!!!!!!!!!!!!!!!!!!!!!!!!!!!!!!!!!!!!!!


will never wanna repeat it again, but will try to best to accompany my dear dear to get over it nex year...lolz...


time for celebration......... ;)
Posted by

ti3nD
at 1:20 AM
0 comments


Links to this post
Saturday, August 18, 2007
JUST ONE MORE TO GO....
There goes my fmt1, fmt2, pp3 exemption test! they are all done! i didnt get exempted from pp3 exams so i hav to sit for the video exam next monday plus degree paper on the following week lorh...Zzzzzz...
we celebrated hsheong's 22nd burfday on the 15th and 16th nights. As planned, we dragged the time with dota, n at about 1am, we 'made' khang wern call him so that everyone can hide in the living room before he returned to the living room.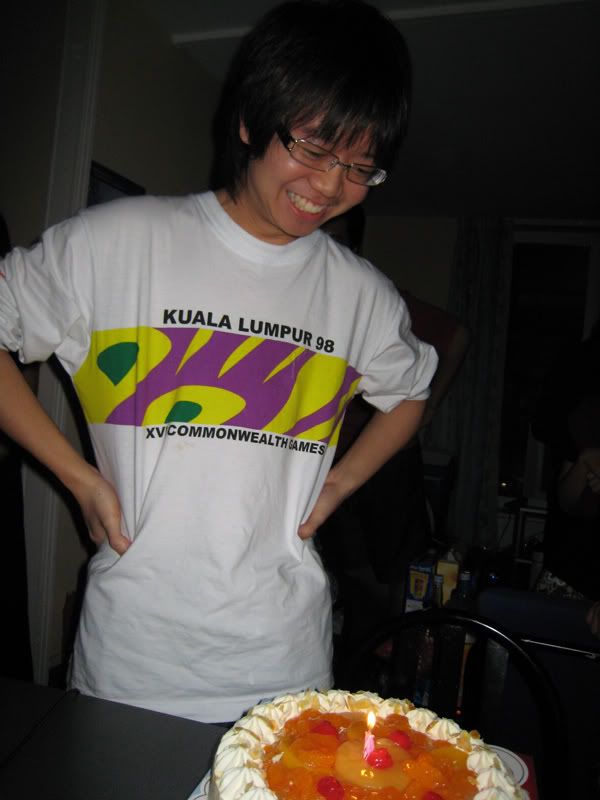 "kekeke...its my burfday....."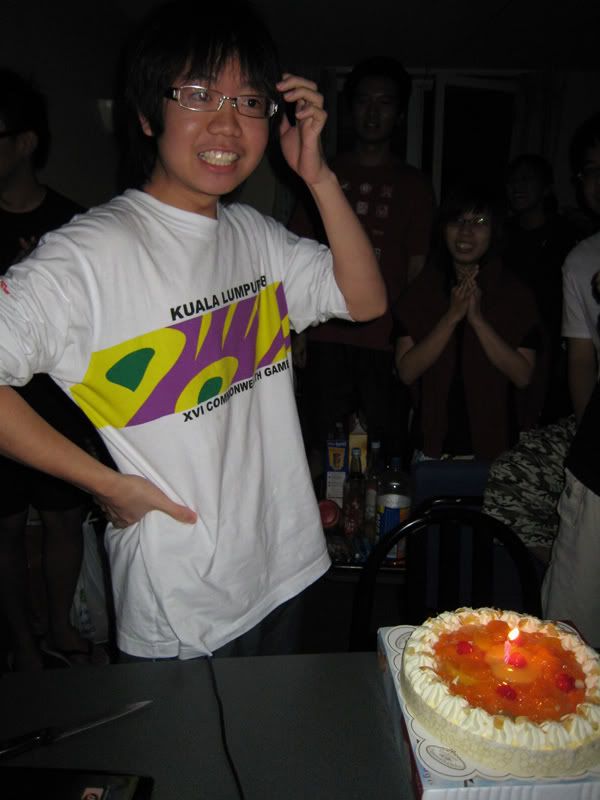 "burfday wish...harrrr? need wan merh?"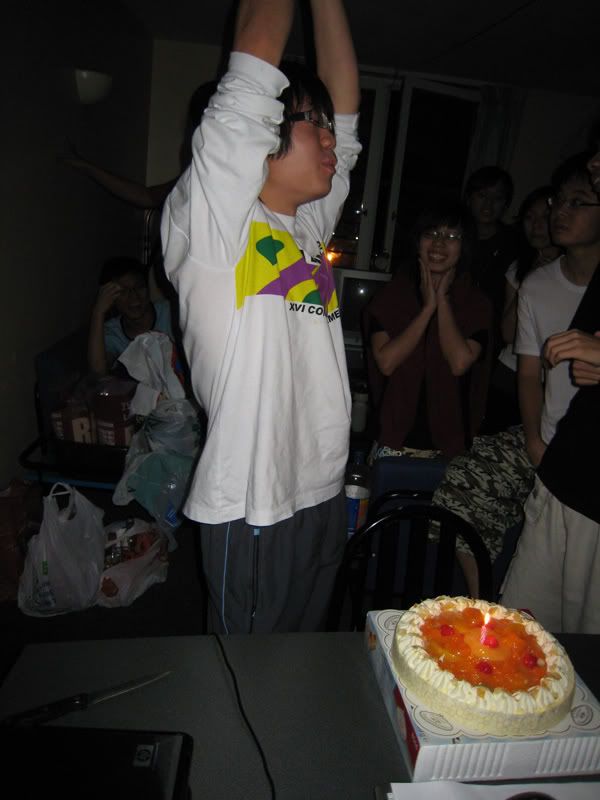 "okaylarh...i wish everybody pass pp3 larh...okaylarh...."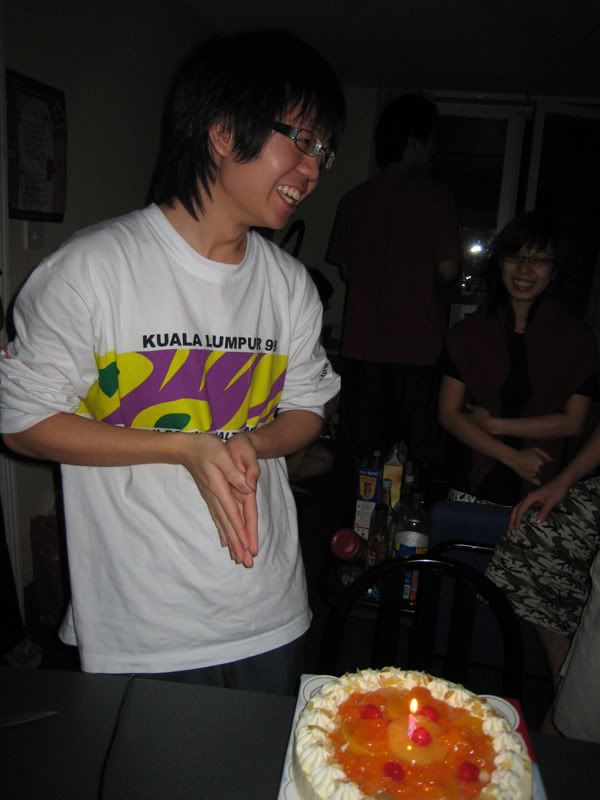 "n i want to marry.........ngiaks..."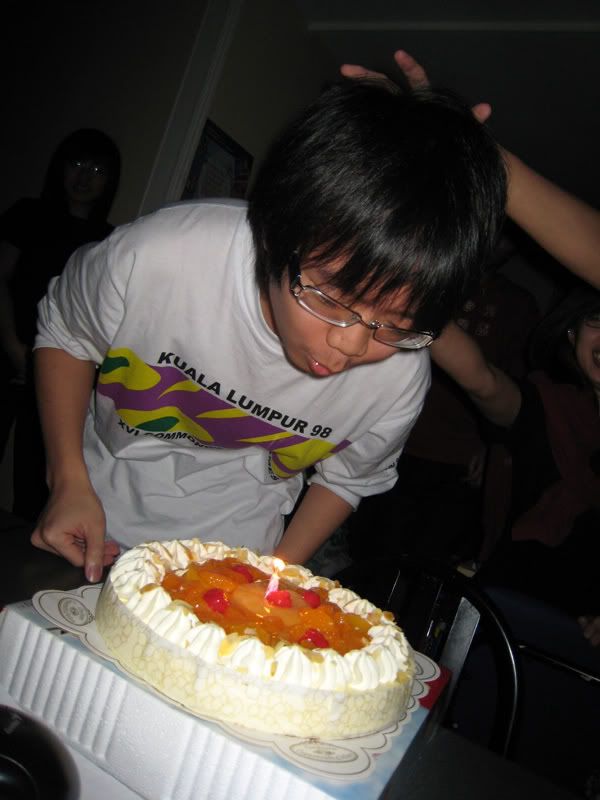 "happie burfday!"'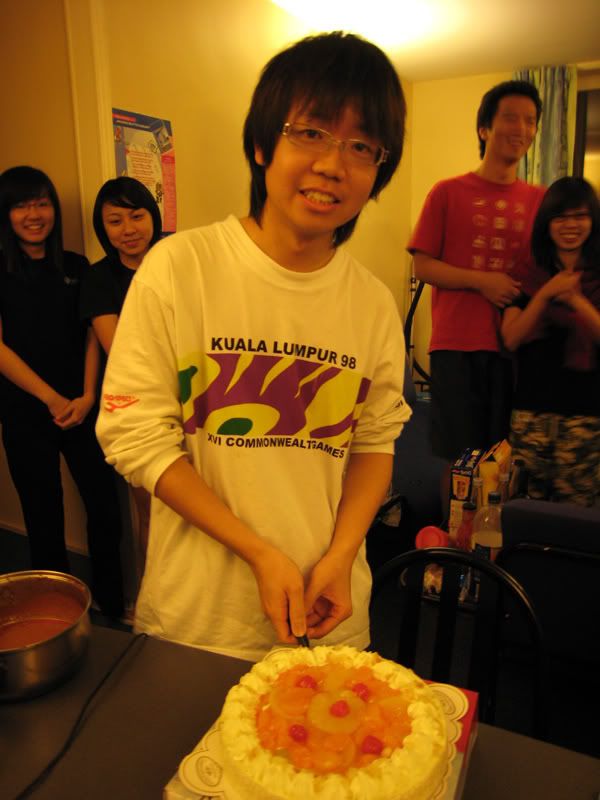 "ah sou spotted....ngiaks....hmmmmm....jus kidding!"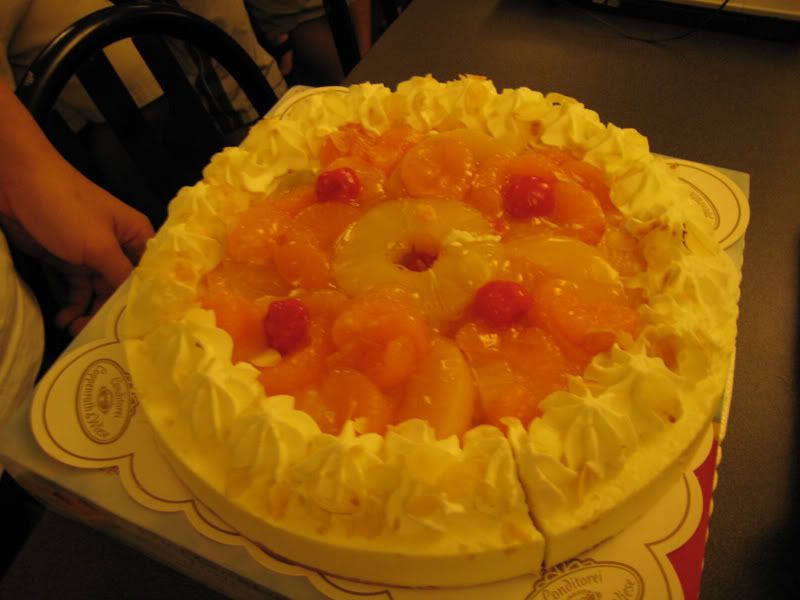 "fruit cake from farmfood, 3.5o GBP ;p"


"with the gals"

"n with the guys"

As for tasks, he had to drink the leftover curry cooked by su miin, we are kind enough to heat up the curry for him lorh. He drank quite alot of it.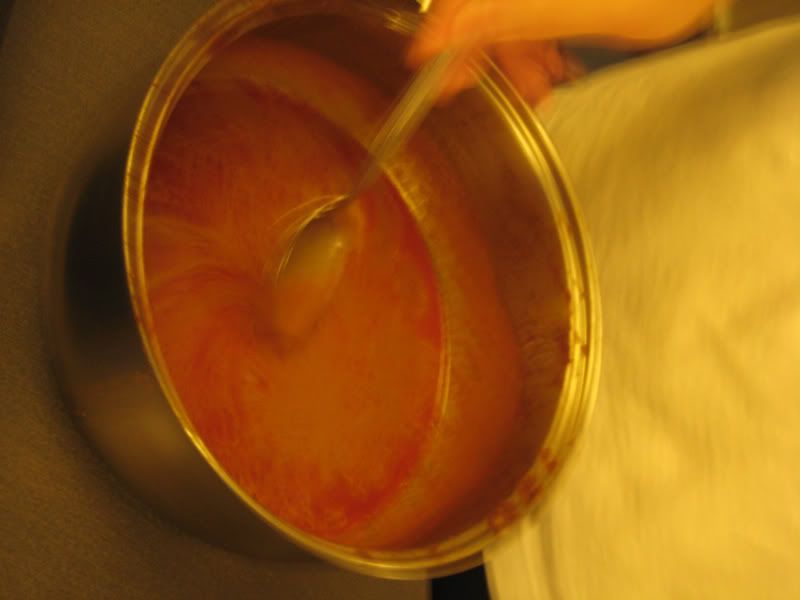 "rated quite-spicy punya curry"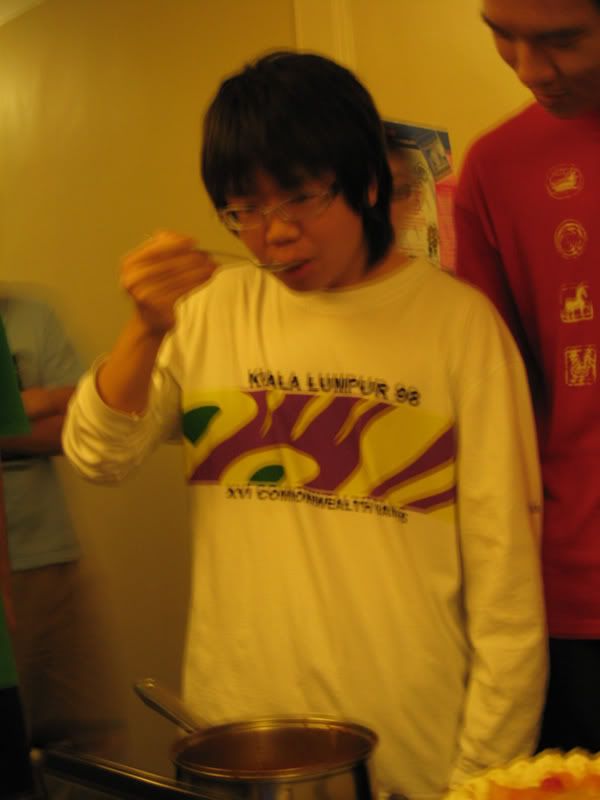 "more to go....yat tam yat tam...."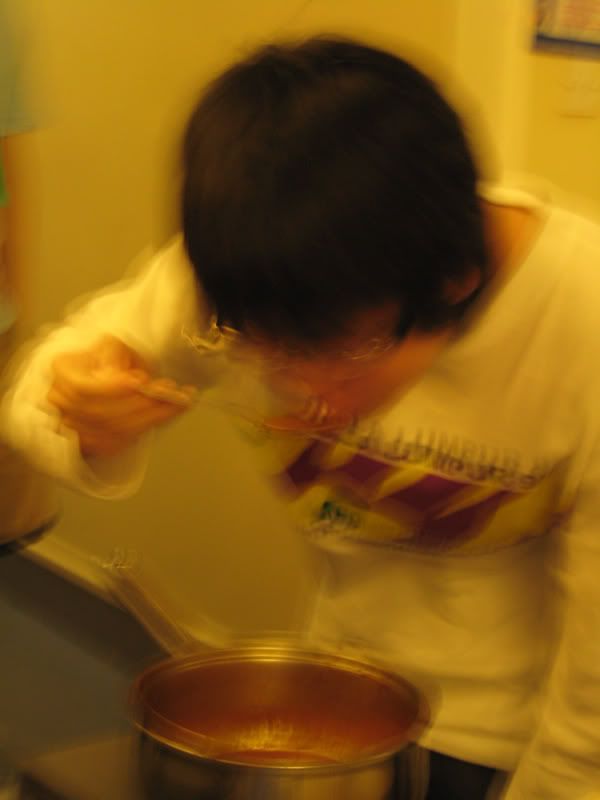 Then, since his hair is already long enough to make him look like 'hui gun ying', we made him to shout ' wo yao jian tou fa ' outside the walkway of our units. it was about2am that time... Zzzzzz...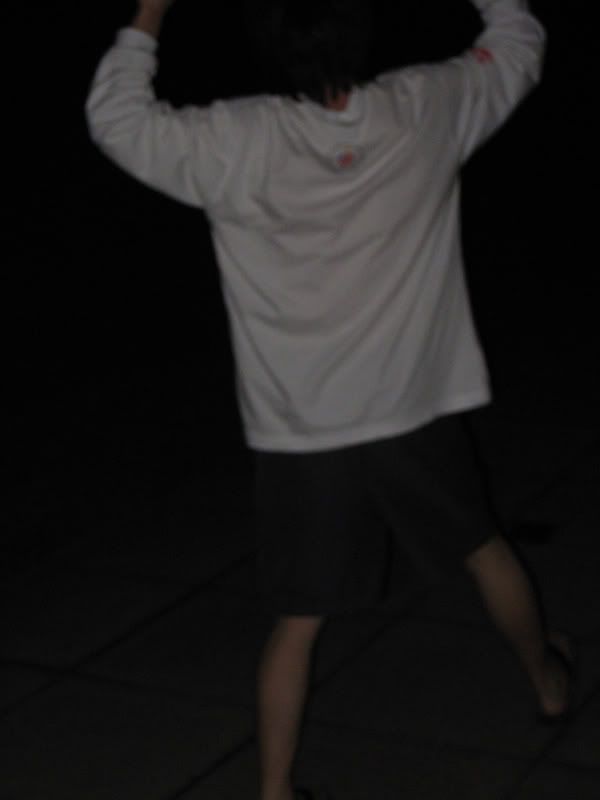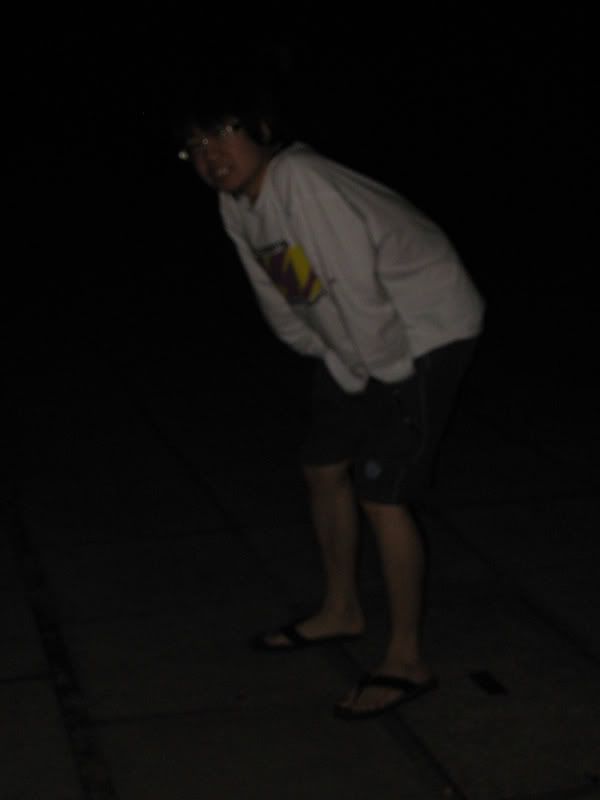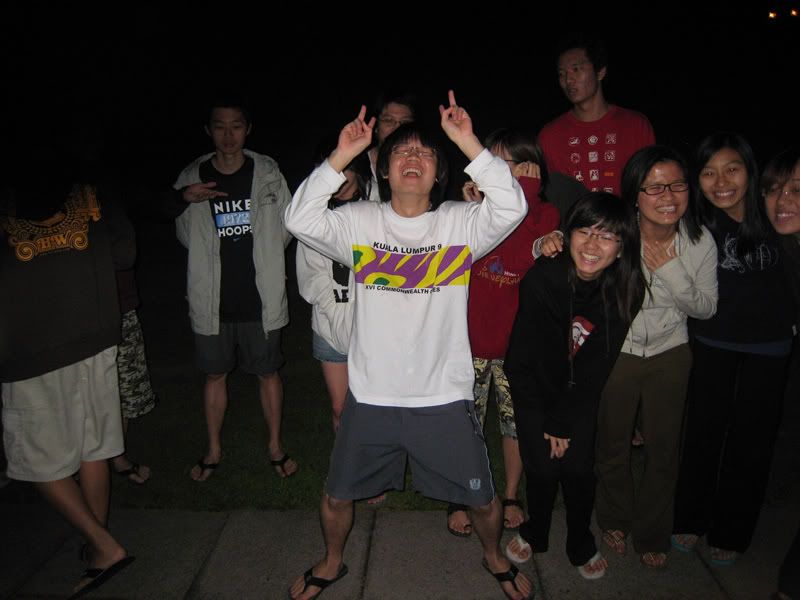 this is our burfday celebration for hsheong lorh. the famous one alwiz get more. haha. try to spot the evil 'mother' of hsheong from above pics...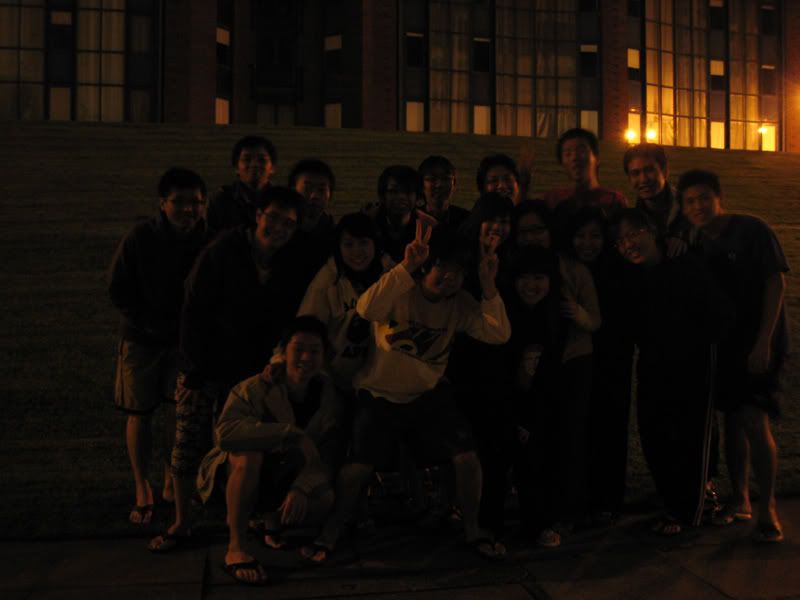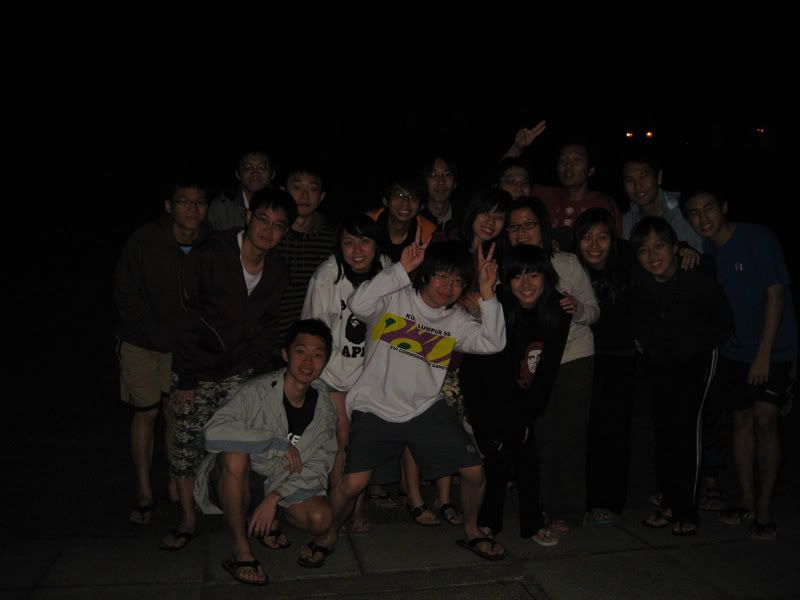 The next day, we went to eat dinner at the goose, recommended by sue choo. The ambient was good, the food were good, the service was okay.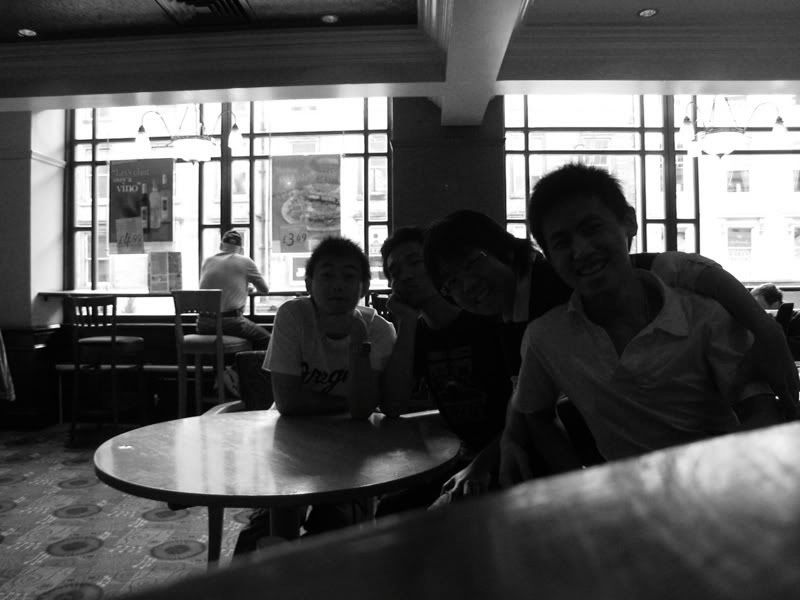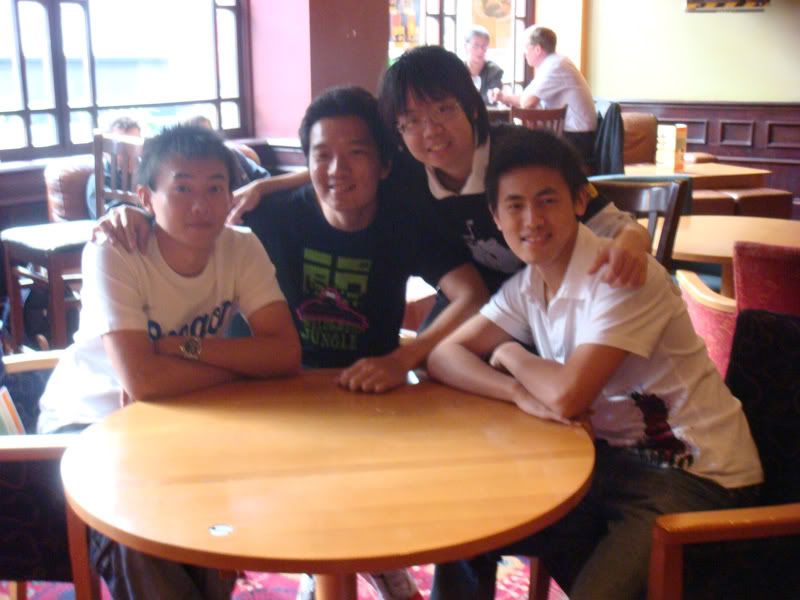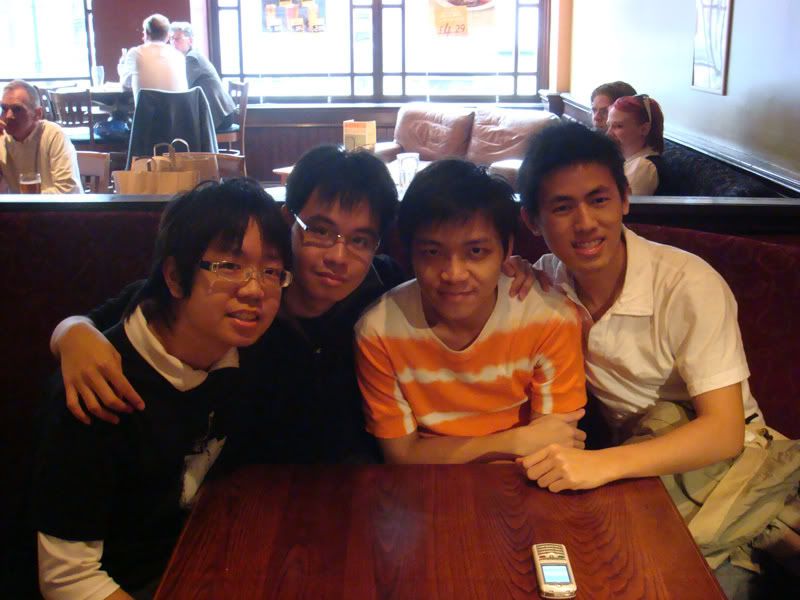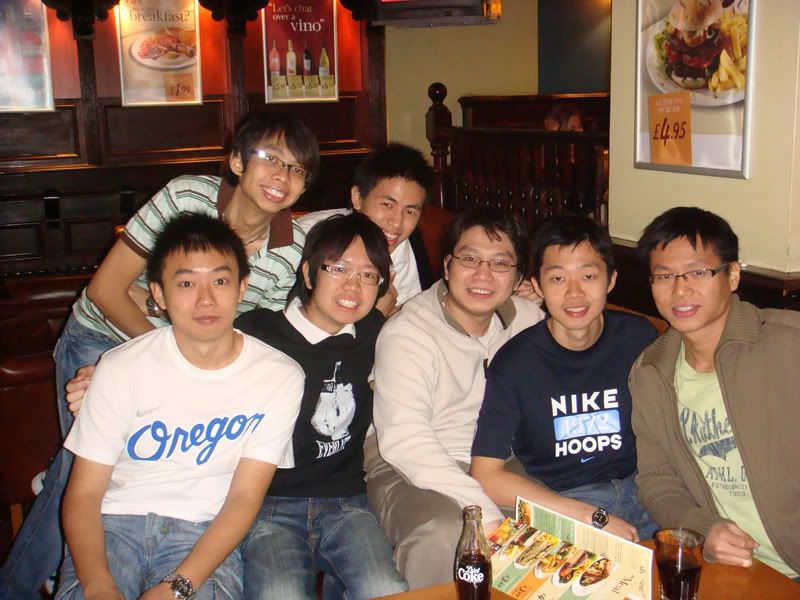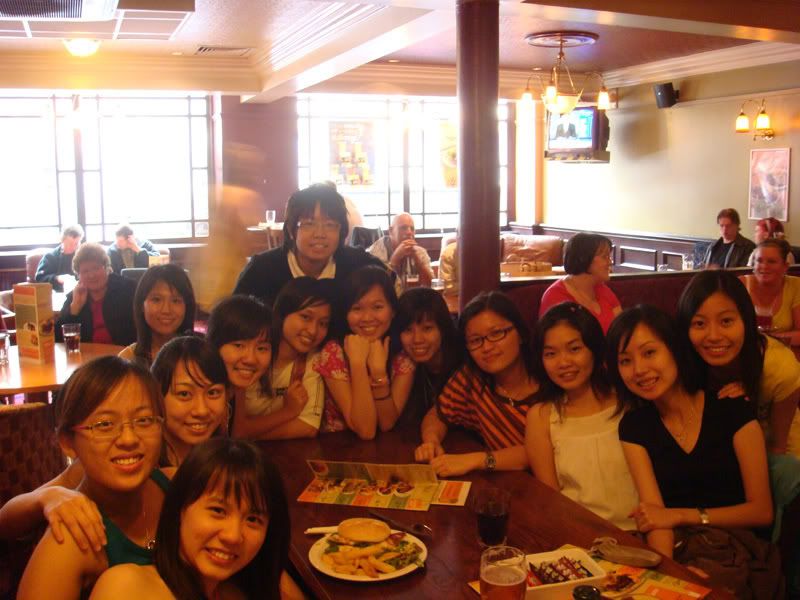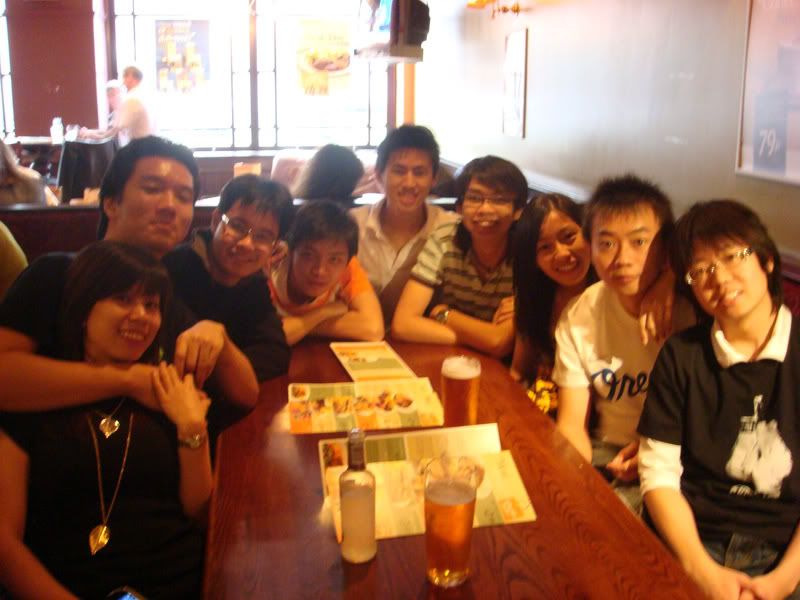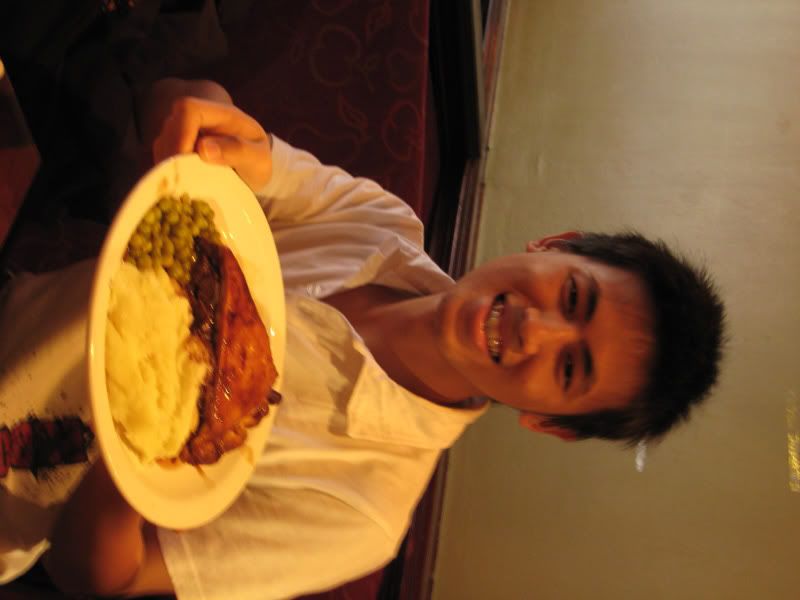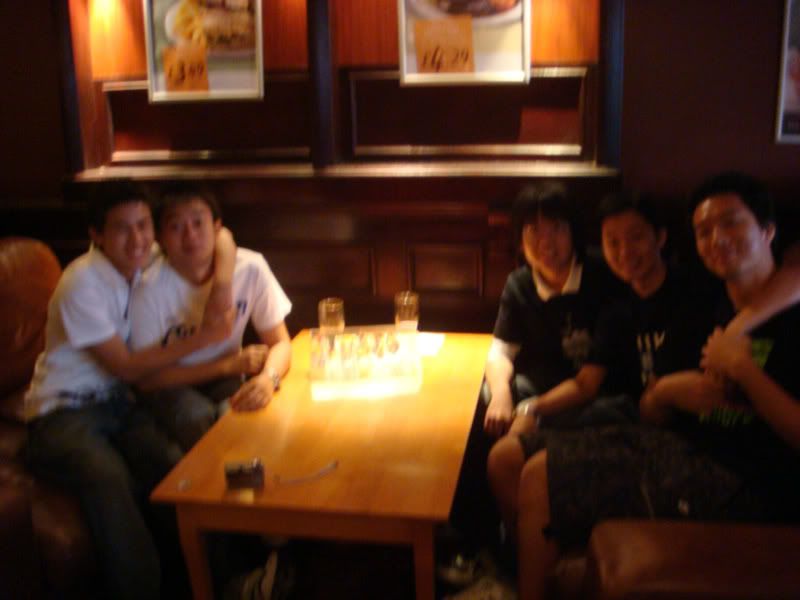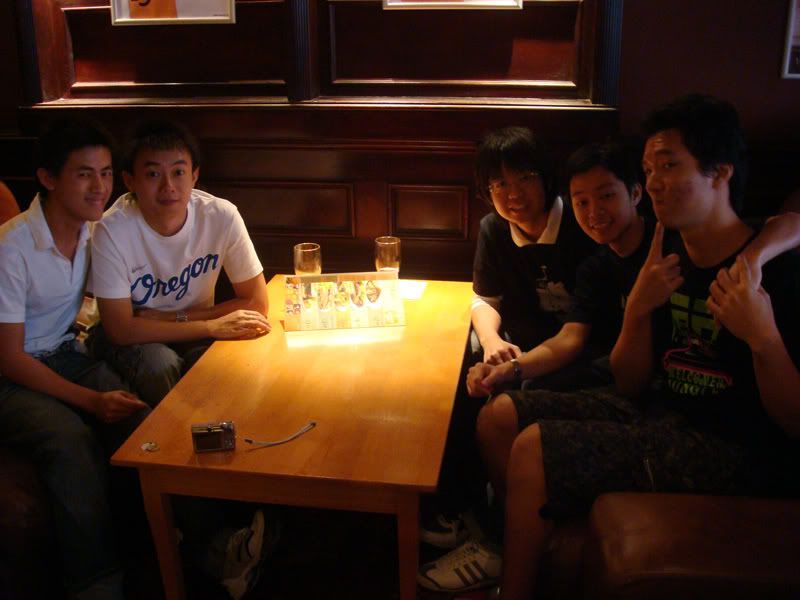 happie burfday hsheong!! ;)
Posted by

ti3nD
at 7:39 PM
0 comments


Links to this post