8 July, Sun


Another week is over. The coming weeks will be lighter but more classtests are coming in two weeks time...we will be having a short break for 4days on next friday, looking forward to it ;) huuray!
our precious, dinner ;)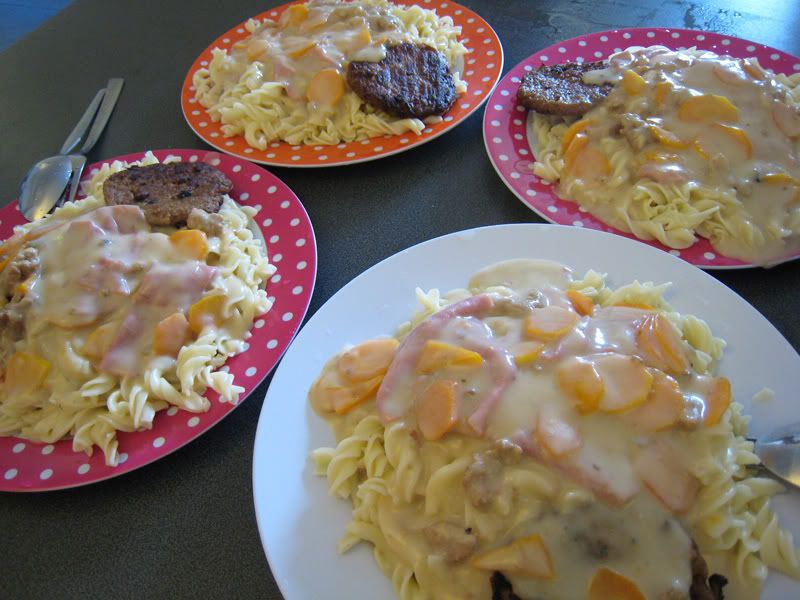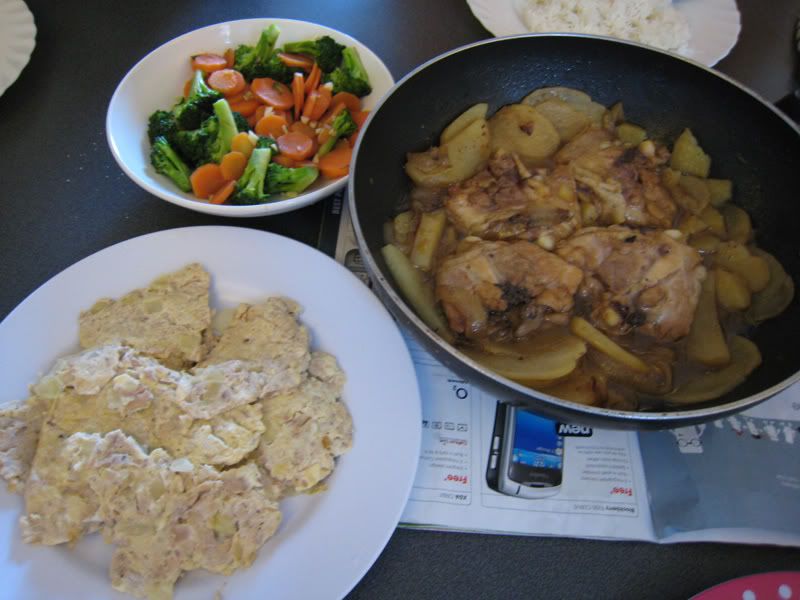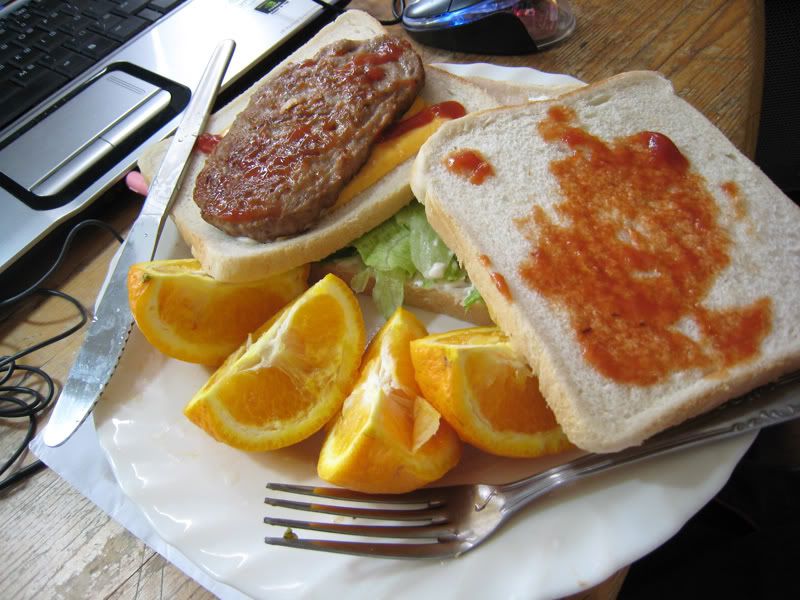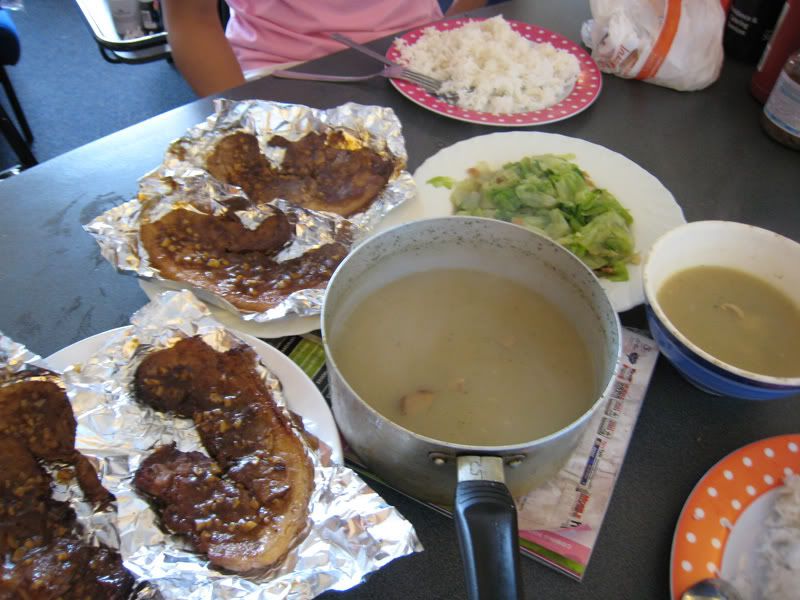 once upon a time, v stored up to 5 bottles of 2.2 litres milk!!!!! together with frosties, both of them are our very best friends, we need them in the morning, lunch, snack n supper! v only bought 3x2litres milk this weekend because we are unable to carry so much back to unit....Zzzzz...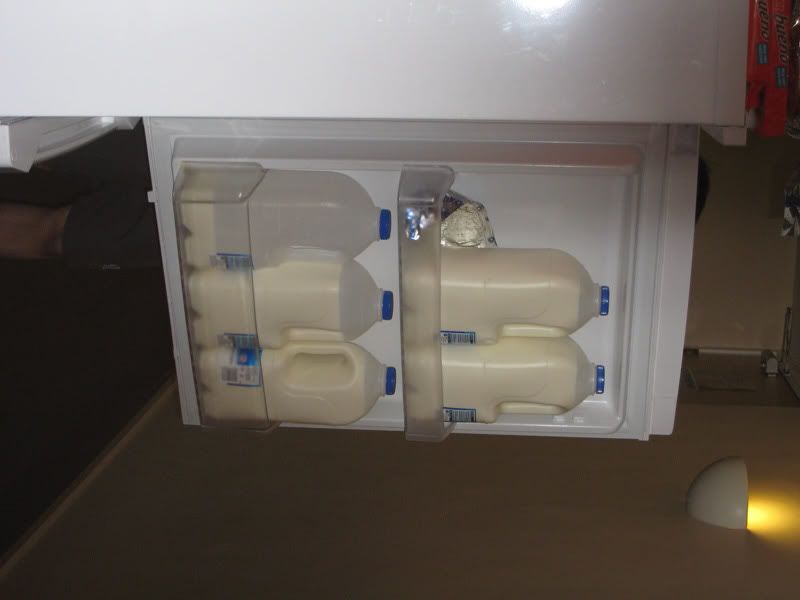 nowadays the weather is getting great, windy and not so cold dy, bright sun everyday...
pray hard that v dont get anymore news about terrorist attack in the uk region anymore!