4/7/07, thurs


Dress code day is on again, and this time we are required to wear a jacket with hood. Several group pics were taken outside our unit on the big green grass yesterday. As usual, we took some sha sha pics before getting back into our unit.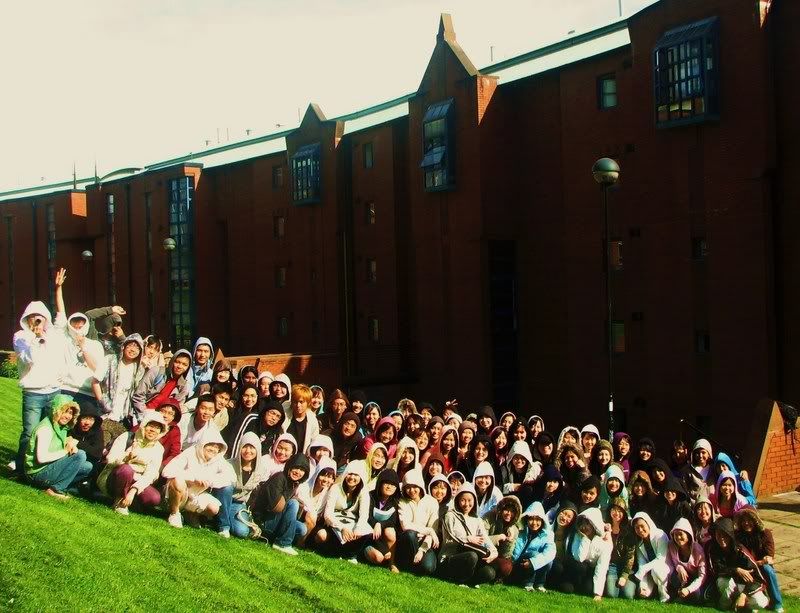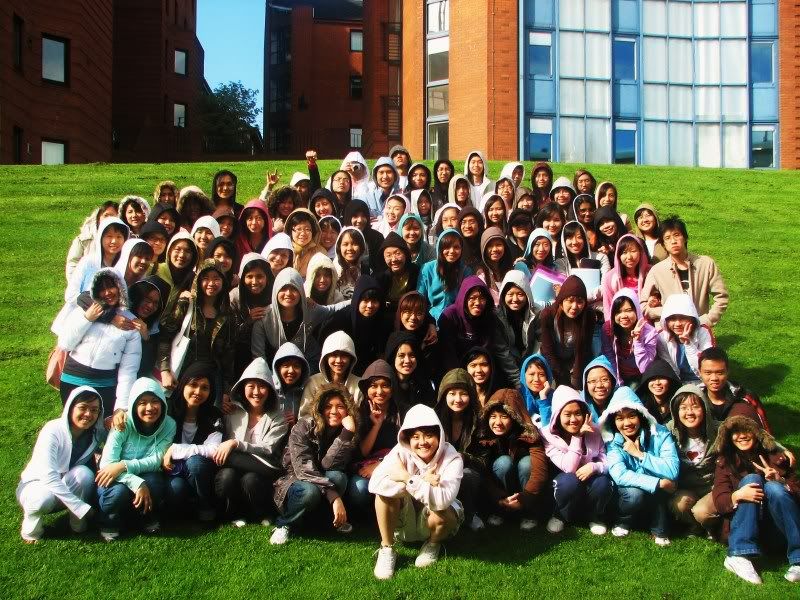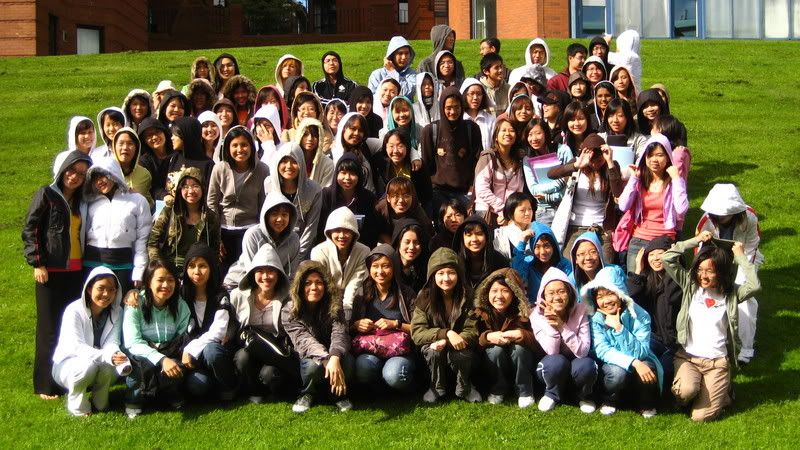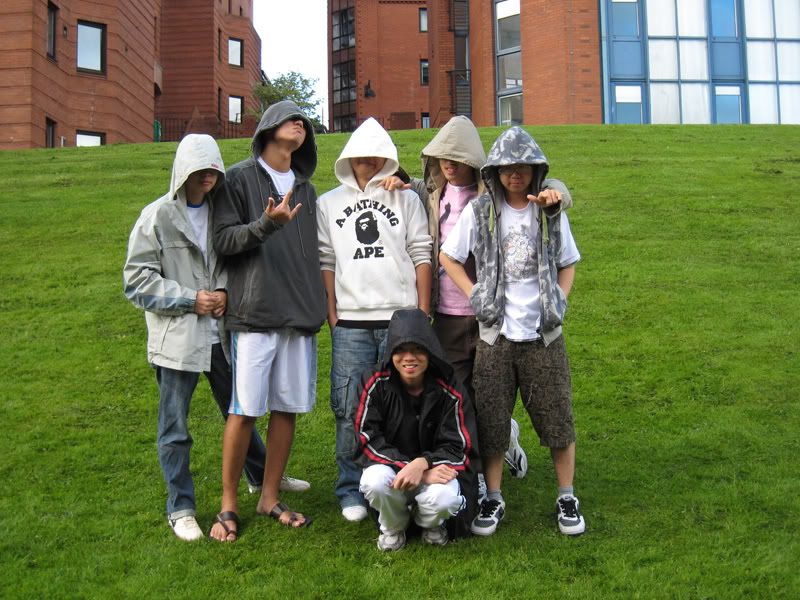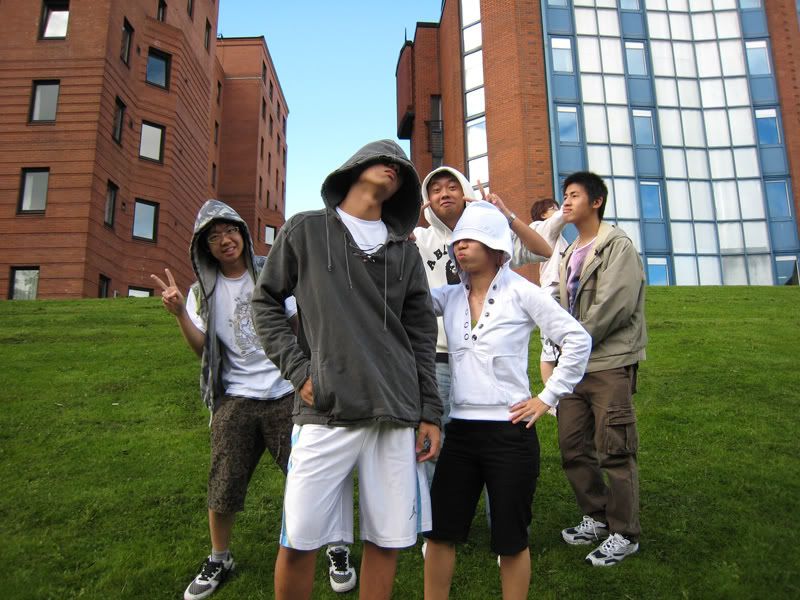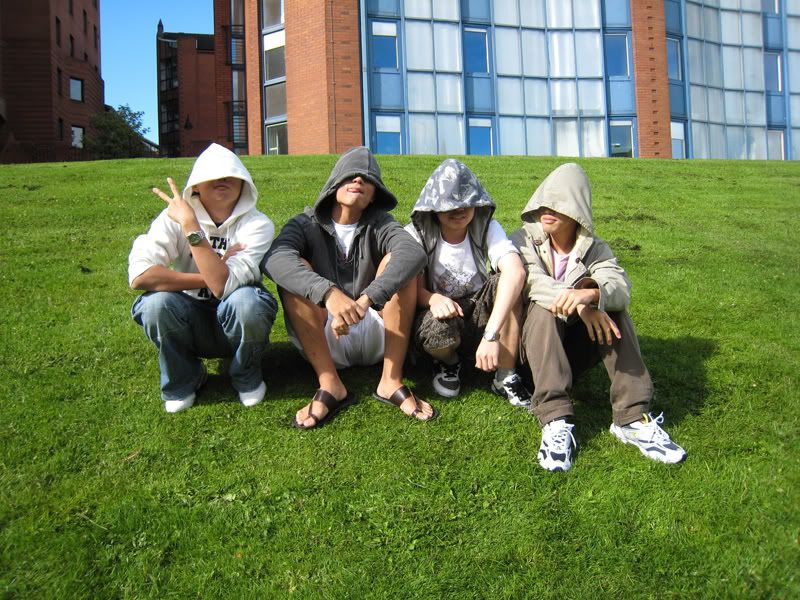 and not to forget to post up some pics on our recent cooking.... v are carnivore, v eat meat everyday! lolz...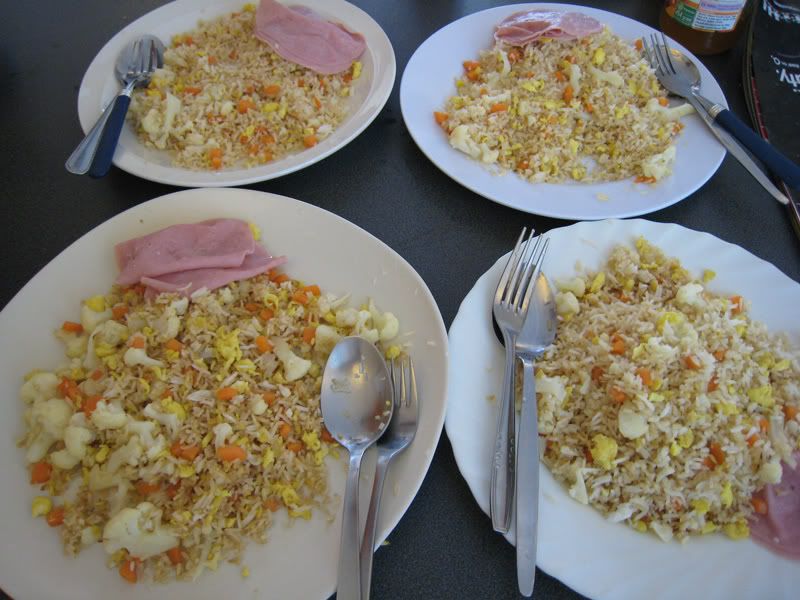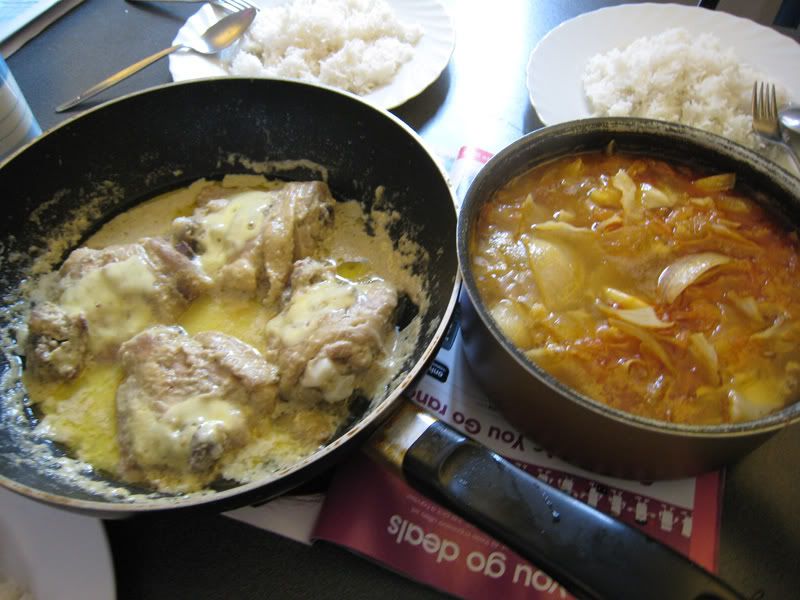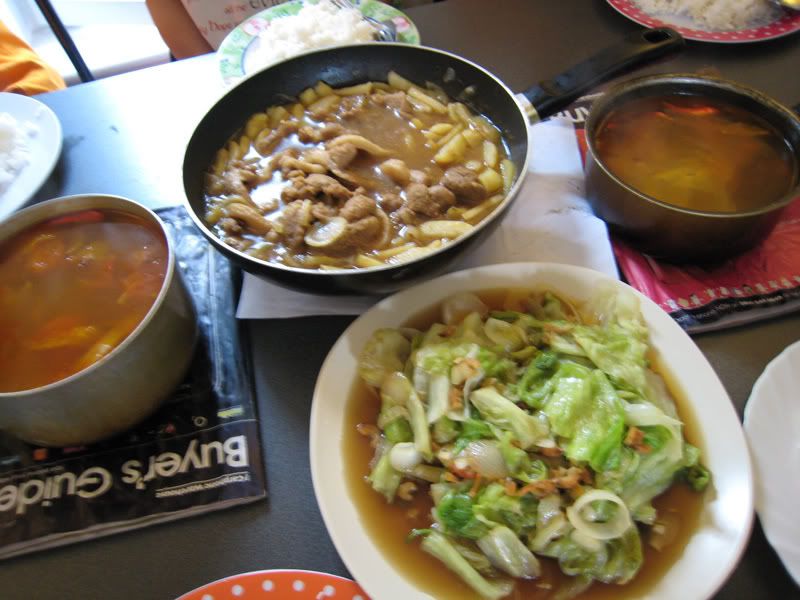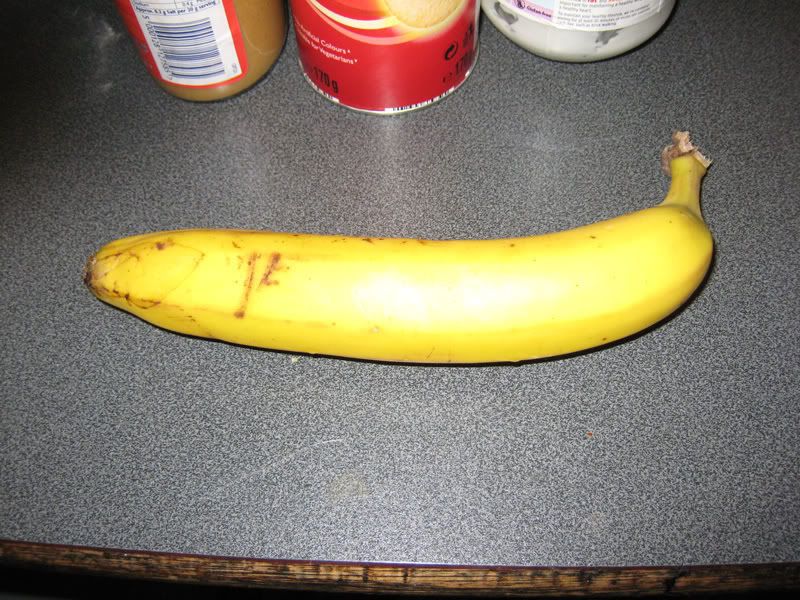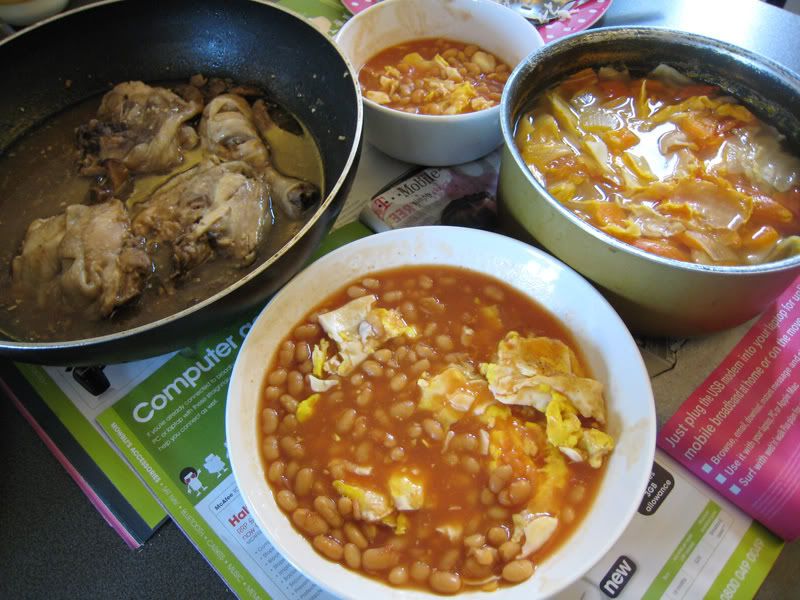 n i received this from dear dear, laballed as 'our child next time-some resemblance lol', sweetness from her n the violenceness from me! lolz...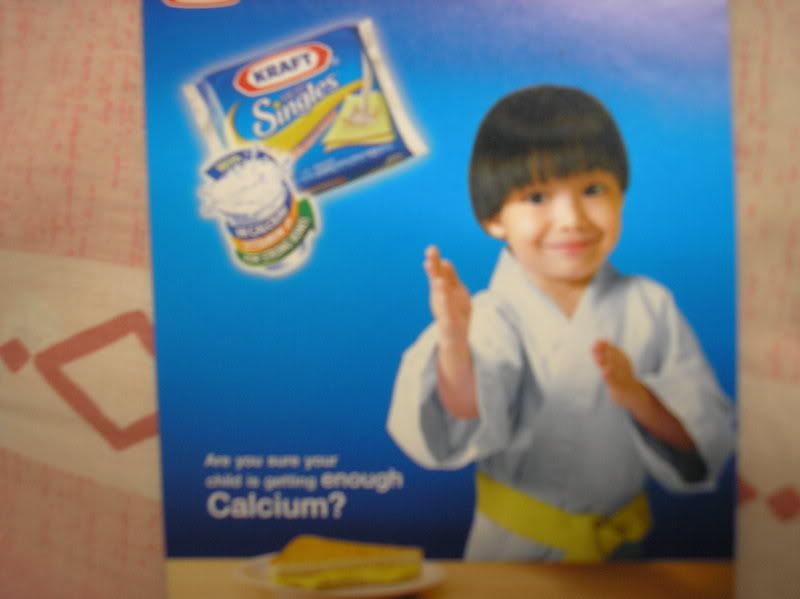 Vyeaw did all the cooking by his own today...cos tomorrow we will be having classtest first b4 his turn on monday..he said he wants a meal on sunday as return..he served the 3 of us chicken soup, pork n egg...thks hsewife! ;)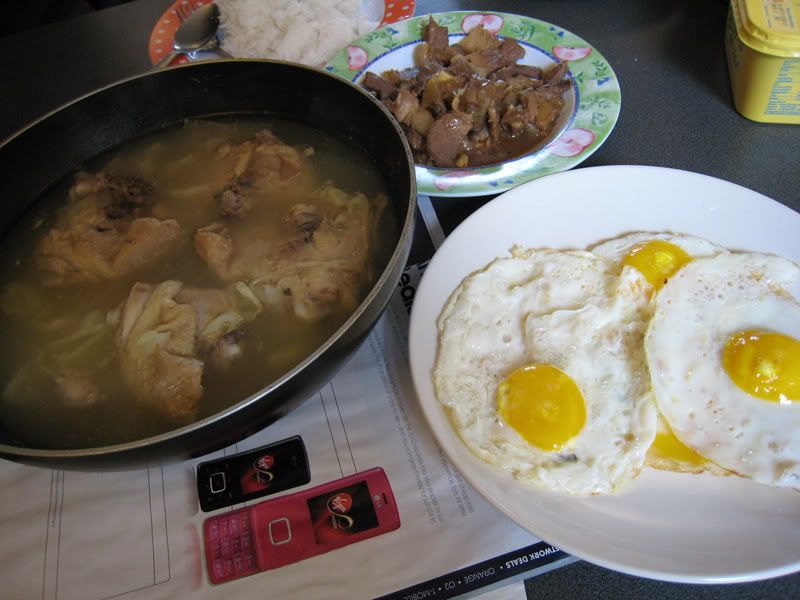 to p105-iers,
GOOD LUCK for the very first pp3 classtest 1!!!!