24 july, tues


Huuuurrrraaayyy! FMT 1 classtest was over!!!!
although it is the very first paper n we will be sitting for pp3 classtest2 + fmt2 classtest next week, but still.... @@ We treat today as our special day, a day that worth a small celebration! satisfied ;)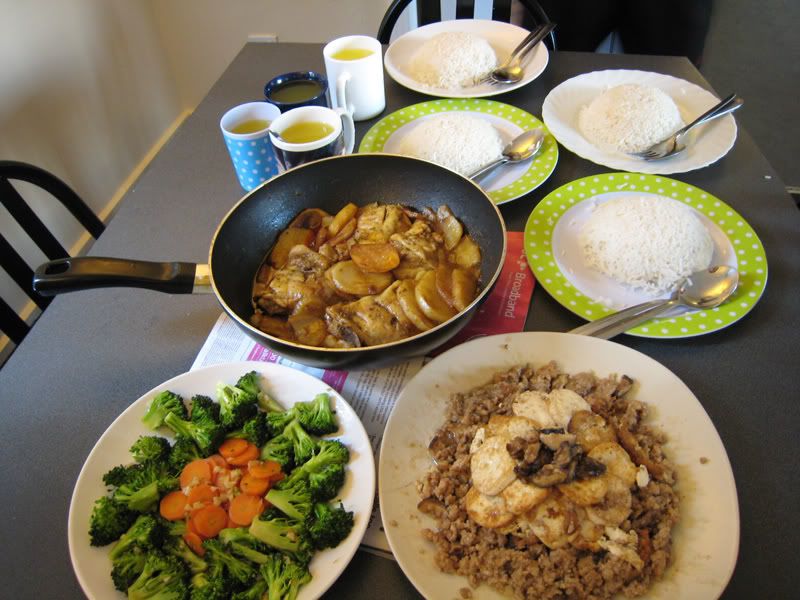 ~ broccoli plus carrot, japanese toufu n pork slices plus mushrooms, masala chicken plus potatoes ~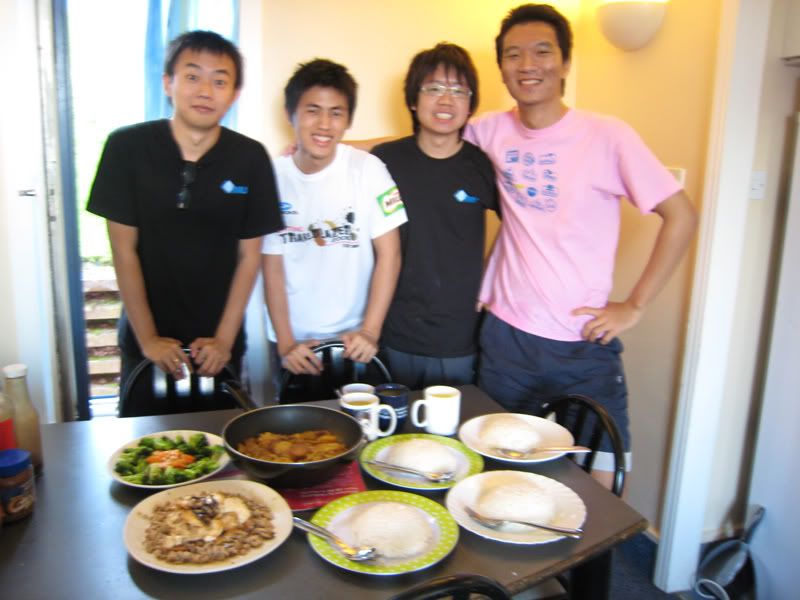 ~ si lai hsemates n i ~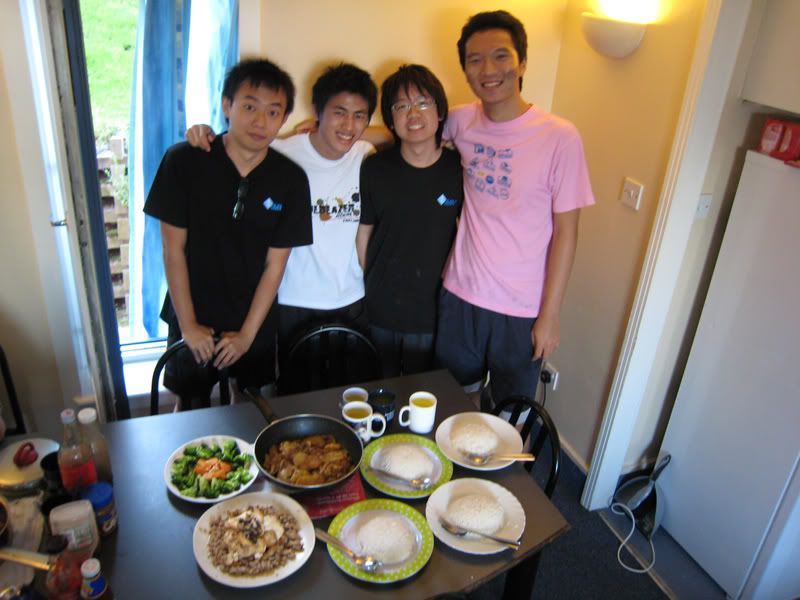 n i curi curi take a pic of other hsemates punya dinner...they said they cincai cook nia worh tonight.... haha...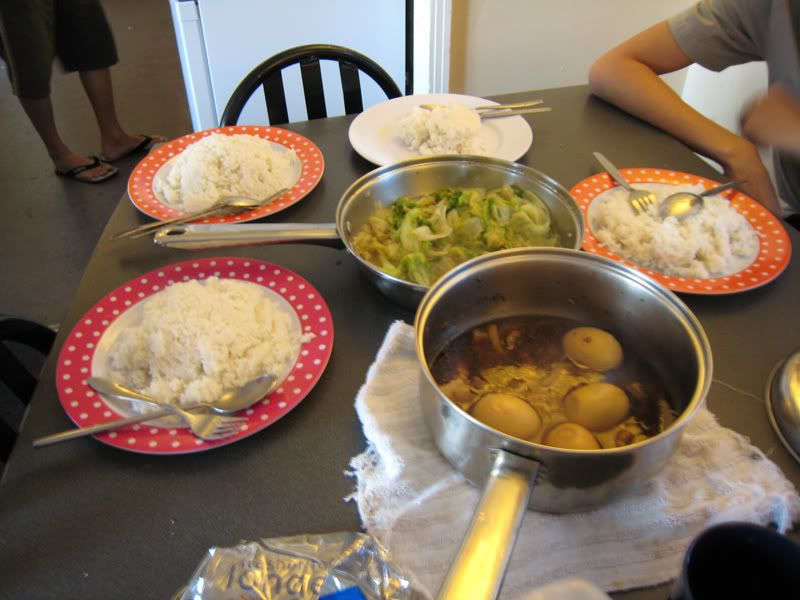 Today was a off-day for us as compared to yesterday. Feeling abit STRESS but dont have to study, YET. haha...gambateh bah my frens, 6 more papers to go!! @___@
Here are some updates of last week's cooking, still as delicious ;p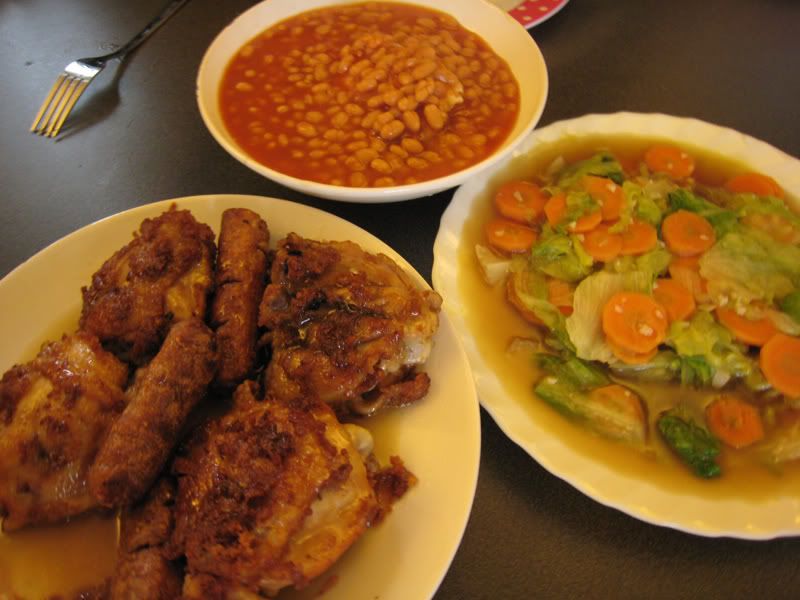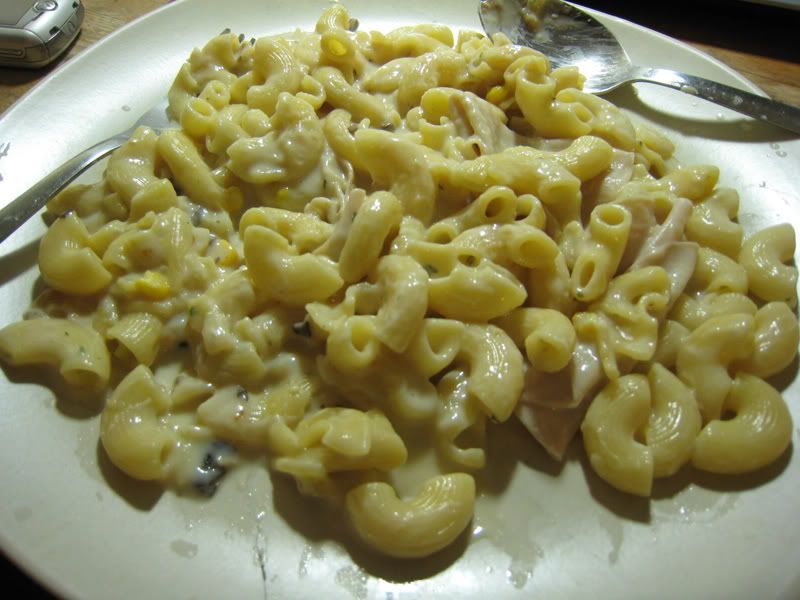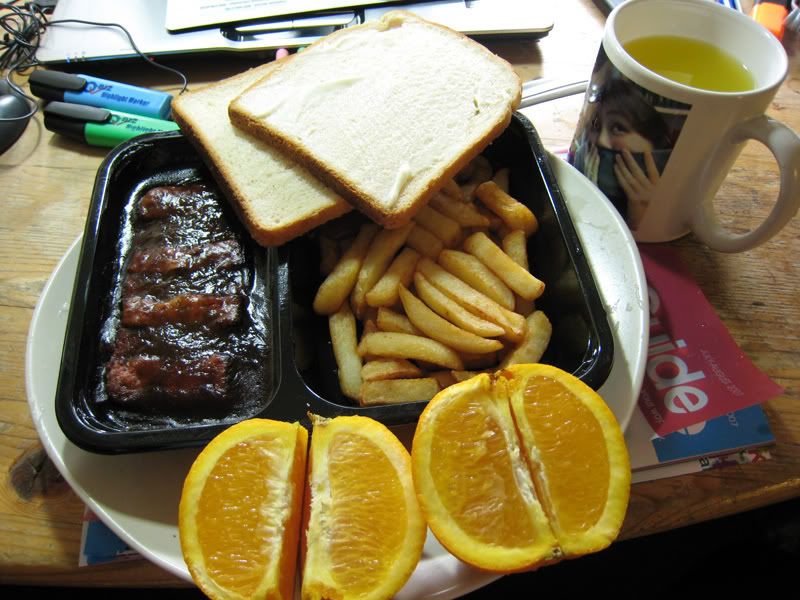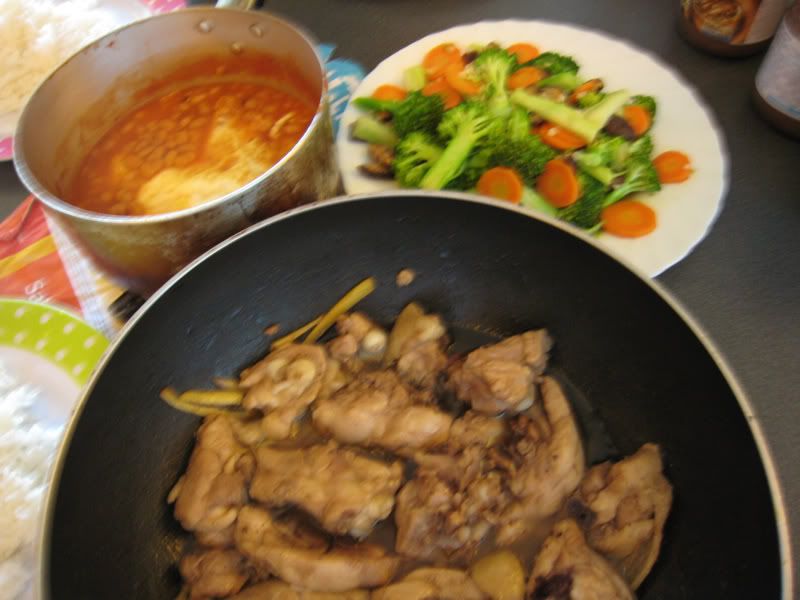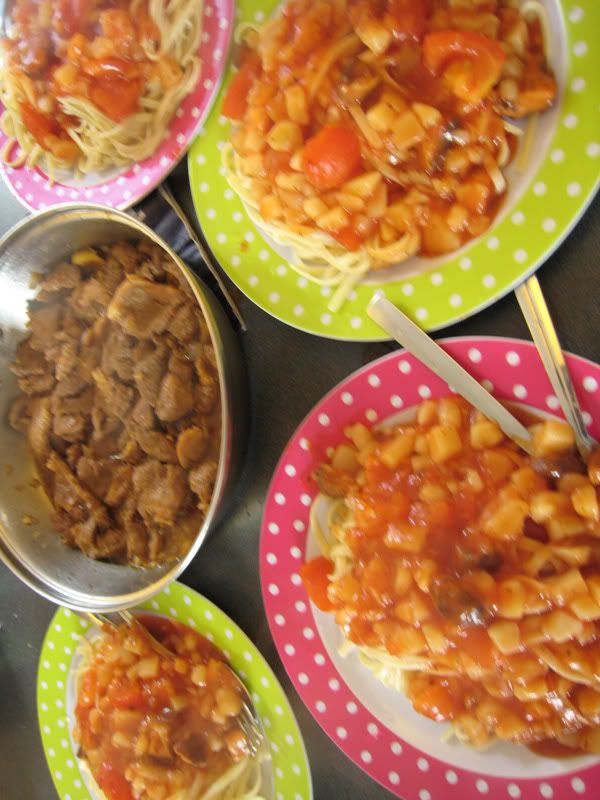 My hsemates cook 'bak kut teh' wok mee for me last fri because i was skyping in the room. As a return, i cooked fried rice for them on the following evening. This is called mutual interaction at block H3. ;p