29 june, sat

Finally, after 5days of torturing, its a weekend again! Time passes extremely fast here n last weekend seems to be so near...so here is a summary for this week -

1) completed a 3hours FMT 1 lab report discussion jus now. We managed to finish 3out of 5 experiments. welldone!


2) Had pp3 group study session twice this week (the thought of next fri's test is really torturing us...we are going to fail our first class test, we know that very clearly...Zzz) Racial discrimination seems to be a common porblem in each and every university. Strathclyde is one of them. 9/10 lecturers are going to side their own race when the scottish is back in sep..sandy gray is an exception? he takes the chinese' side instead??

3) we never fail to cook a delicious dinner so far...bravo! congrats n jia you my crazy hsemates! -_* + ;) = @_@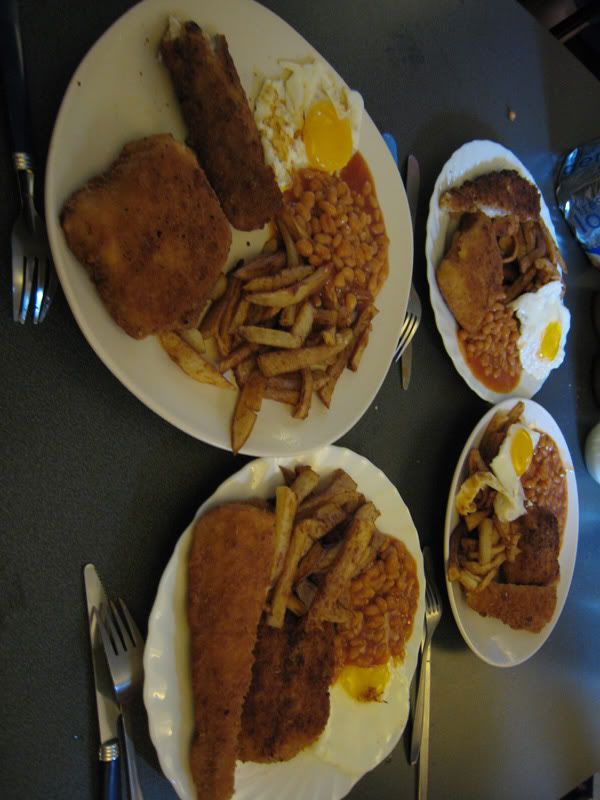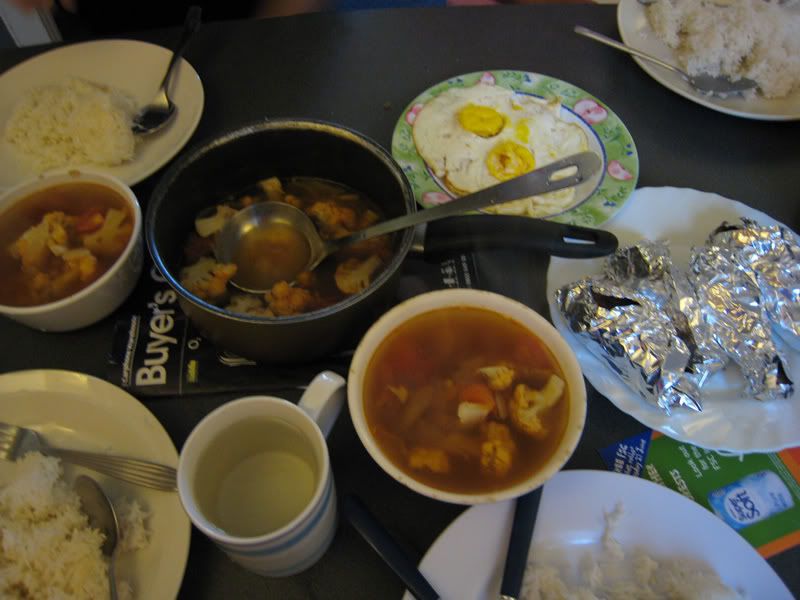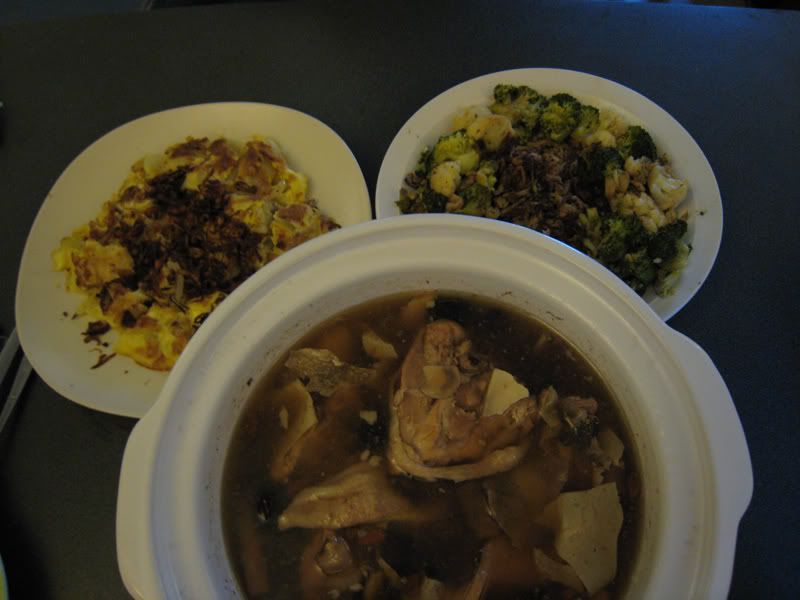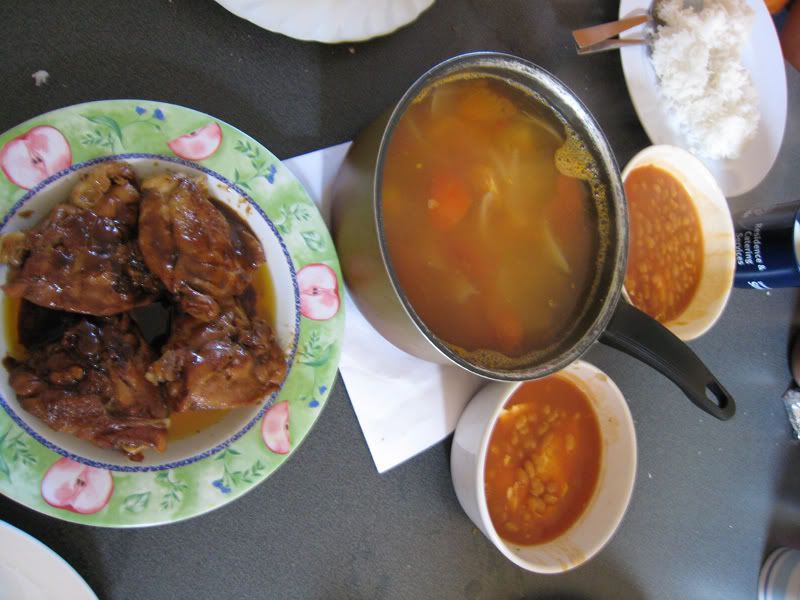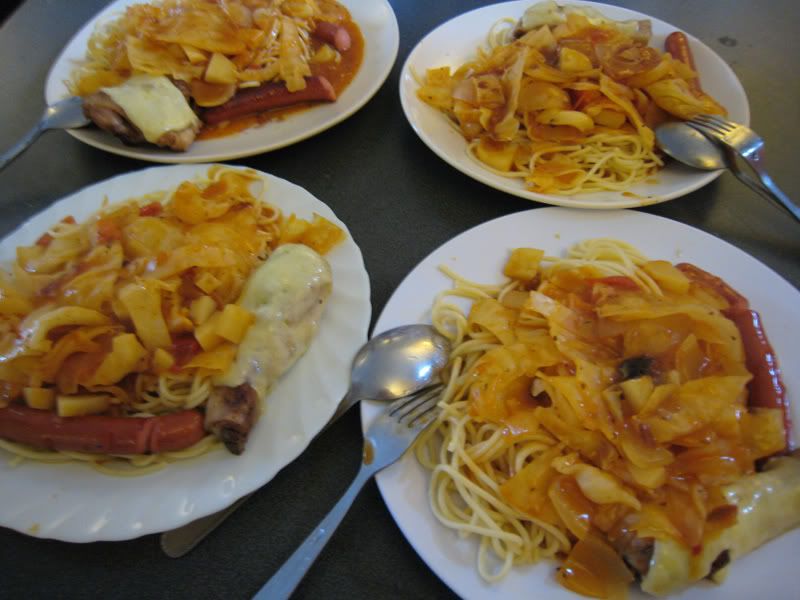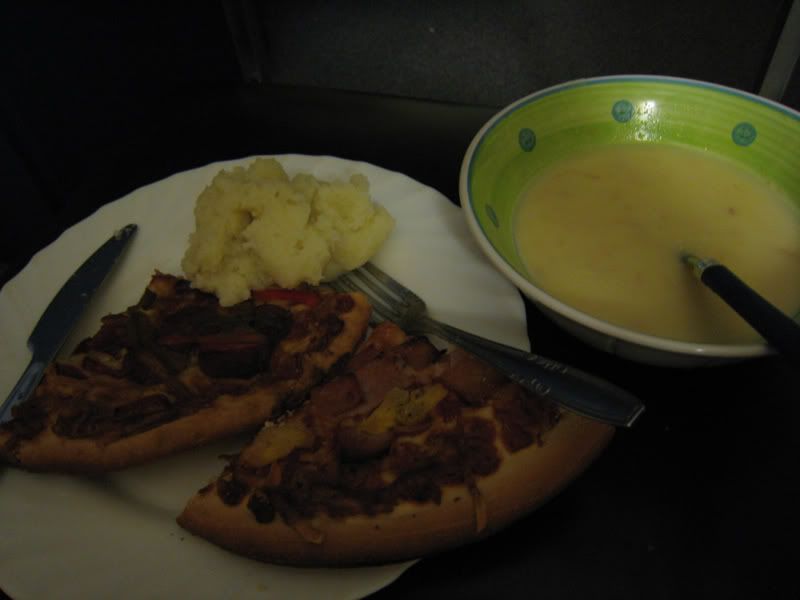 4) my dear dear suffers from toothache very badly these few days.. something is going wrong with her eyes as well..dont know why...gone to dental check up n done root canal therapy...pray hard that she will be fine soon... anyone has info to share? today is a special day for both of us to remember by heart..hehe...

5) my bro is going to a tkd match tomorrow! not a normal match, but a big one...9th world taekwondo festival&m'sia open!!! n next week he will be fighting in selangor open...with the title of 'terengganu sukma team leader', he shall bring me good news geh! wish him luck!

he said in the email, "hope i can kai 2 gold medal back la...hehe...." im really looking forward to hear some good news from him by tomorrow night.....