23 June, Sat



It is a weekend. WOOOHOOOOO! Finally we can rest. The third weekend here in scotland dy. Just had a very contented dinner. We had lemon chicken, eggs with onion n chiken,baked bean and mashed potatoes just now. Umm, today's lunch wasnt that perfect, as our supposed to be kuay teow went wrong n it turned to be something like fried rice! lolz.. Oh ya, we cooked bak kut teh n we did group study for pp3 last night. No one is complaining about preparing dinner or lunch because we do save alot of money by cooking. ;)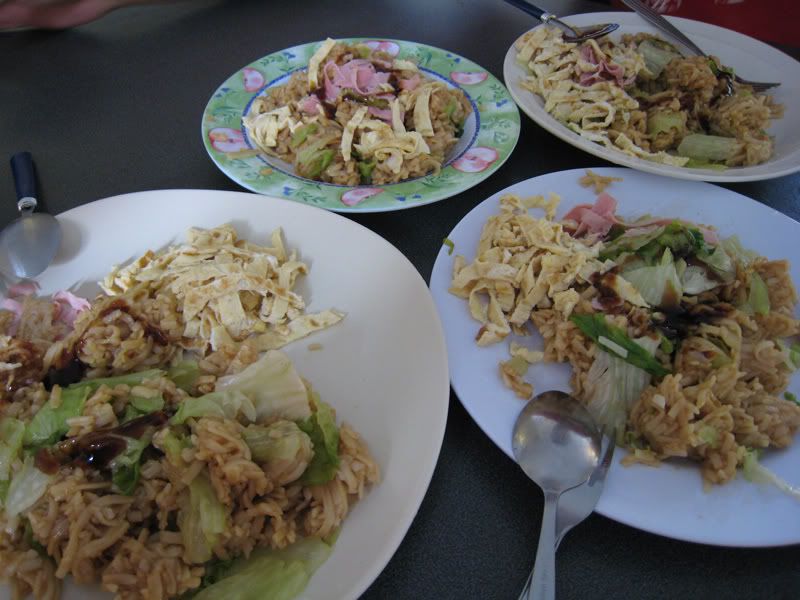 guess wat is this lorh..everyone say it is fried rice...????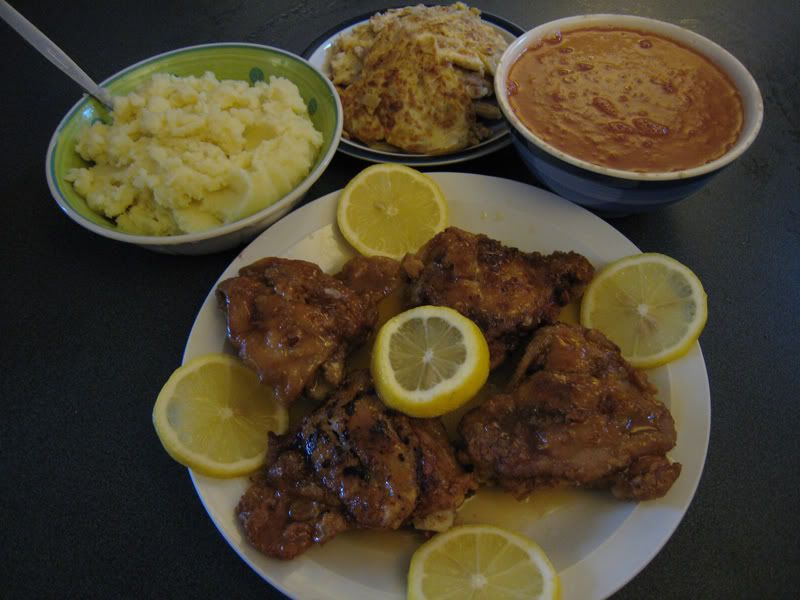 our dinner
Umm..we celebrated jian's 22nd birthday in an irish bar nearby on thursday..it costed me 4.50pounds for the dinner! ouch! i ordered a stew crock pot, lamb plus barley plus vege with bread, they were great!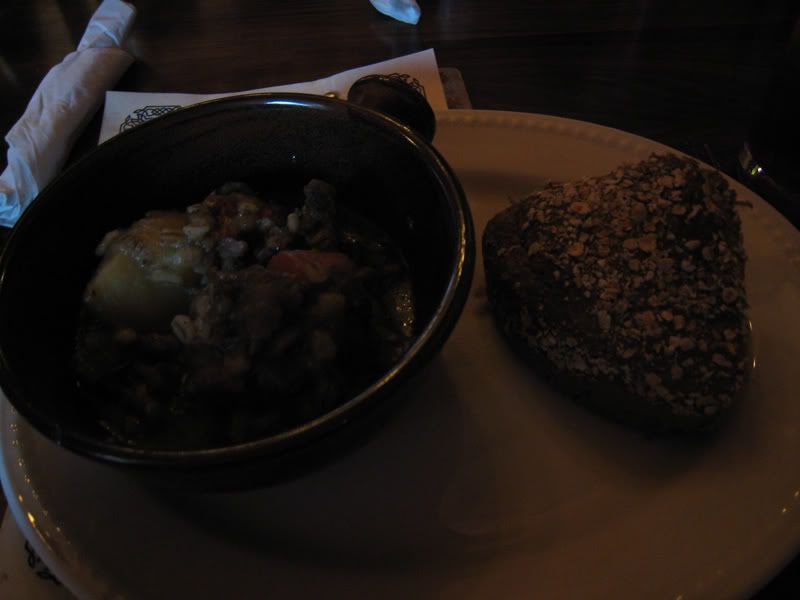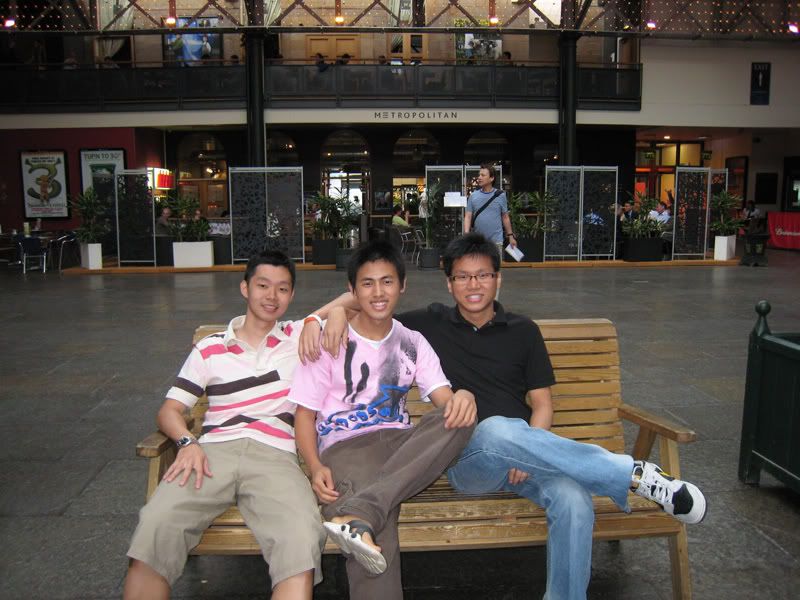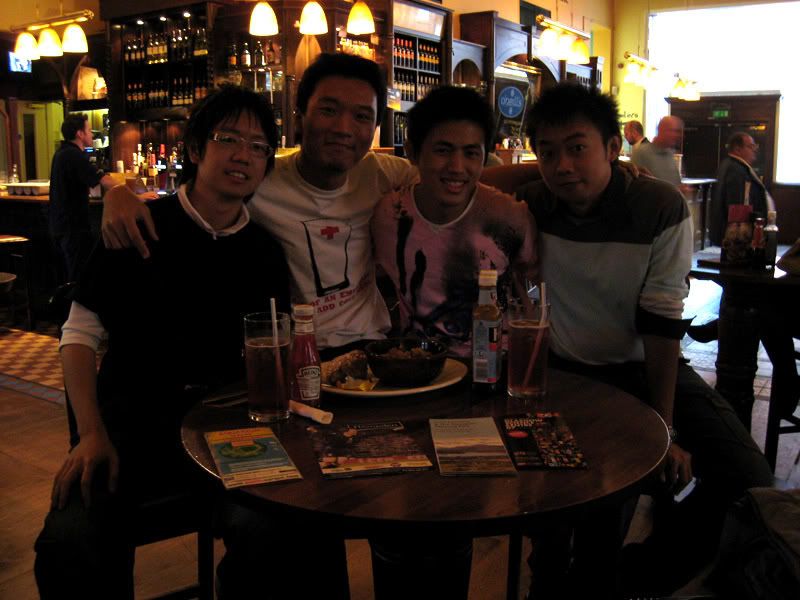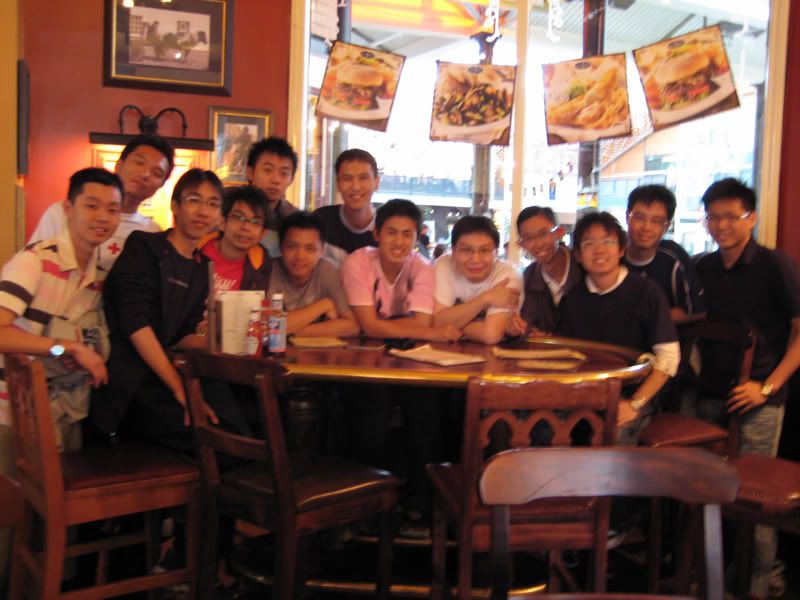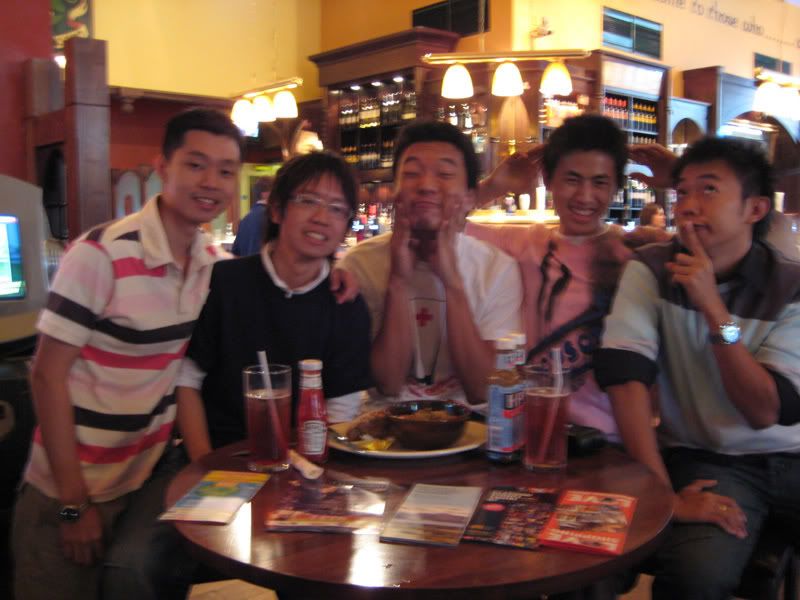 Some shots during the lecture by hsheong...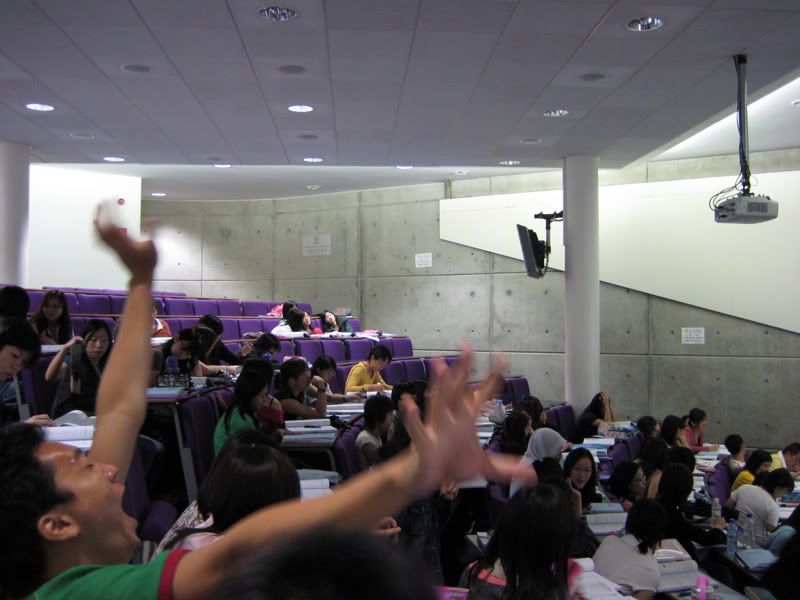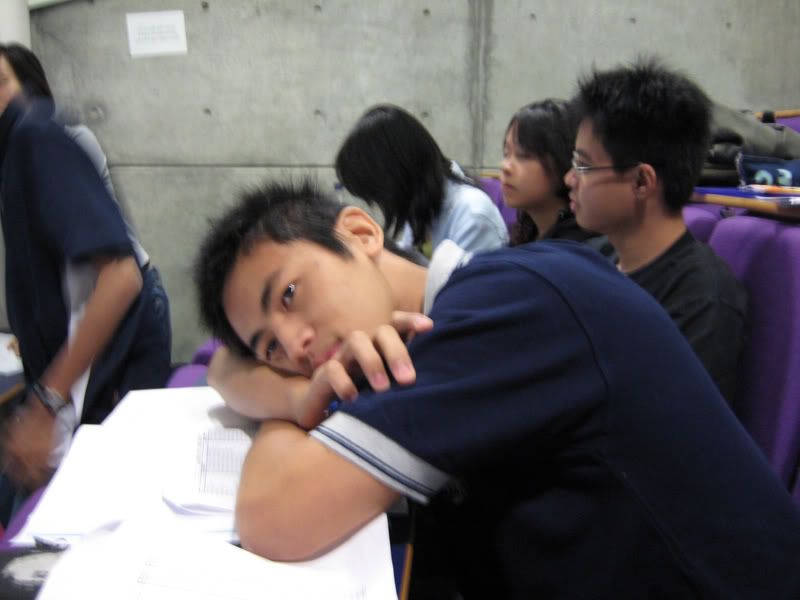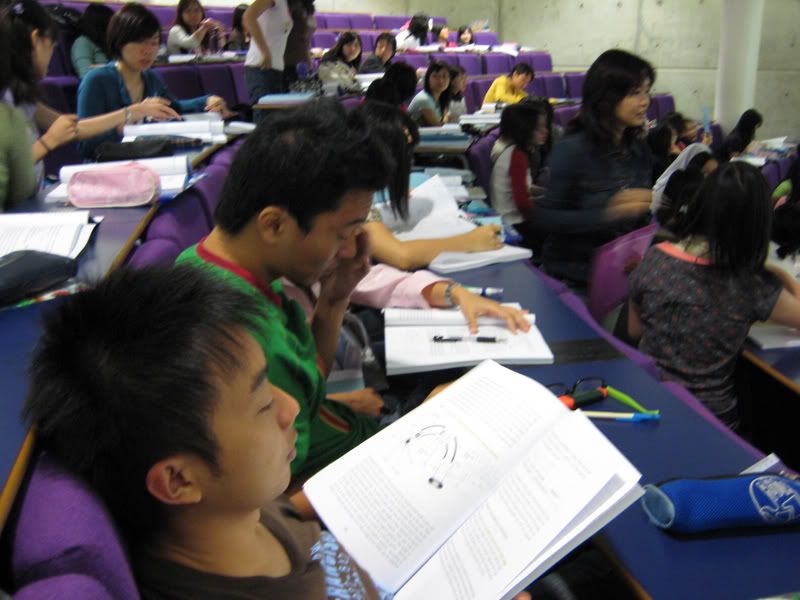 I didnt get to call my parents today and dont hav a good time chatting with my dear dear just now. Im lagging in studies. More than 100pgs to cover. Lab reports. Pp3 revision. I will try to call my bro tomorrow morning, n hopefully my webcam is rdy to be used by that time. Looking forward to a better time with my dear dear on skype tomorrow! ;)