19 June, Tues


Its 15mins to 12am, we are about to go to sing birthday song for jian...
I landed in glasgow on the 6th of june, 12days ago n started classes for a week dy..its time for some updates!
Below are some pics of our wonderful cooking, thks to my hsemates - jian, vyeaw n hsheong! v all are the most hardorking hsemates from msia dy! Since the second day we moved in, we cooked dinner every night without fail. Take a look! *droooooool....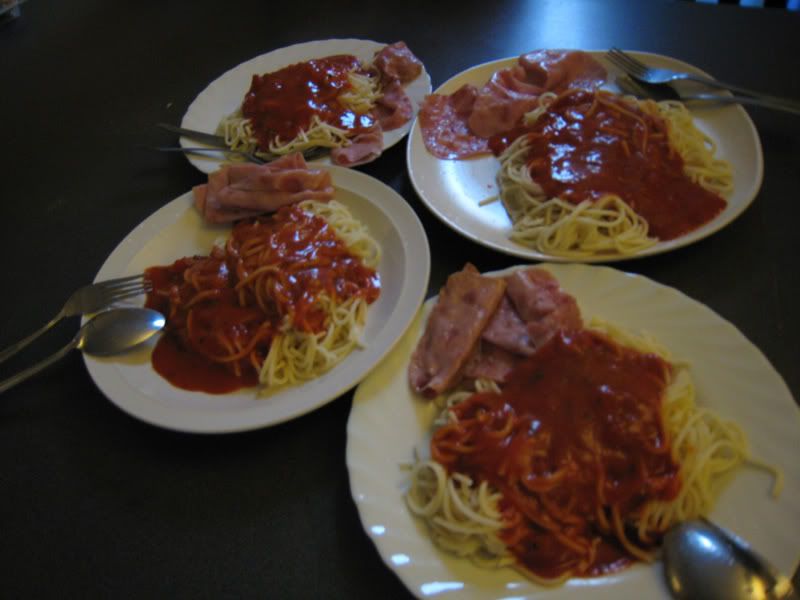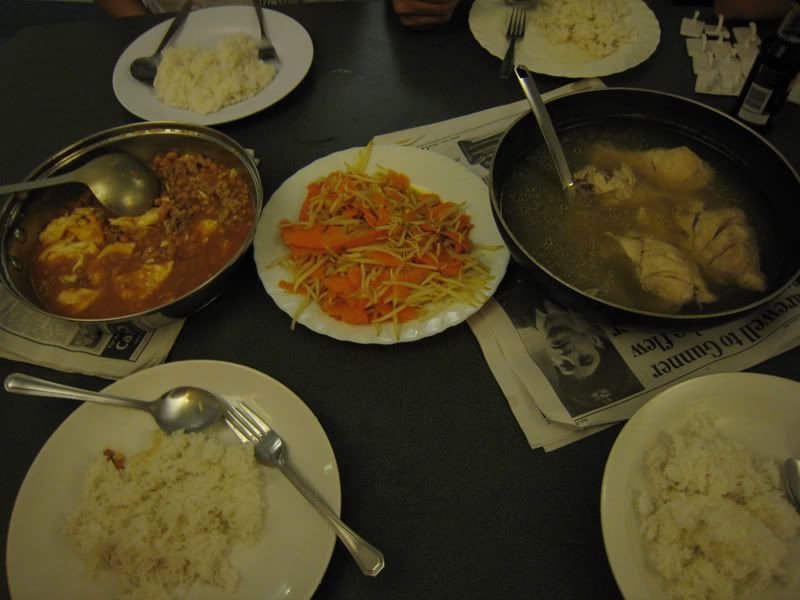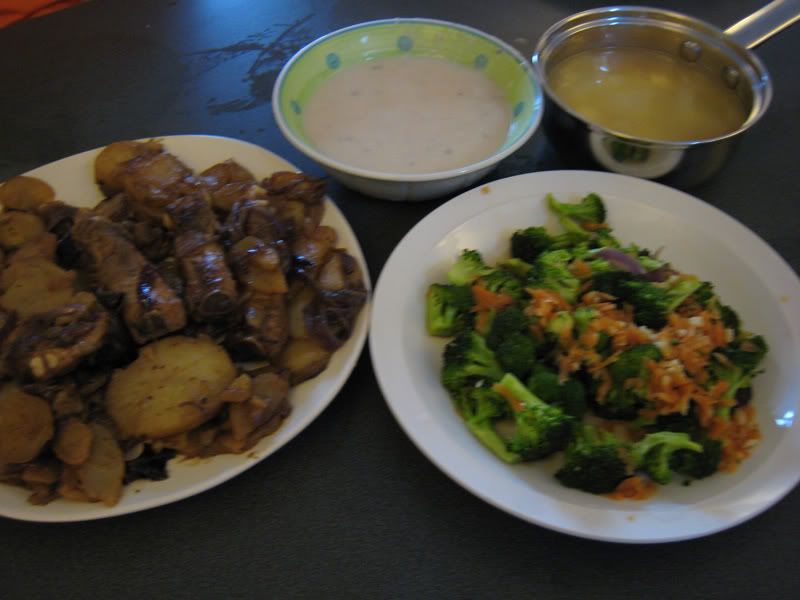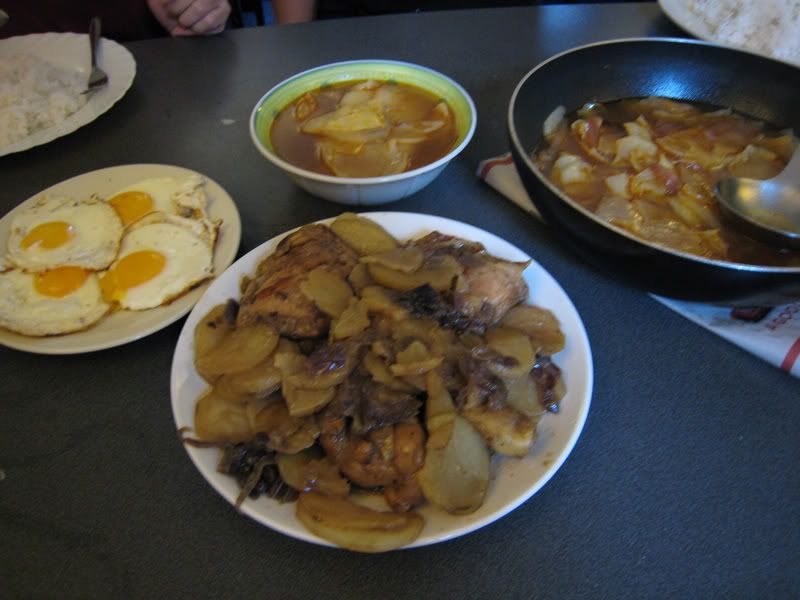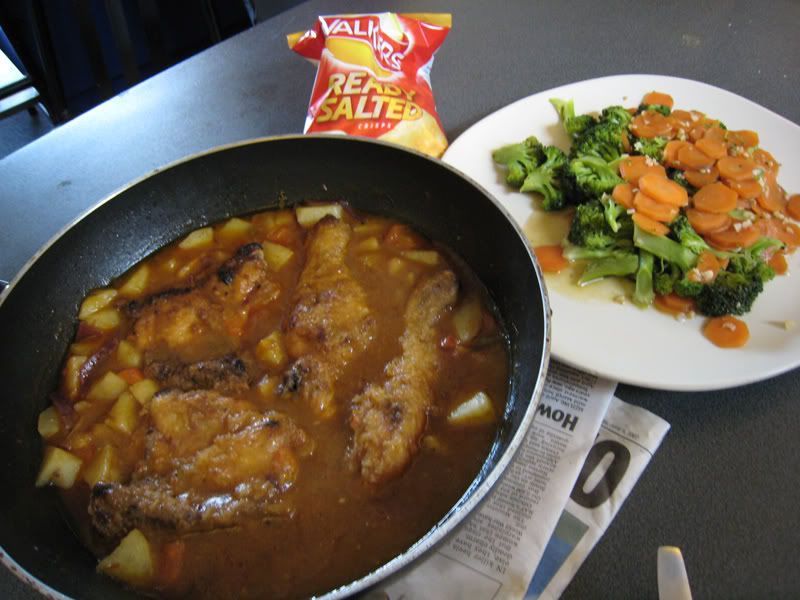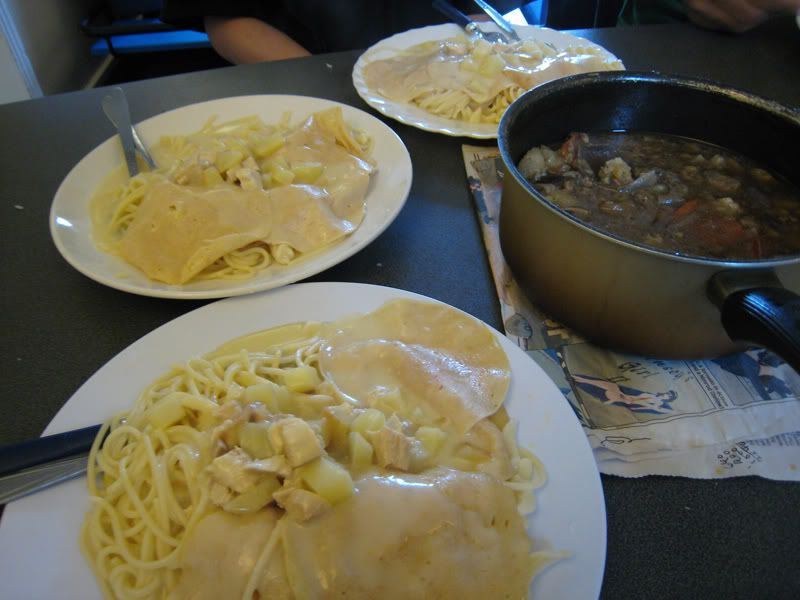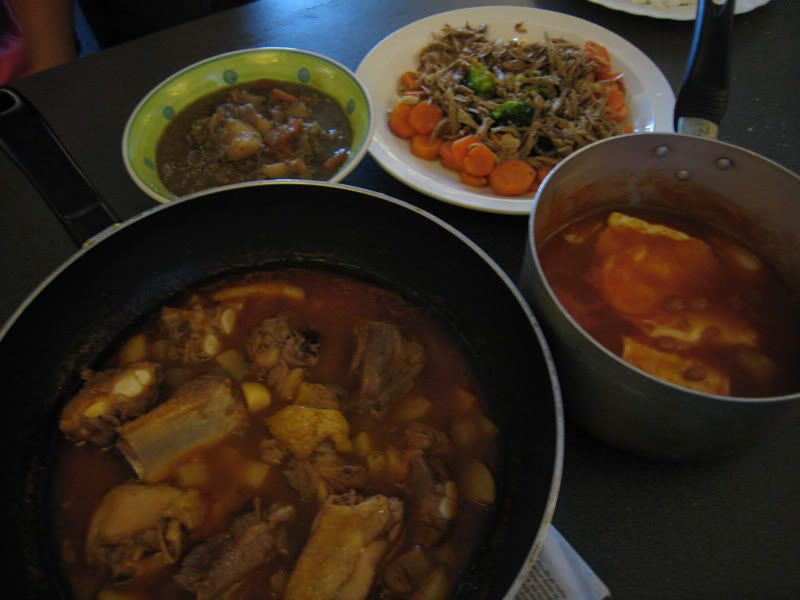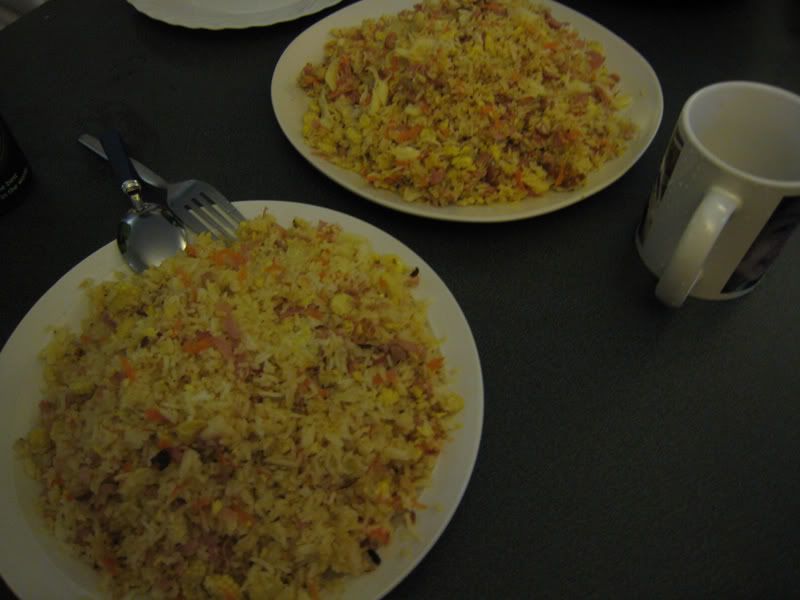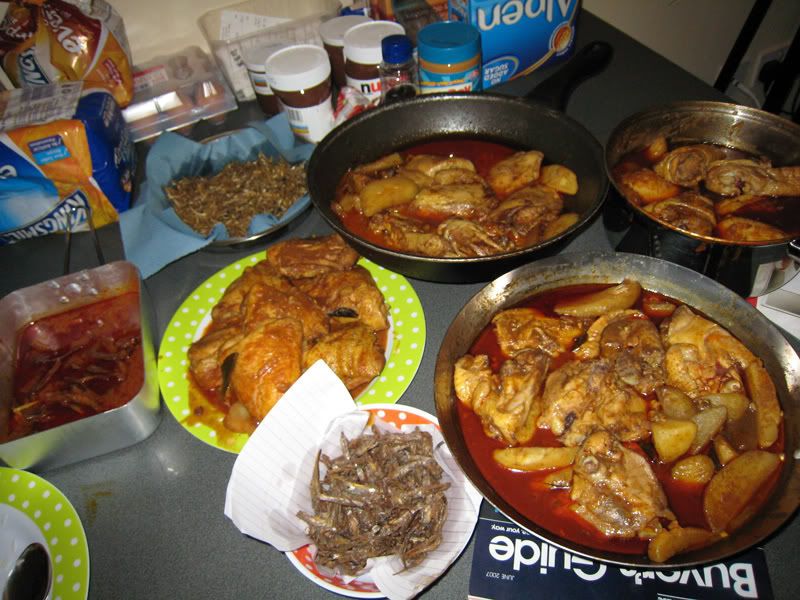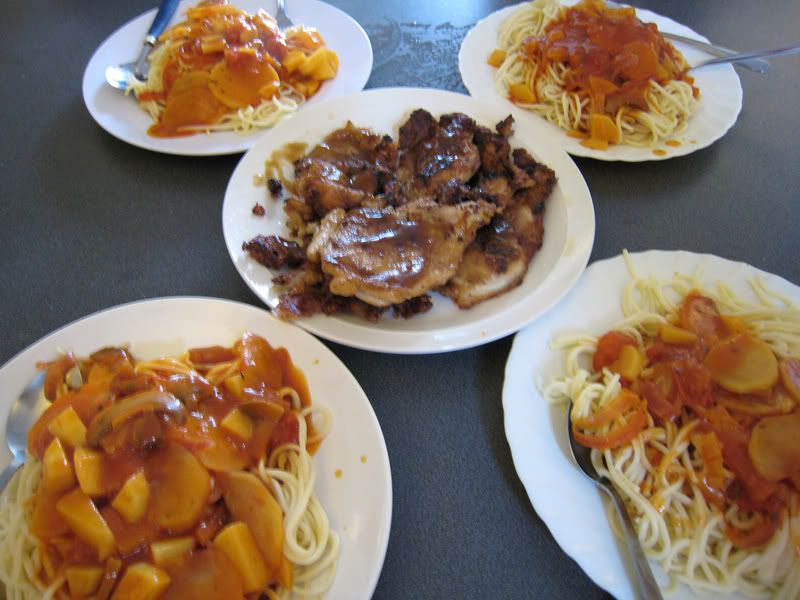 taedang! wondering who are my hsemates? they are crazy people, siao n nice people lorh...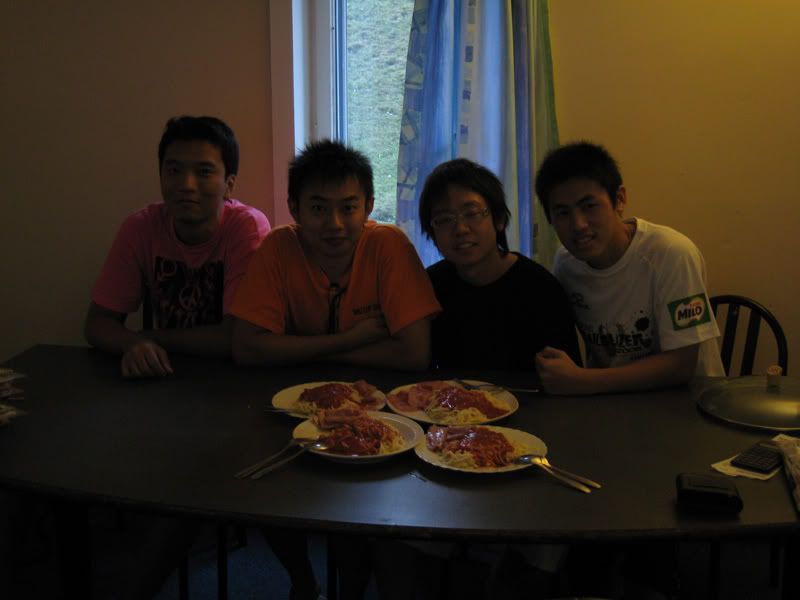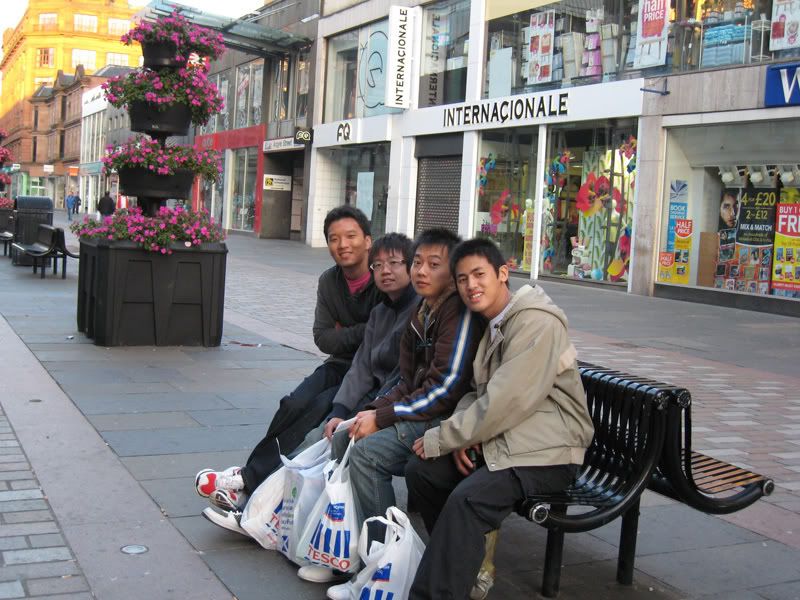 more hsemates who are sharing the living room n kitchen with us....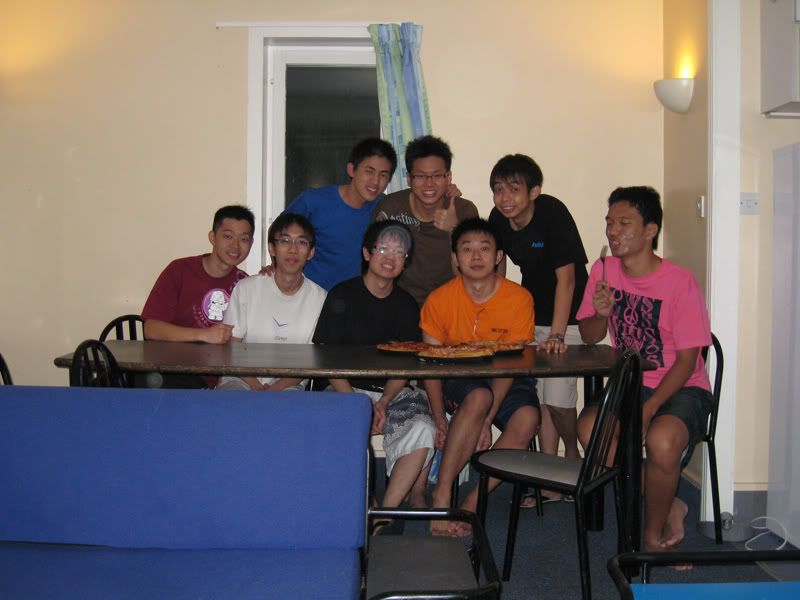 Hmmm... wanna say CONGRATS to my hsemates - jian, vyeaw n hsheong! We did group study last nite from 9pm till 11pm..right after our dinner!!!!!!!!! we learned so much from there! n we had lotsa fun, acting out as prescriber, patient n examiner...lolz... gambateh!! miracle? we will hav group study for pp3 more often, pray hard that we will be exempted!!!!!! :)
more pics...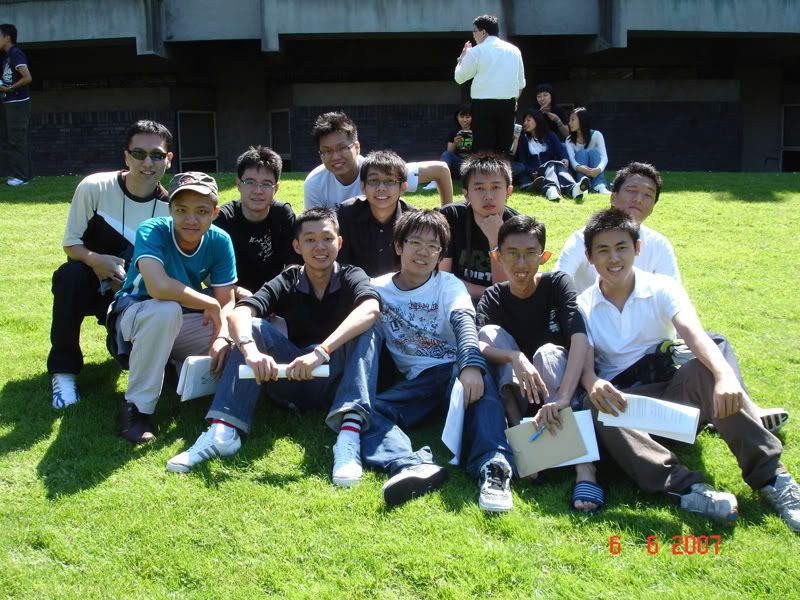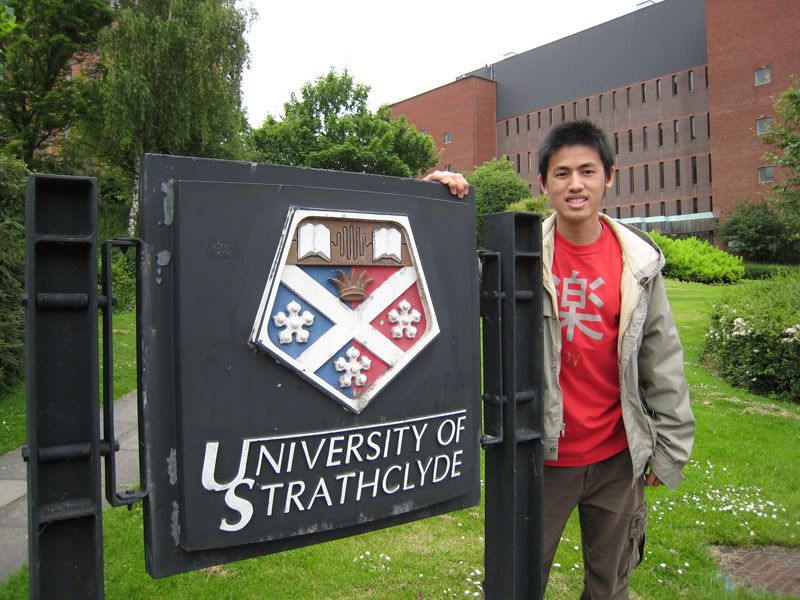 n specially to my dear dear,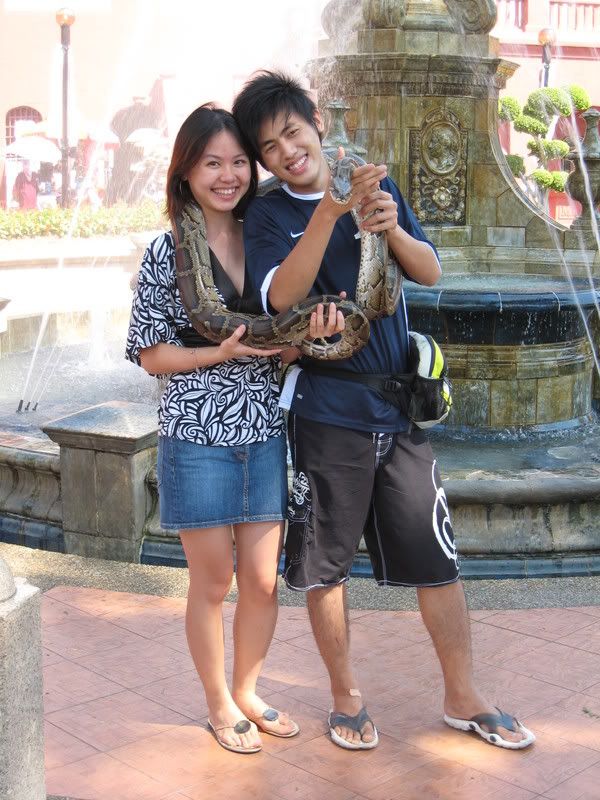 "happie 200days being together!"
we hav been through really alot. We will jus go through this separation time eventually yeah! thks for not giving up on me, listening to me, sharing with me, caring n loving me all the time without fail! i will make u the most hang fook wife in the world okie ;)