MORE burfdaySssSss!

First, there was this surprise burfday party for kah yee on last sunday. Jin werne baked a chocolate cake while pei ling baked a cheese cake. it was the biggest gathering in my living room so far, juniors do break our record if u can, > 40ppl in one living room, sharing 2cakes.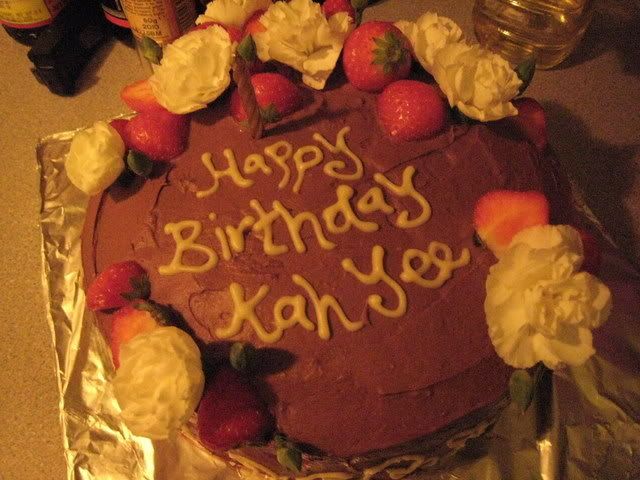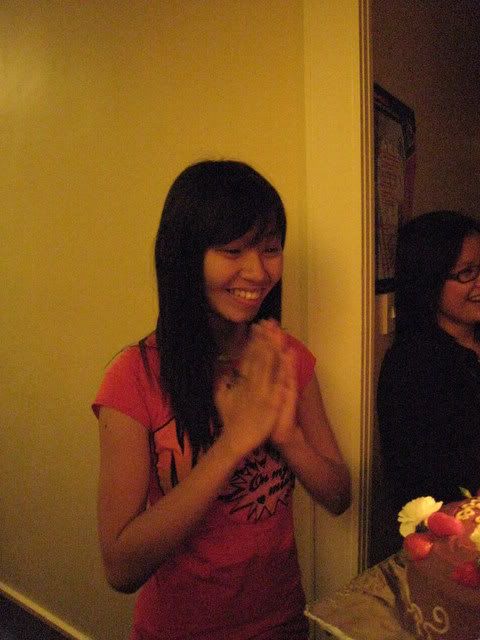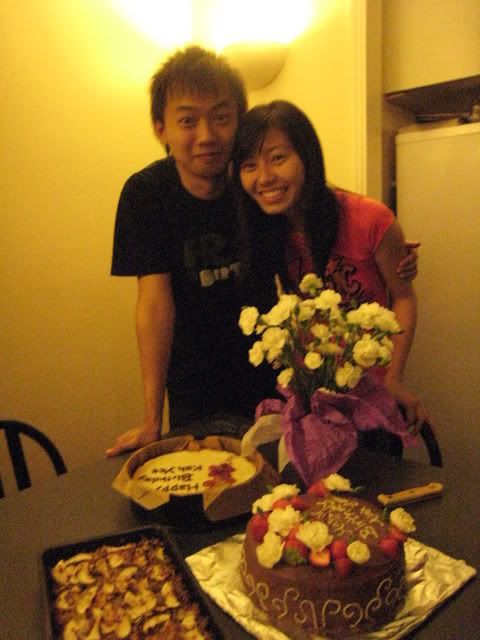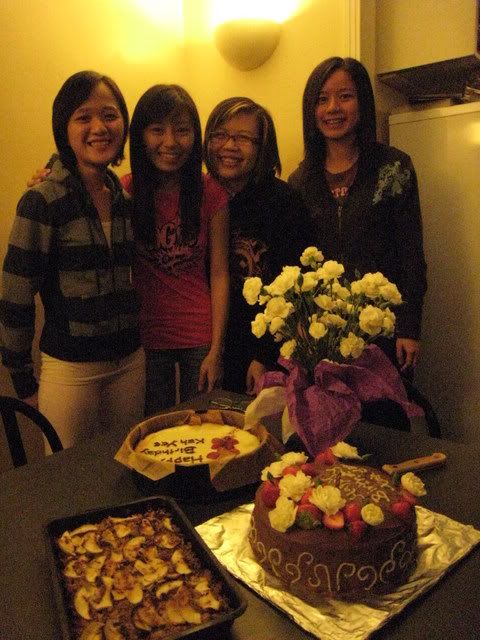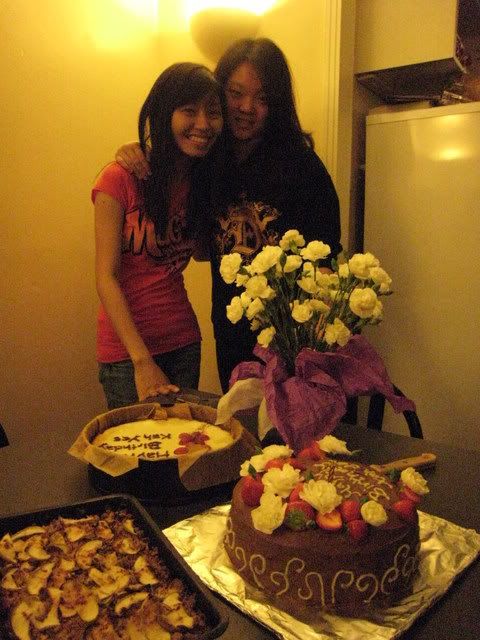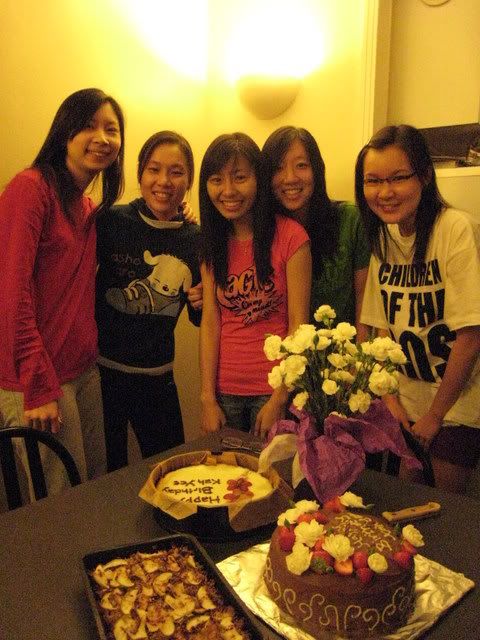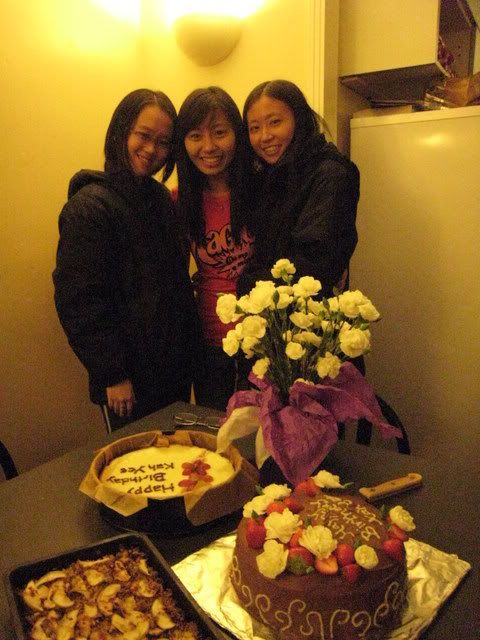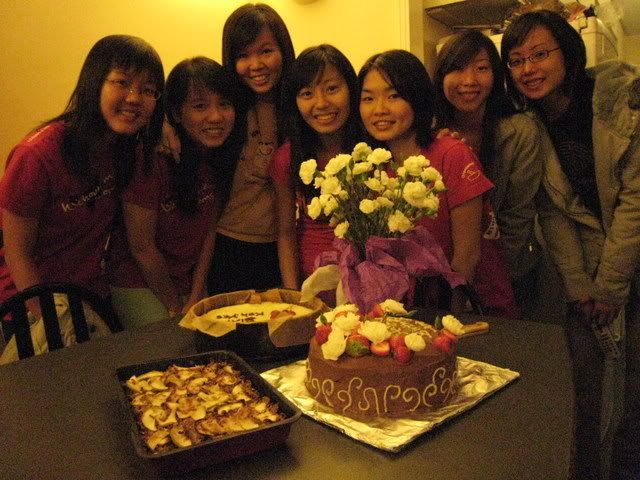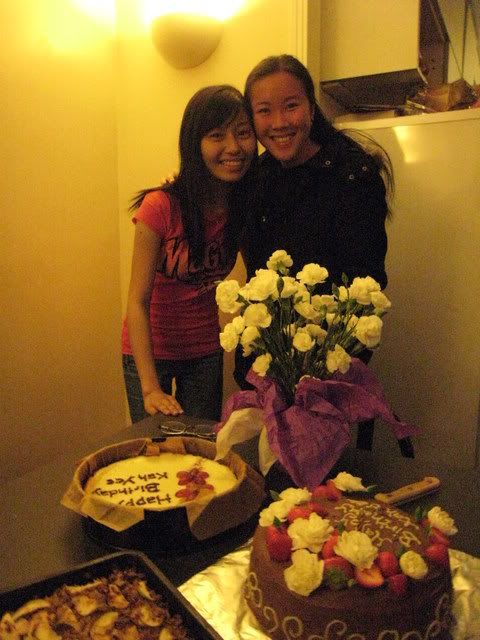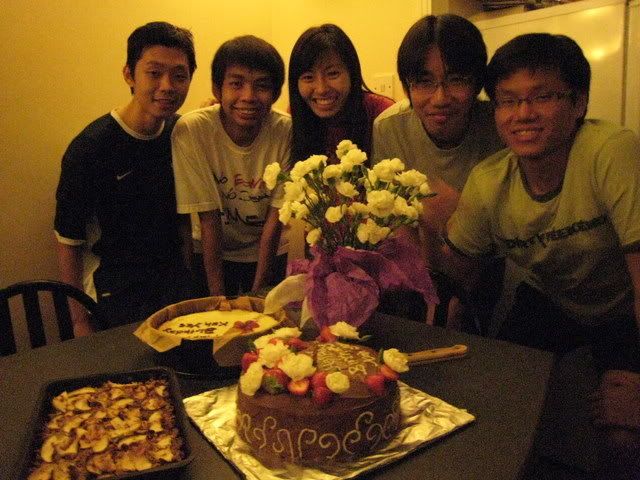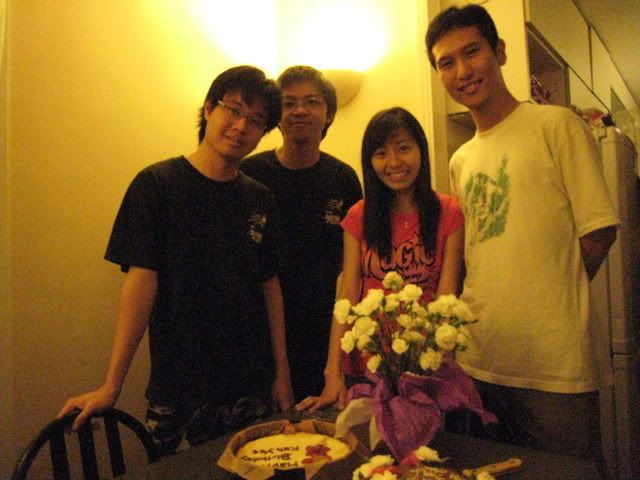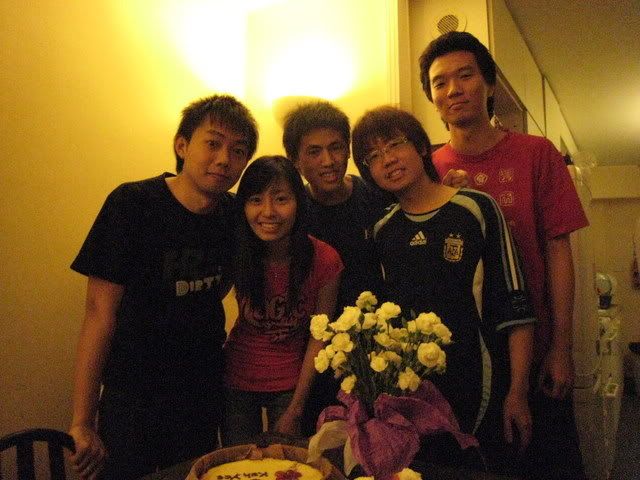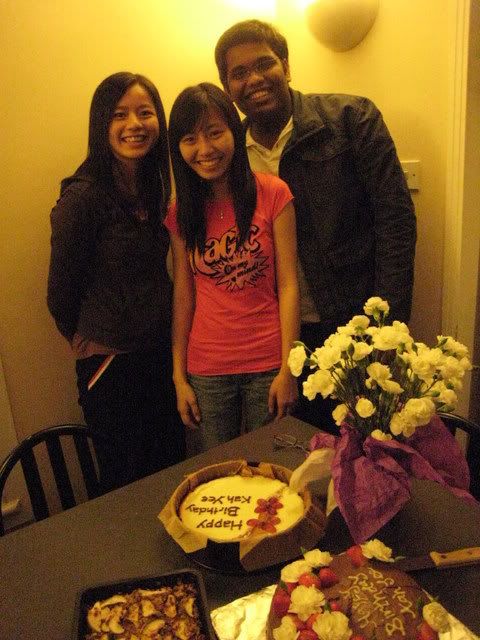 those missing pics are : peiling n hsemates + fionna + sue choo + qristine n hsemates with kah yee.


Next, it was my old-long-COOL-buddy's big day! gonna scan our standard4 class pic n put it here if i hav the chance next time. haha.. yeah it is really big cos it is his 21st burfday today. take a look n you will know why i put the word 'cool' in capital letters.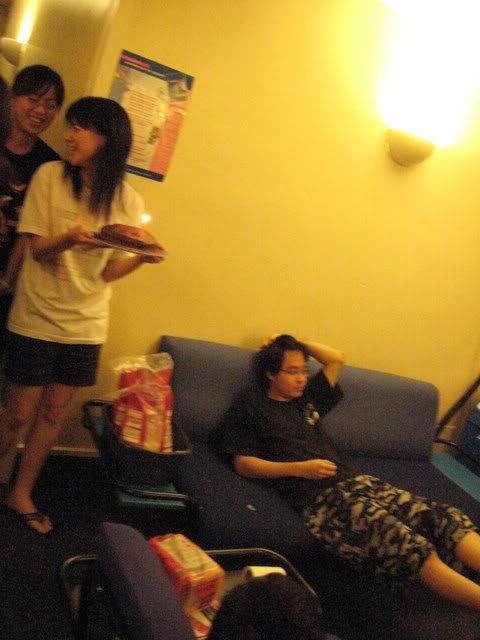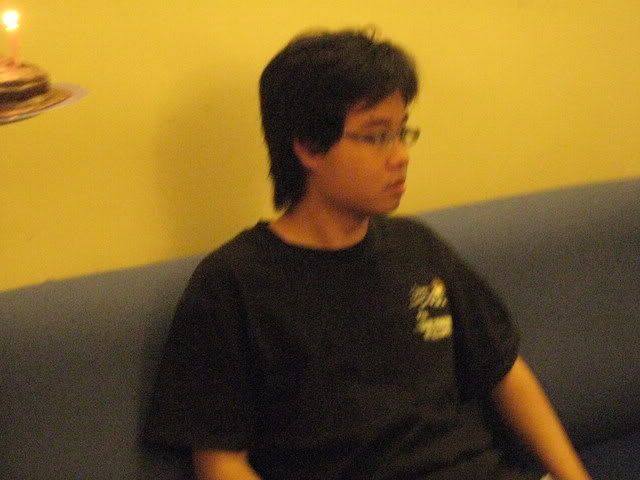 walanyeh, everyone is ready but darren is still busy with his show.


Now take a look of what we did while waiting people to come, outside jian's room.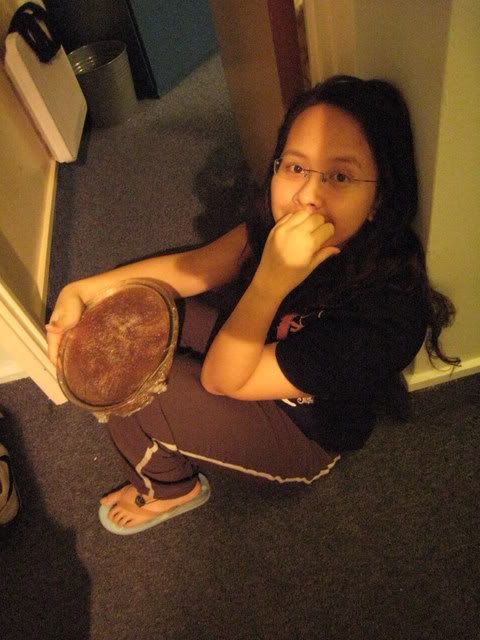 omg..daphne looks cute lerh....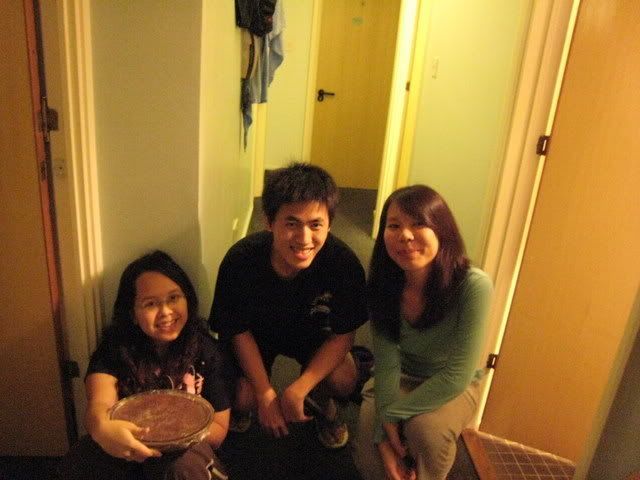 omg again...diana looks cute too....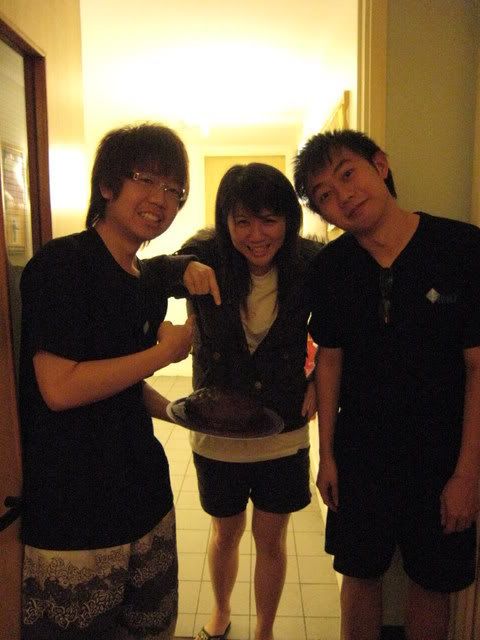 omggg, again x2...this time vyeaw looks cute PULAK..sue choo is trying too..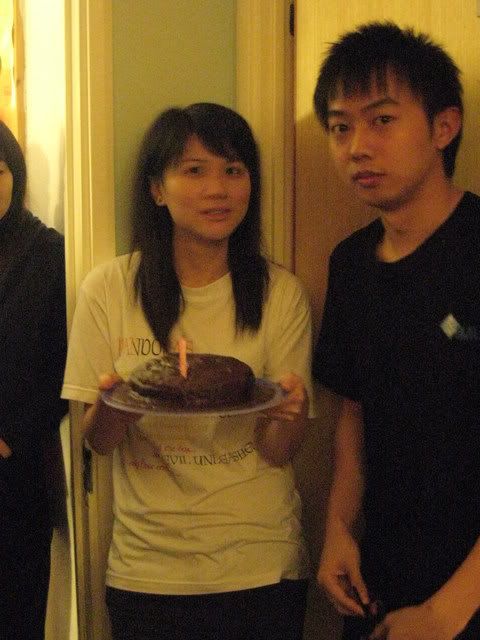 ermmm..big differences from the previous one... sue choo: " really want me to go meh?"

Then, as the party goes on...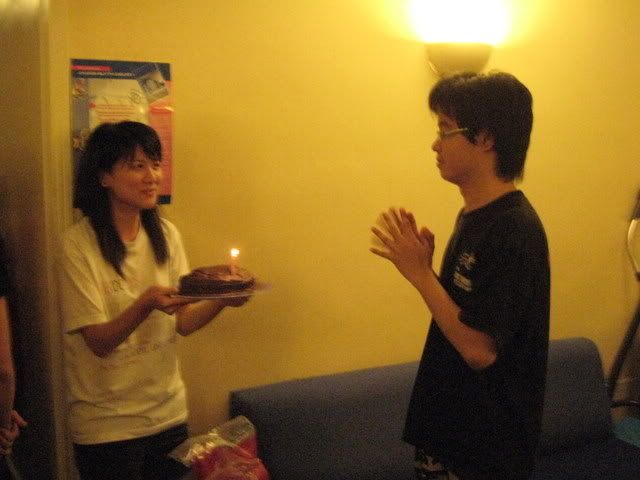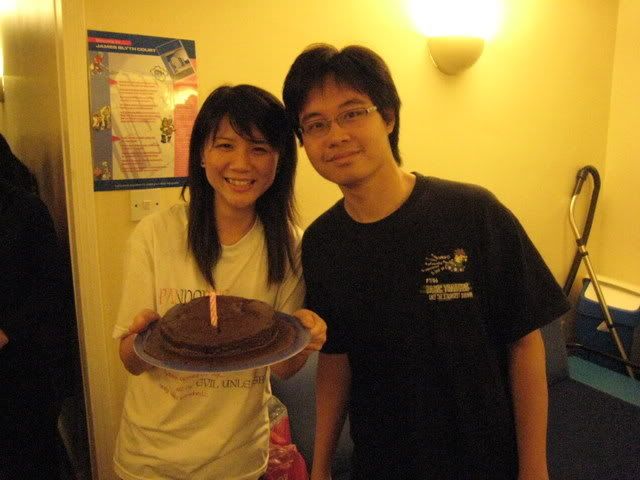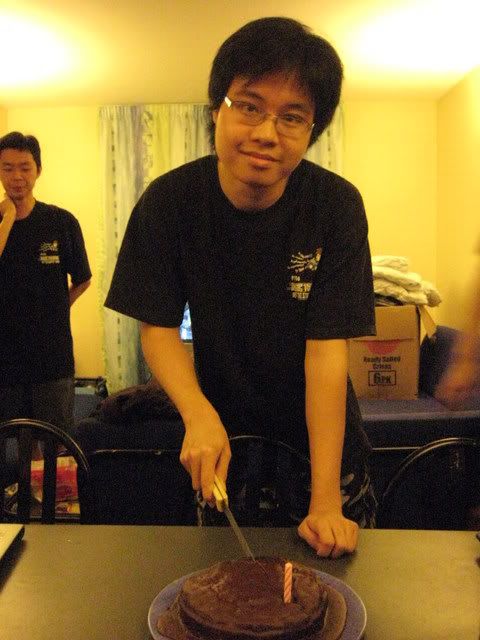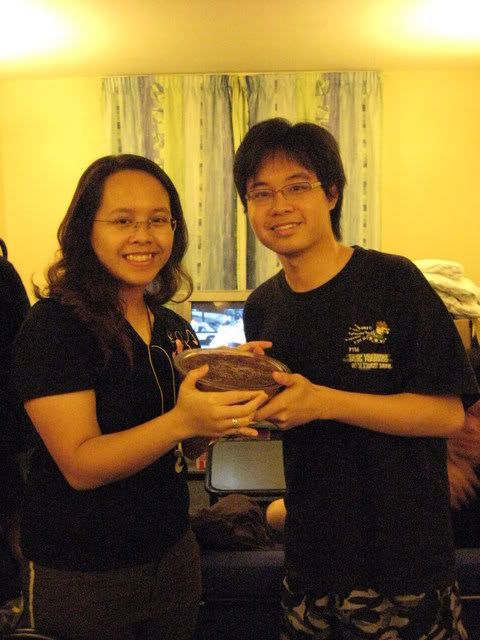 of coz we wont forget photo snapping session. darren with all da gals first.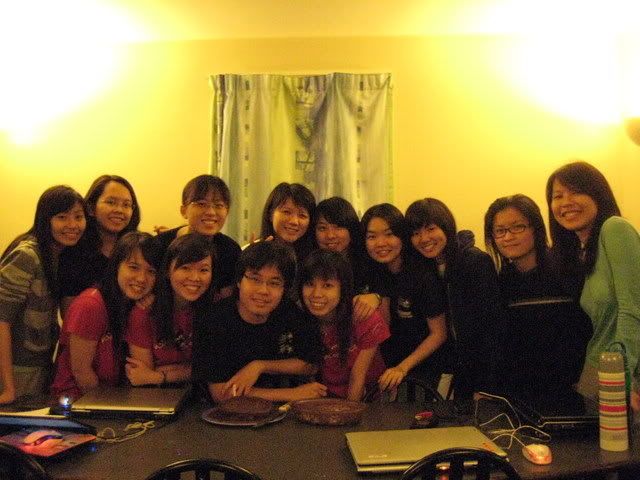 After that, somebody noticed some similar trends in us. >>> so many of us is wearing our orientation Tee. lolz. so then, we turned so high n so excited. we took pics of all 'bpharm orientation' n 'mpharm seniors' gps with da burfday boy.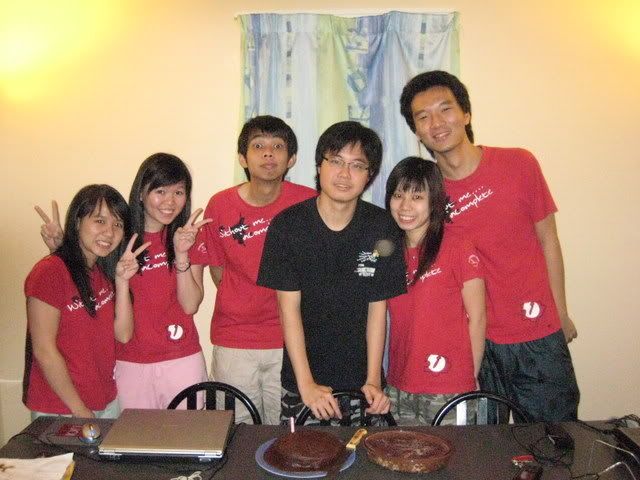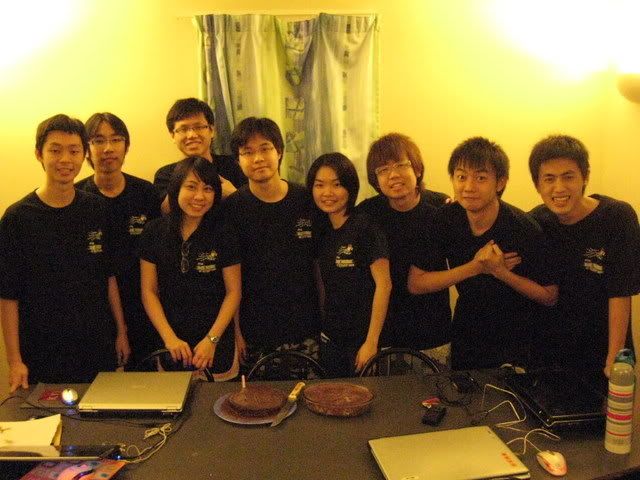 n then it goes on with 4Ds from the class, capalang colors, research project gps, eastern treat, blue arrow etc -_-"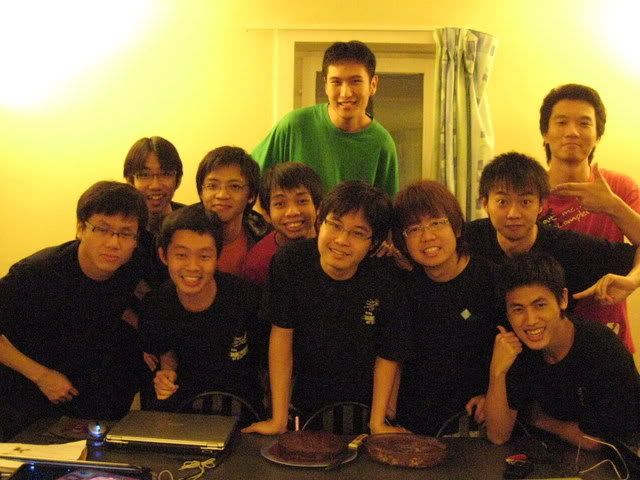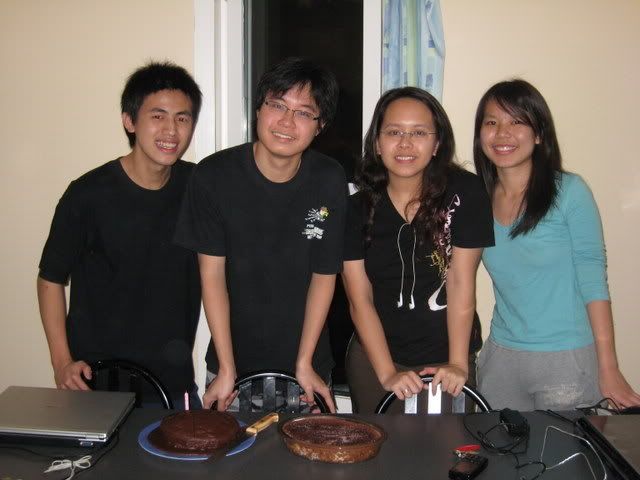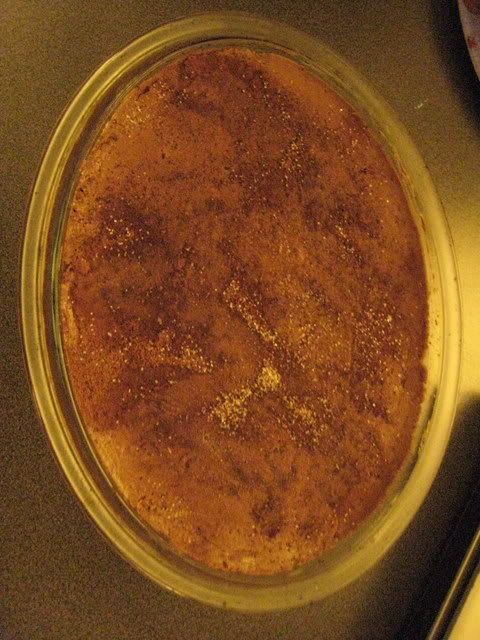 ~ the perfect rocky road ~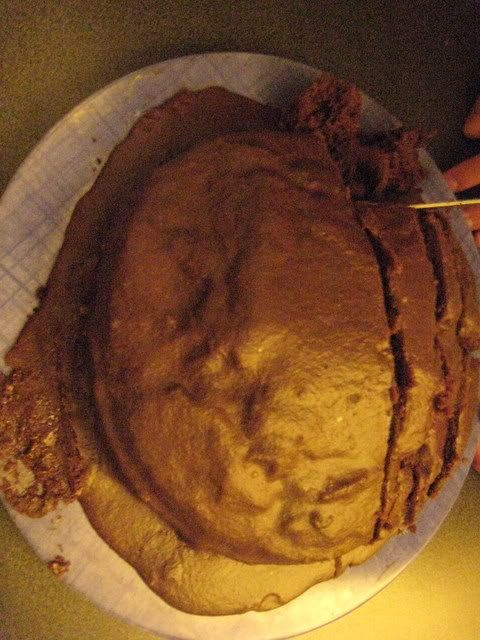 ~ the not-so-perfect chocolate banana cake ~

* special thks to sue choo for baking chocolate banana cake. n daphne for making rocky road. ;)

Next, it was followed by 'TAsKs" time. As planned, darren was requested to give a presentation on smoking ceassation, another prank call. by the way, 'shoes hiding' has become another popular game here. -_-"


Went for pizza buffet at pizza hut jus now. 5pounds jus only for pizza was definitely not worth it.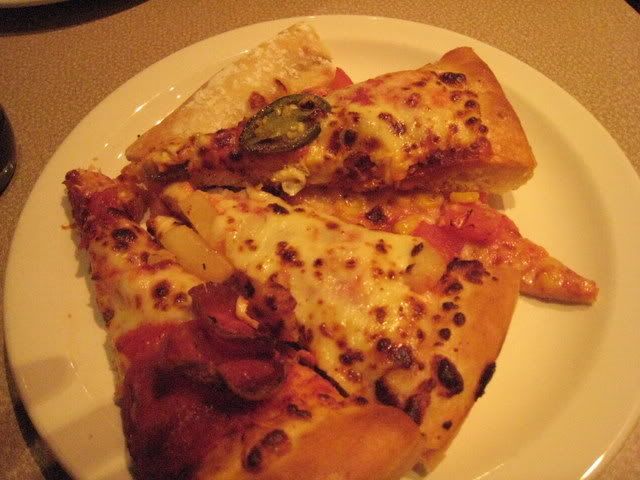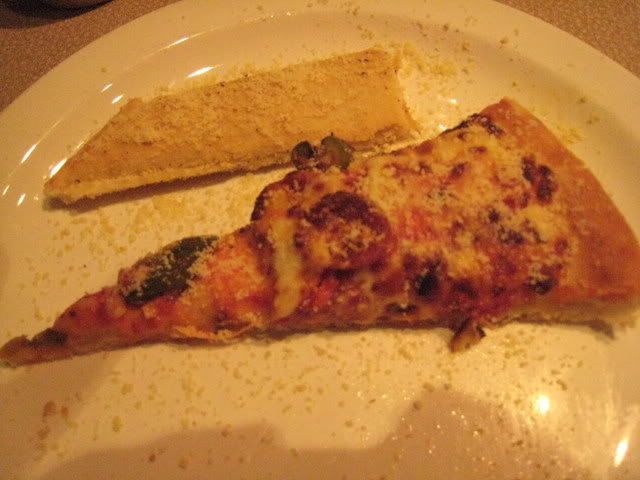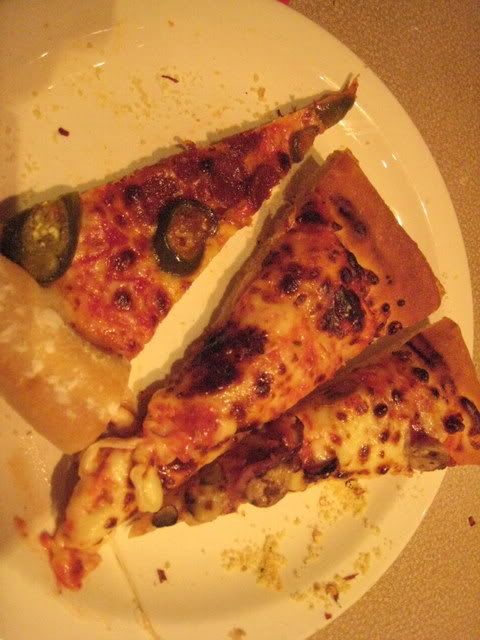 Check this OUT!!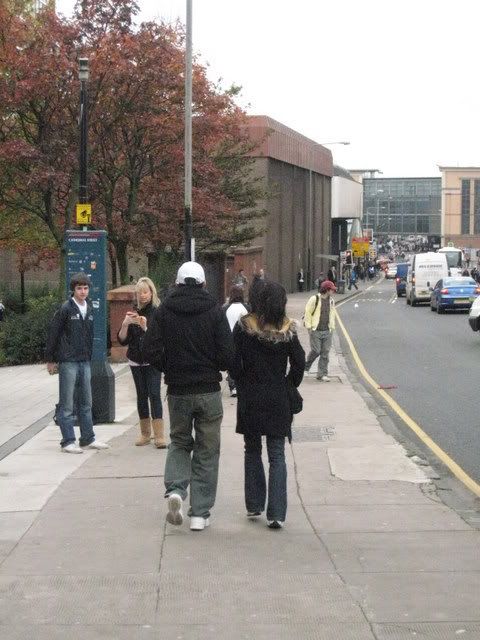 second runner up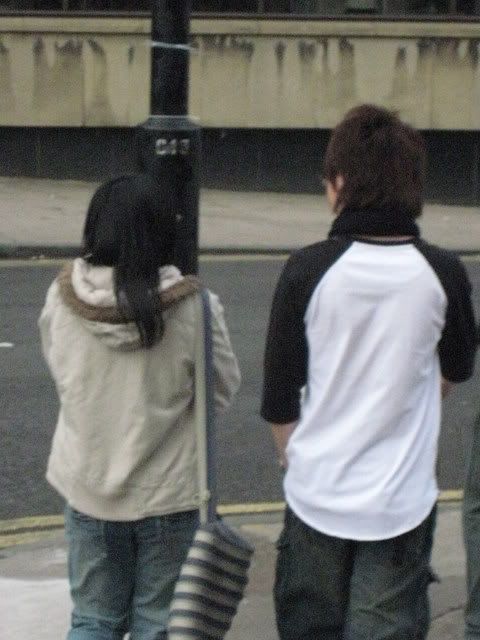 1st runner up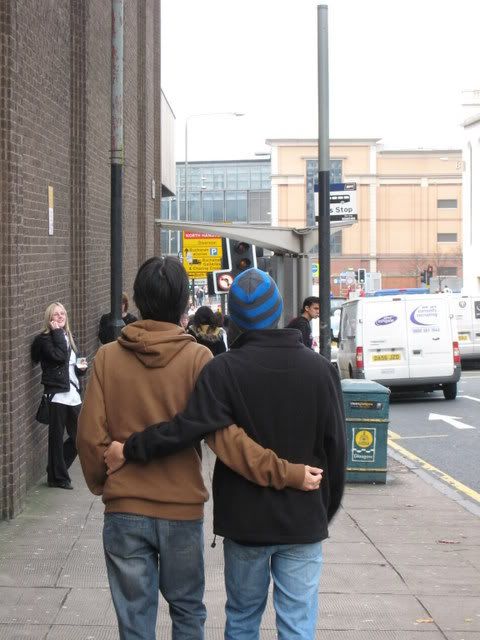 grand champion