U20 Dec, Wed

Had a v.belated burfday celebration for vb's 2nd most ageing person, cintan mee!(chim tam ming)
our ah head is jian, june baby!

wathed eragon... was okay okay larh.. but dont like the starring ppl..eragon2? might consider geh.. kim hoe lets go.. the late outing ended by having dinner @gasoline in sg.wang..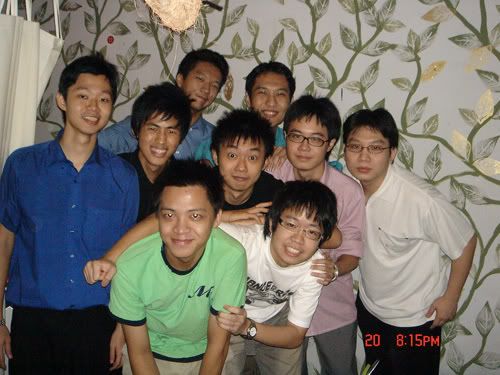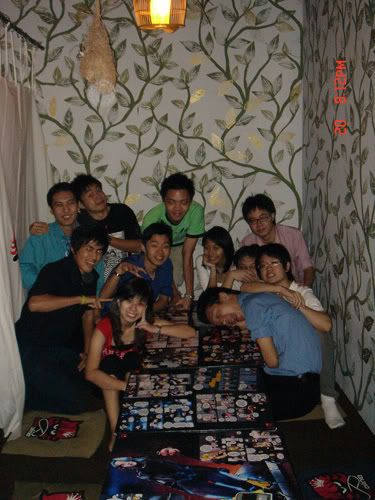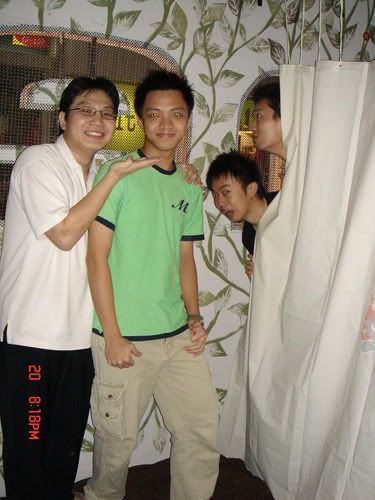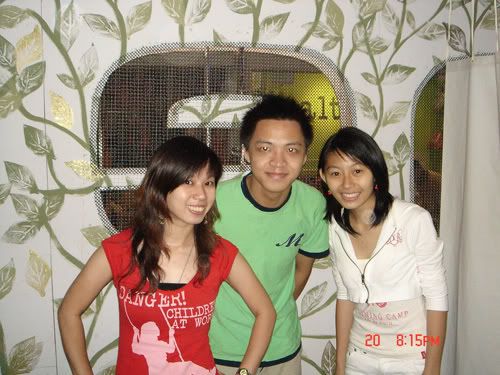 happie burfday tam ming! ;)