I know it has been a decade since the last MDG updates. For anyone of you who fancy about MDG, take a few minute to play the following game. It is really interesting. Ger ready for some really good laugh!
Click on the image to start downloading the file :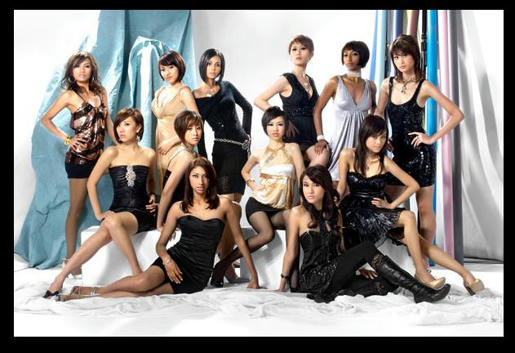 Original source taken from
internetscavanger
There has been a fact stating that Cindy won by majority votes from her family. It is no surprise to see cindy's bro became week 1 to week 7 top sms winner of malaysian dreamgirls sms contest! Click
here
to check out the sms contest results!
What do you think?