Election is near and many of the youngsters out there are eligible to vote, but dont know who to vote for.


Take a try at Kenny sia's vote generator and see which party you favor.




I took the silly + interesting test and my results was as below :


According to the 100% accurate kennysia.com Who-To-Vote-This-Election Decision Generator™, I am voting for...
DEMOCRATIC ACTION PARTY!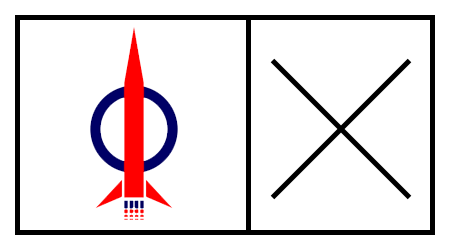 Actually i still dont know who to vote for, my dad will stongly encourage BN bah, as usual :)