wmeng n edmund bought me a key chain from manchester united. i randomly picked one from the 5. They went for the match man U Vs fulham on monday, the victory goes to man U with a score of 2-0 at home. Perhaps i will grab some pics from them and post them here also.
A very nice keychain...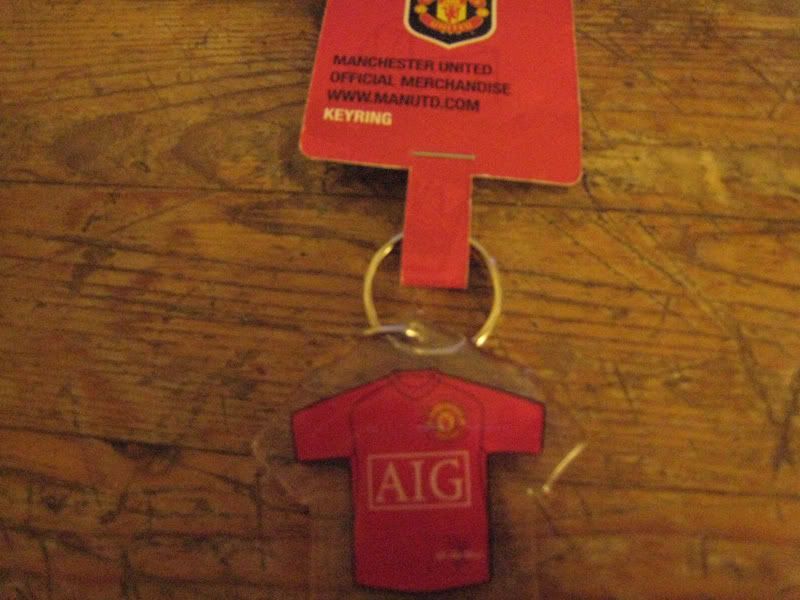 number 11 with ryan giggs...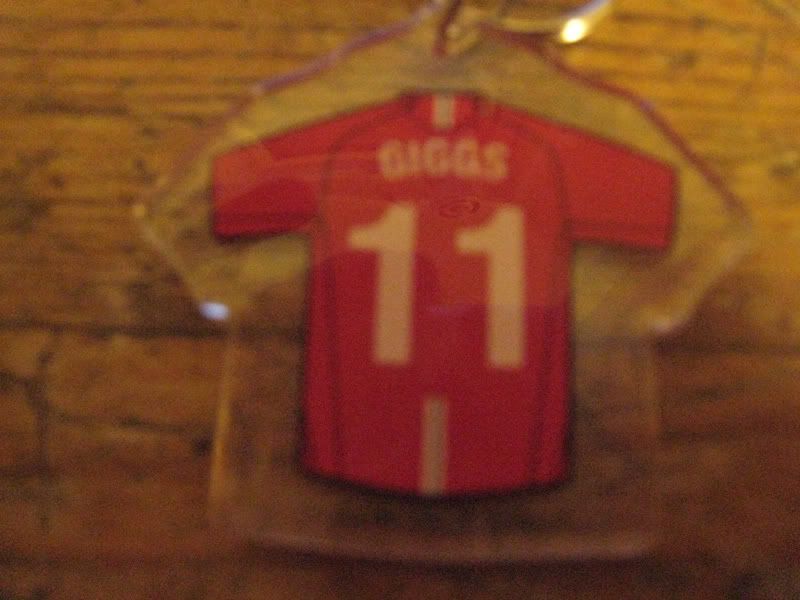 and i noticed a similarity with this familiar jersey in my wardrode...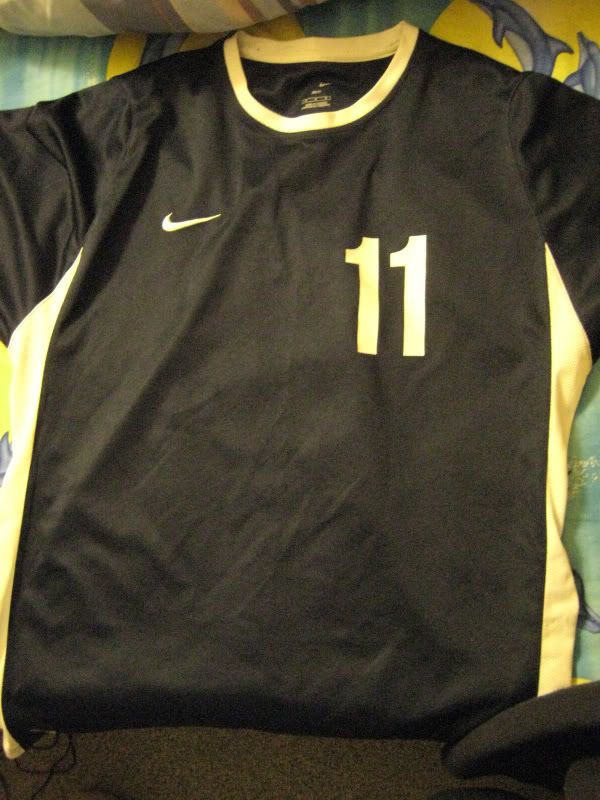 its my volleyball jersey...number 11 lolz.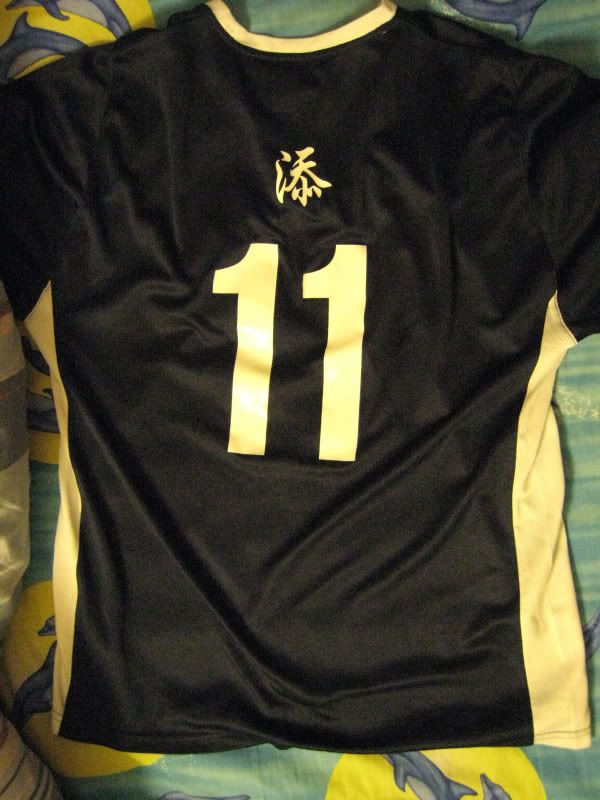 11 more days to DDS classtest, buck up and gambateh guys!!!