6 august, 07'




finals are coming in 3more days!!!!!!
no study break for this sem...wmeng's fav motto : "gam dim ark"?...how? @_______@ gambateh bah my friends! @@
im rdy to face it - the most challenging wk isnt over yt...last 2wks v hav done 3classtests, spent about 10hrs total in reports for fmt1 plus working on spiders in two day! huuuuray!
now i hav 2more days to study fmt1, nex wk i hav 4days for fmt2 final n couple of hours (less than a day) for pp3 exemption test... after tat >>>>>>>>>>>>>>>>>> 95 % FREEEEEEEEEE!!
anyway, here comes some updates of our recent cookings..bravo hsemates...keep it up k! WE ARE GREAT, arent we? lolz.... ate bak kut teh for our dinner at 11pm on friday cos we went to watch transformer...it was a great show...spent about 3hrs in the cinema cos uk has lots of lame ads during screening... ;p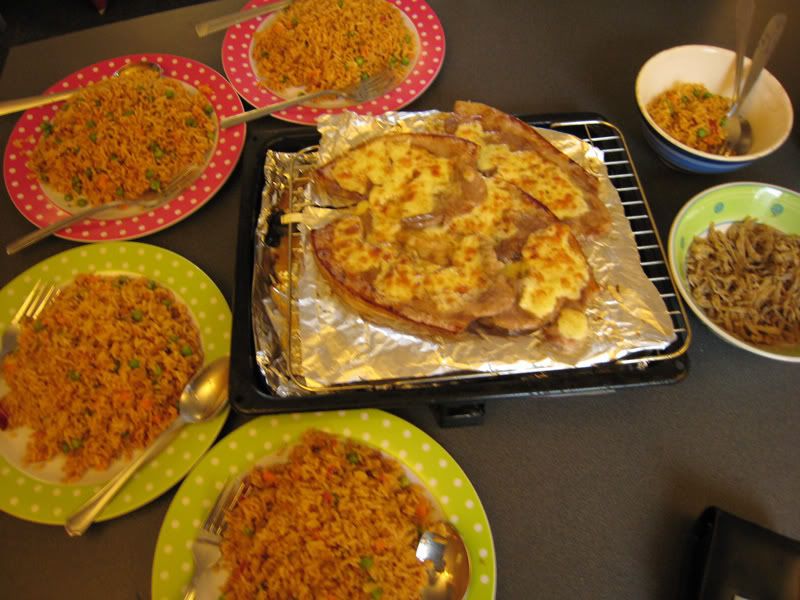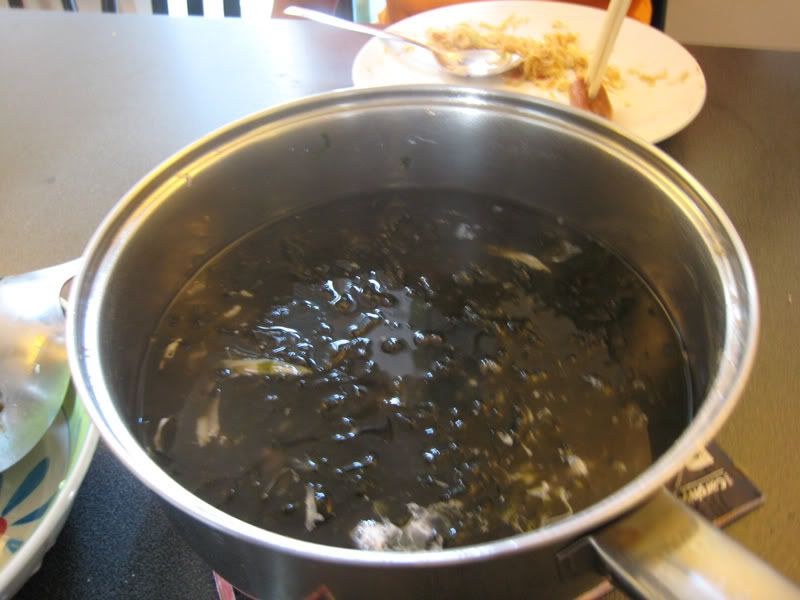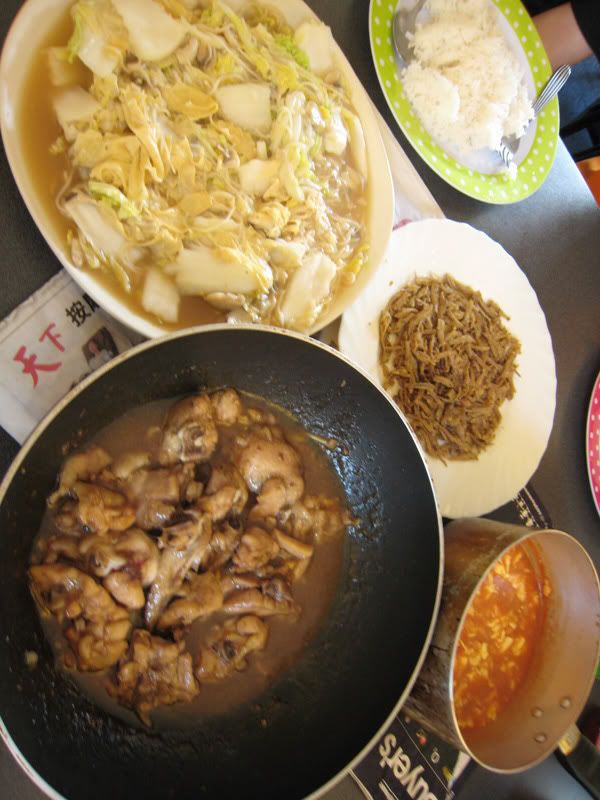 btwn, today is my dear dear's big day..so rmb to wish her happie burfday lorh!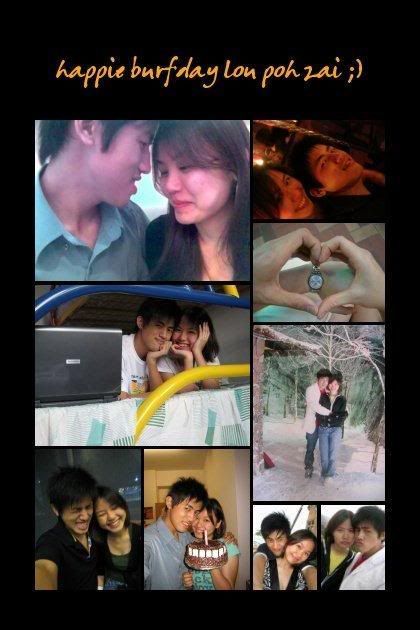 to my special someone, im here n u are there, one of us must be in the wrong place! although we are far apart, you are always in my heart and on my mind constantly! lotsa XoXo....love u lots.... ;)